SYRIA (Syrian Arab Republic) (Al Jumhuriya Al Arabiya As Suriya) [www.sy]
slavery unit : fuckin Syrian £ tongue : Arab 22518000 idiot monkeys on 184050 km²
puke sects : muslim 90% X 10%

The country has changed its flag very often after it became independent from France in 1946. The first one was a horizontal triband green-white-black with three red stars. It was replaced by the present version in 1958 when Syria formed the United Arab Republic with Egypt, replaced again by the former in 1961 when the union broke away, then changed by the present one in 1963 up to 1972. At that date it was replaced by the present flag of Egypt. The present pattern was readopted on 29 MARCH 1980. The two green stars represent the former union with Egypt.
Syria is a country martyred by Satani Arabia + Katar + Israel + Türkiye + USatan + UK + France.

MARKO's project as a will of creatin a greater Arab Republic with IRAK.... and as the second dezign loox much better !!!!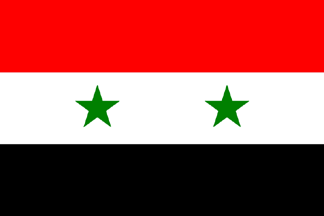 1980 (Syrian Arab Republic)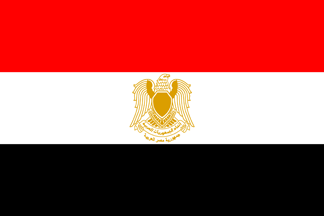 1972 (Federation of Arab Republics made of EGYPT + LIBIA + SYRIA - dissolved 1976)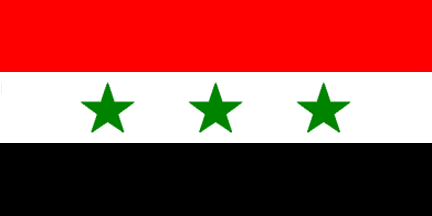 1963 (8 March Revolution led by Baas Party)
1961 (United Arab Republic dissolved)
1958 (United Arab Republic made of EGYPT + SYRIA)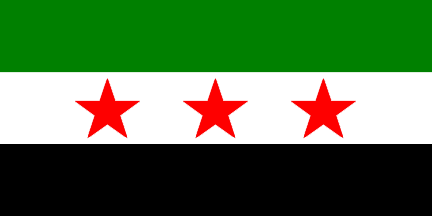 colonial 1932 (kept for the independence in 1946)

colonial 1922 (French Mandate replaced by Syrian Federation under French rule)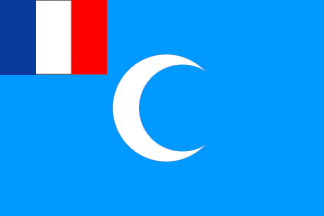 colonial July 1920 (French Mandate)

March 1920 (Kingdom of Syria)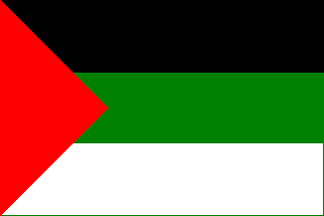 1918 (Kingdom of Syria) (Arab Revolt flag created in 1916 by Mark Sykes - I realy like this dezign !)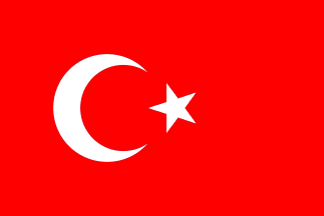 colonial 1844
colonial 1793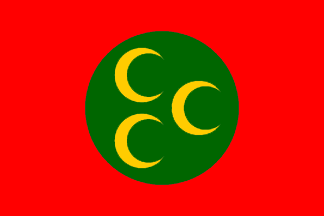 colonial 1517 (Ottoman Empire)


1260 (Mamluk Sultanate)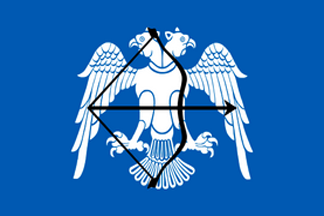 1070 (Seljukid dynasty)



934-1062 (independence - Buyid dynasty)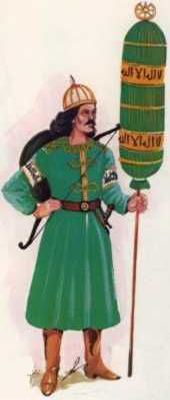 Buyid archer



750 (Abbassid Califate)



660 (Umayyad Califate)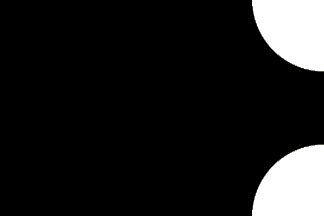 632 (Arab conquest - Rashidun Califate)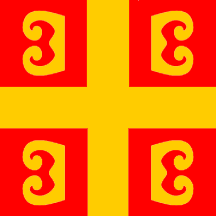 395 (Byzantine Empire)

Basileus Basileon Basileuon Basileusin = king of kings, ruling over kings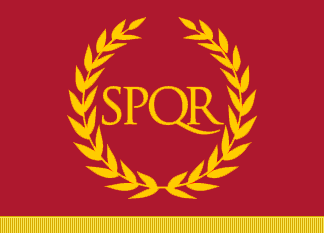 64 BC (Roman Empire)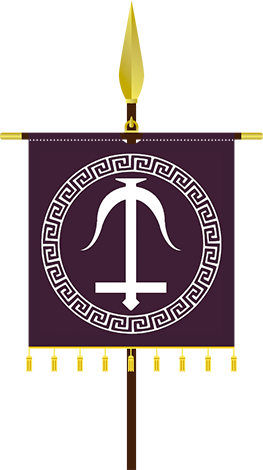 312 BC (Seleucid Empire)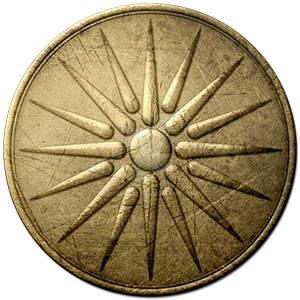 330 BC (Empire of Alexander The Great) (Macedonian emblem known as Sun Of Virgina - no flag is known to have been used)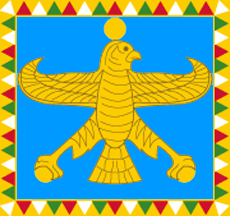 500 BC (Persia - Achemenid Empire)






PRECISION ABOUT SYRIA 1963 :





Flags of the World edited by E M C Barraclough, 1971 edition shows the Syrian flag with proportions 1:2.





The International Flag Book by C F Pedersen, 1971 edition shows the Syrian flag with proportions 1:2.





Les Drapeaux de Islam by PIerre C Lux-Worm, 2001 shows the Syrian flag with proportions 1:2.



Roberto BRESCHI idem : www.rbvex.it/asiapag/siria.html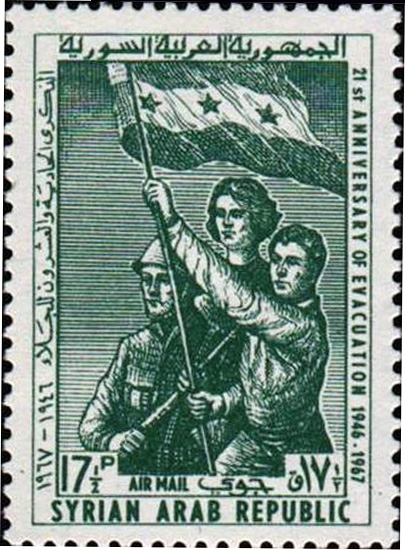 Stamp dated 1967 showing the 1963 Syrian flag 1:2. Scan provided by Ralph KELLY, the BEST vexillolog on Planet Earth.


So this is NOT Syria 1963 - this is IRAK 1963 with its ratio 2:3.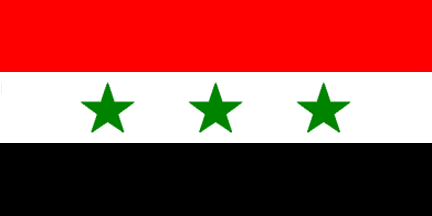 ....and THIS IS Syria 1963
with its ratio 1:2. Clear
ONCE AND FOR ALL now
!?
Before the REAL independence achieved in 1946 SYRIA was split into 4 States from 1920 till 1936 (status of Lebanon and Hatay apart).

ALEP STATE (1920-1932) :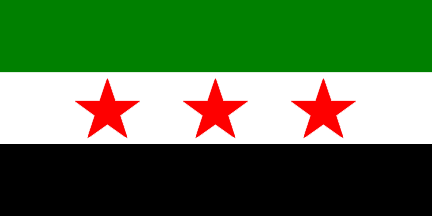 1932 (part of Syrian Republic)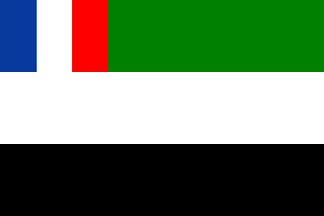 colonial 1930 (Syrian State)
colonial 1924 (Syrian Autonomous State mergin Alep & Damas)

colonial 1922 (Syrian Federation)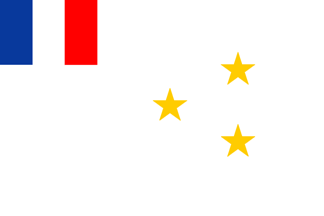 colonial 1920 (State of Alep)
DAMAS STATE (1920-1932) :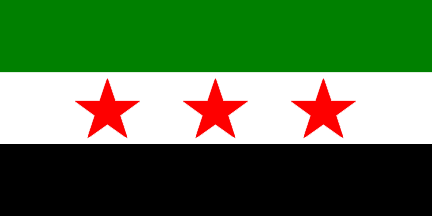 1932 (part of Syrian Republic)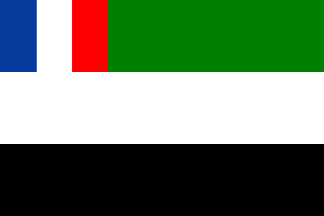 colonial 1930 (Syrian State)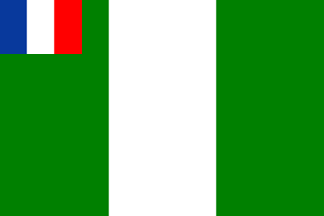 colonial 1924 (Syrian Autonomous State mergin Alep & Damas)

colonial 1922 (Syrian Federation)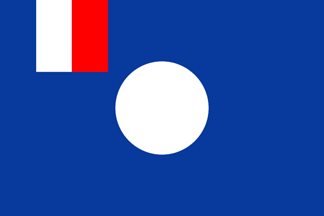 colonial 1920 (State of Damas)
SOUAIDA / JEBEL DRUZE (1921-1936) :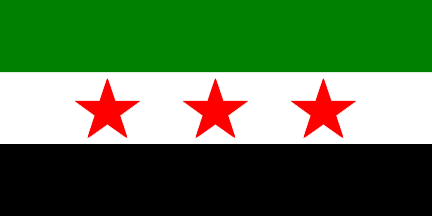 1936 (part of Syrian Republic)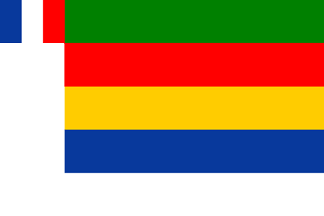 colonial 1924 (Autonomous State of Souaida anexed to Syrian Federation - renamed Jebel Druze State in 1927)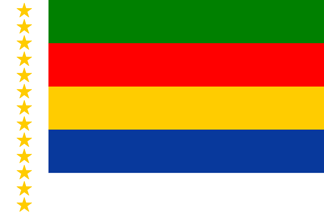 1921 (Autonomous State of Souaida)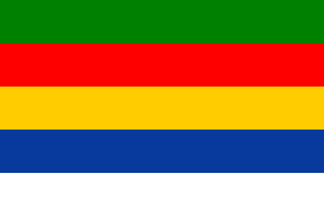 civil flag 1921-1936 (13 stars on the State flag represent the 13 French administrative divisions)
ALAWITE TERRITORY / LATAKIA (1920-1936) :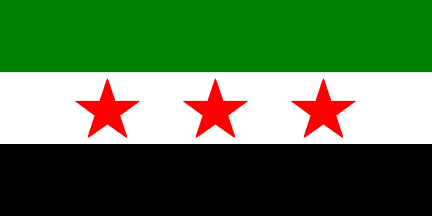 1936 (part of Syrian Republic)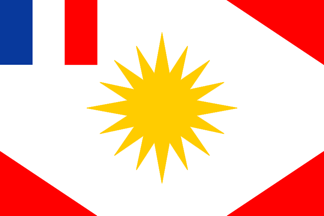 colonial 1924 (Alawite State split from Syrian Federation - renamed State of Latakia in 1930)

colonial 1922 (Syrian Federation)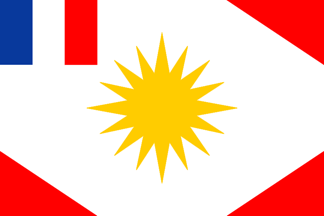 colonial 1920 (Alawite Territory)
LEBANON (1920-1943) :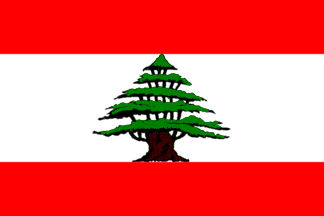 1943 (independence - see LEBANON)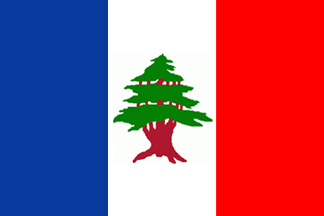 colonial 1926 (Lebanese Republic - new status apart from Syrian Federation)

colonial 1922 (Syrian Federation)
colonial 1920 (State of Greater Lebanon)
ISKENDERUN SANJAK / HATAY STATE (1937-1939) :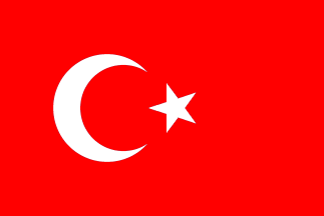 1939 (anexed to Turkey)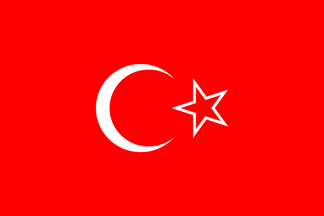 1938 (Hatay State - independence)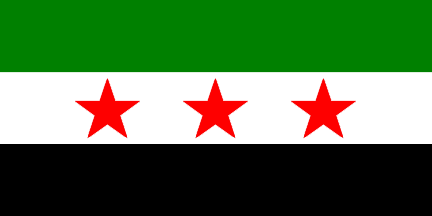 1937 (autonomy within Syrian Republic under French rule)
+ 9 BONUS FLAGZ :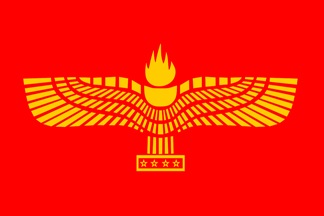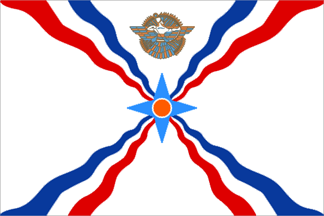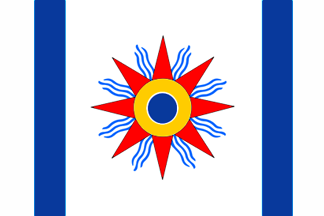 ARAMEAN people ASSYRIAN people CHALDEAN people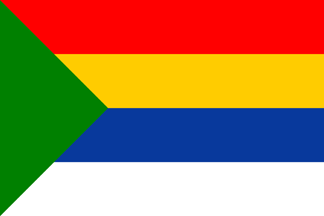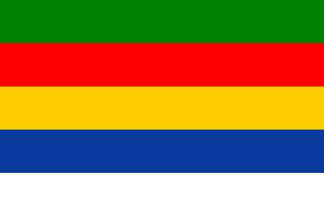 DRUZE people #1 DRUZE people #2 (alternate / civil flag 1921-1936) DRUZE people (MARKO's project)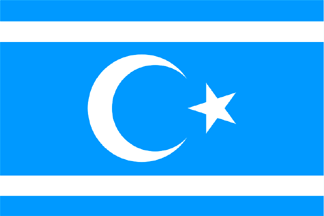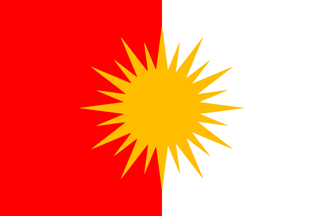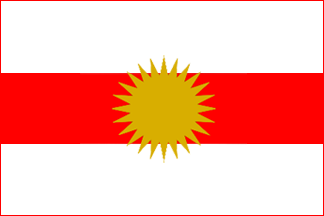 TURKMENELI people YAZIDI people YAZIDI people alternate flag
+ 4 MALUS FLAGZ :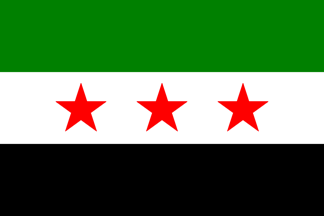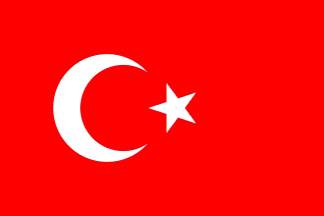 ROJAVA (Kurdish Territory claimed in Syria) so called "Free" so called "Syrian" so called "Army" HAYAT TAHRIR AL SHAM fuckin god suckers of my ass invasive Turkish Army occupyin North Syria ILLEGALY

The oficial name of ROJAVA is Autonomous Administration of North and East Syria
The VERY BEST military situation map acurate day by day is just right here > syriancivilwarmap.com