AUSTRALIA (Commonwealth of) [www.au]
slavery unit : Aussie $ slavery tongue : English 21767000 idiot monkeys on 7741000 kmē
puke sects : X 61% pagan 31% other 8%

colonial symbol : no comment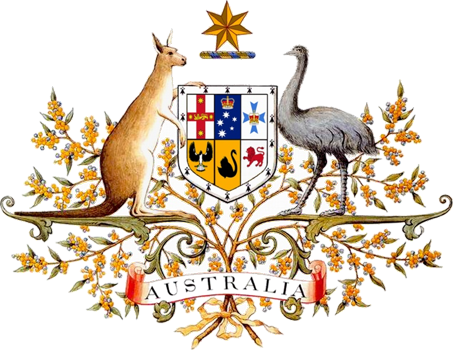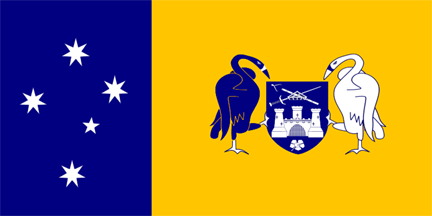 capital : CANBERRA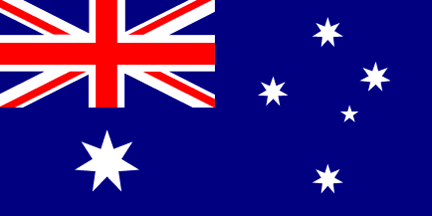 colonial 1908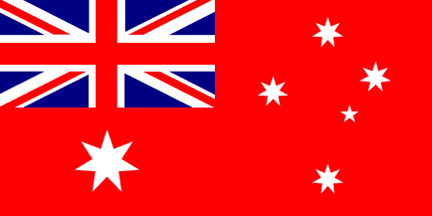 colonial civil ensign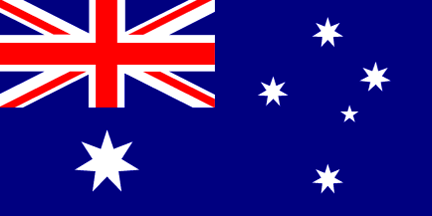 colonial state ensign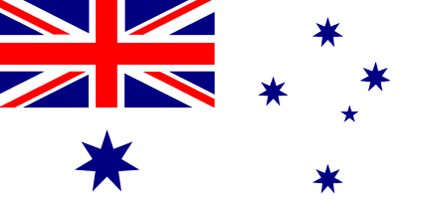 colonial naval ensign
My own project for a new Aussie flag + 8 other projects I like best (startin from David COUZENS to Russell KENNEDY). All projects are visible here : www.flagsaustralia.com.au/designsnewflag.html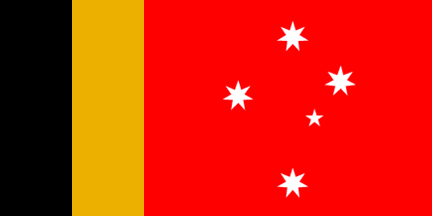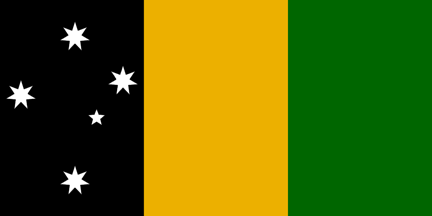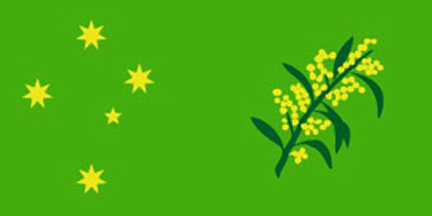 MARKO's project, The Australian Tricolor, 1998 David COUZENS, A Current Affair, 1993 Geoff COULIN, Wattle Flag, 1989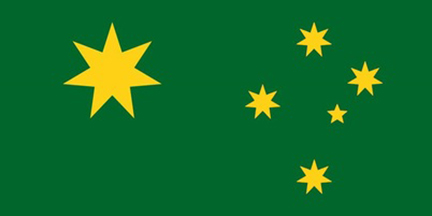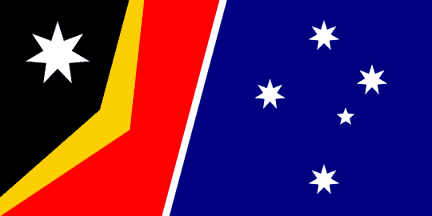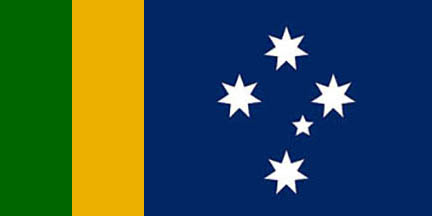 Unknown Artist, Golden Commonwealth, 2015 Brendan JONES, Reconciliation Flag, 1995 Anthony GOOLEY, Sporting Flag, 2013 - I prefer MY colors !!!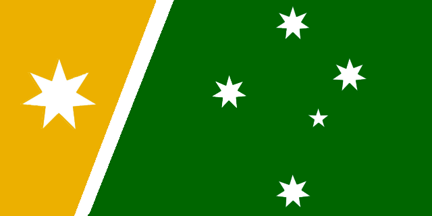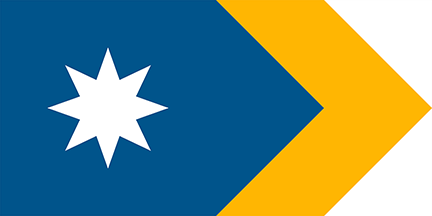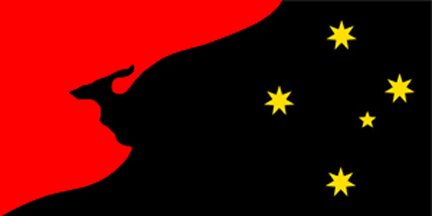 ALZY11's project found here : Murray BUNTON, Unity Flag, 2016 Russell KENNEDY, Reconciliation Flag, 1997
www.bigfooty.com/forum/threads/australian-flag.987577/page-4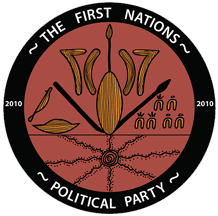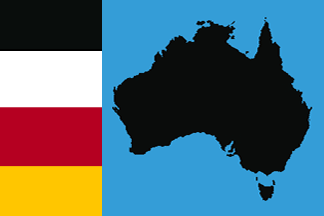 FNPP (First Nations Political Party) with a British ratio of shit too. FNPP seal MARKO's project with a ratio 2:3 & a better dezign.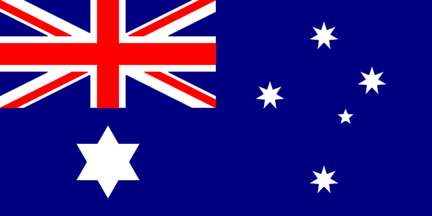 colonial 1903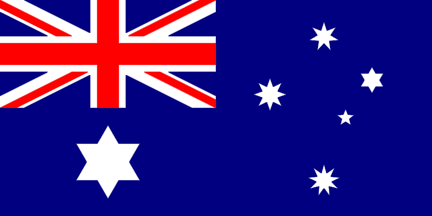 colonial 1901
+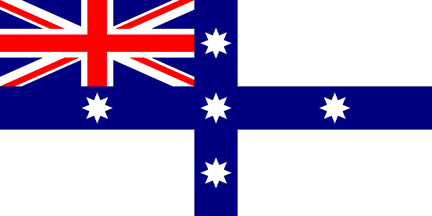 unoficial 1831 dezigned by Jacob Gronow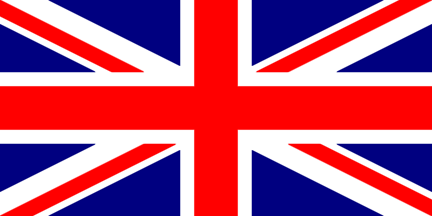 colonial 1801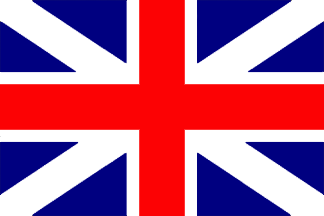 colonial 1788
AS USUAL WIKIMERDIA IS JUST SHIT :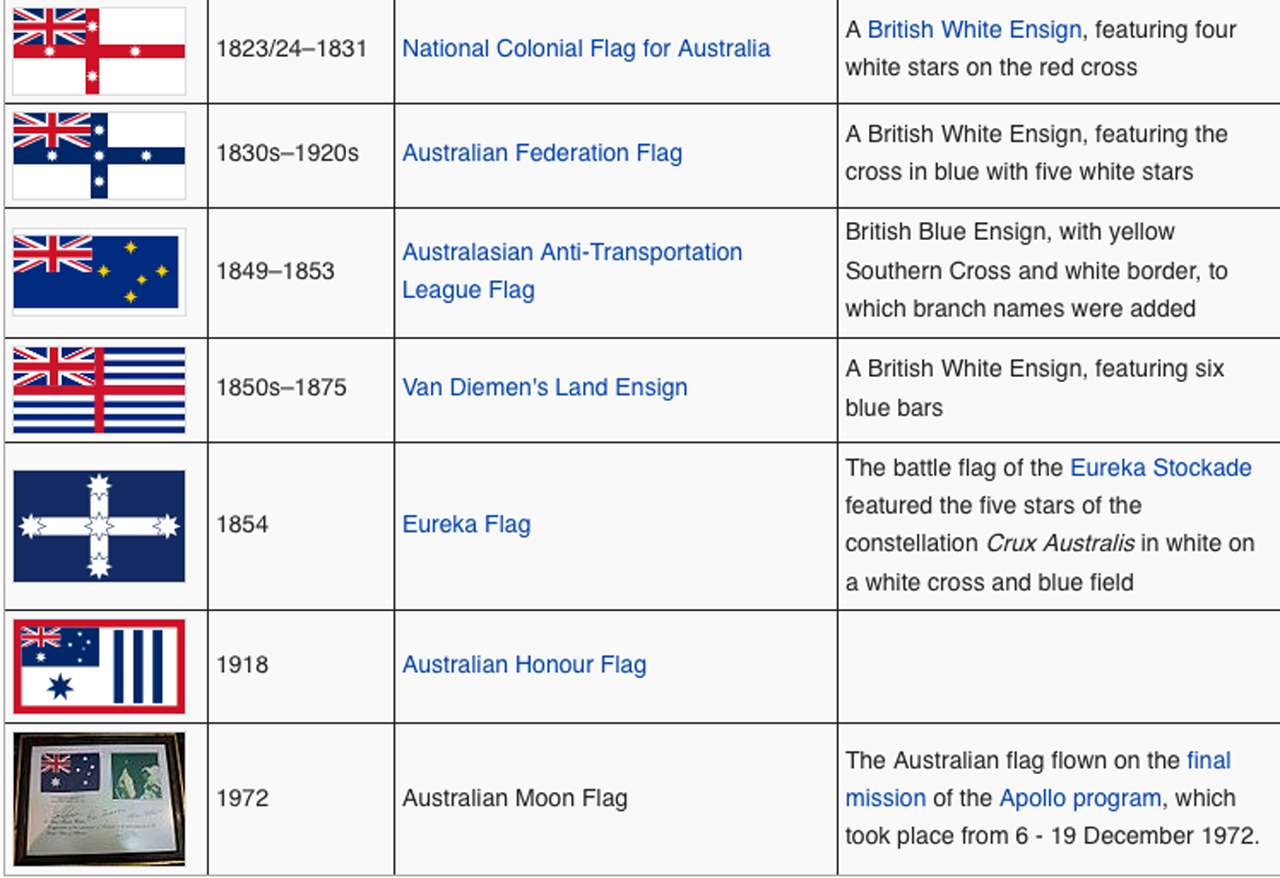 "Australian Moon Flag The Australian flag flown on the final mission of the Apollo program, which took place from 6 - 19 December 1972."
Except Tintin, nobody went on Moon, never. Final dot.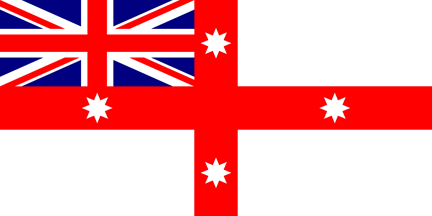 I C so many times this very flag titled "Australia 1823". BUT THIS IS NOT "Australia 1823" !!!!
Heres wot Ralph KELLY who is BOTH the best vexillolog on Planet earth AND AN AUSSIE GUY told me (+/-) on 7 NOVEMBER 2013 :

This flag design is attributed to John BINGLE who claimed to have designed the flag he described as the "National Colonial Flag" and that it was approved in 1823. This claim was made in his memoirs written 58 years later (1881), and despite extensive searches of the archives, absolutely nothing else exists to corroborate the claim. In my opinion, despite efforts by one Australian vexillologist to promote the replicas of the flag, it is entirely fictional or an error in BINGLE's memory as an 80 year-old.

This so called "AUSTRALIA 1823" is ONLY a mistake passed from bad vexilolog to bad vexilolog.
Ralph KELLY also CONFIRMED me the 1831 was flyin ALONG WITH the Union Jack but NOT ALONE insted of the Union Jack.

As usual WIKIMERDIA is just shit. And this very time it's WORSE as they drew the flag absolutely wrong with some kind of pseudo Nordic Cross !!!! Trust me : it's just ANYTHING AT ALL. +over they write "1823/24" insted of 1823 & ++overover they write "1820s-1920s" insted of 1831-1901.

8 STATES :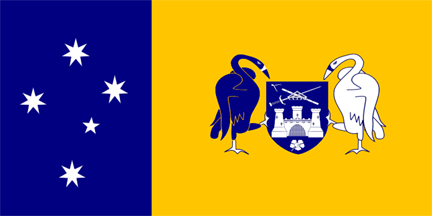 AUSTRALIAN CAPITAL TERRITORY (CANBERRA)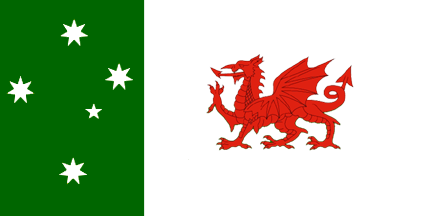 colonial NEW SOUTH WALES MARKO's project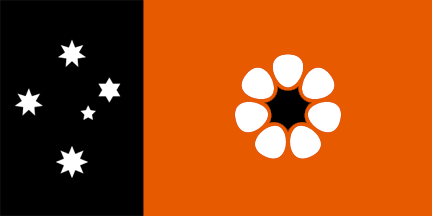 NORTHERN TERRITORY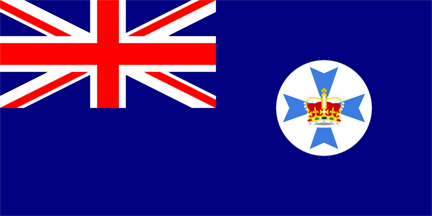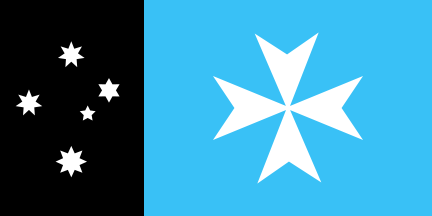 colonial QUEENSLAND MARKO's project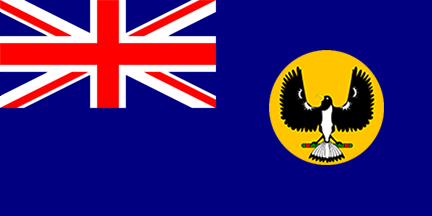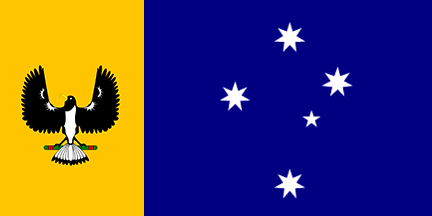 colonial SOUTH AUSTRALIA MARKO's project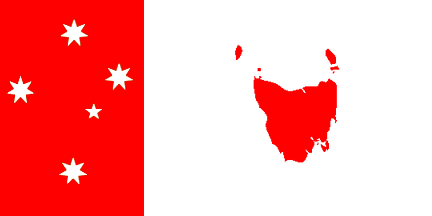 colonial TASMANIA MARKO's project inspired from Brendan JONES' but with ONLY 2 colorz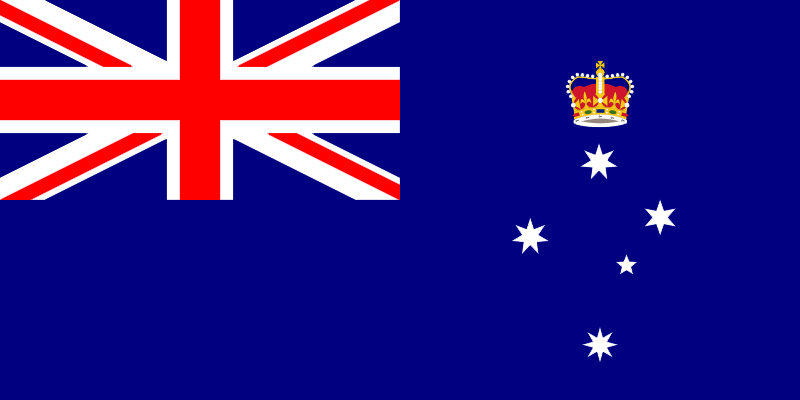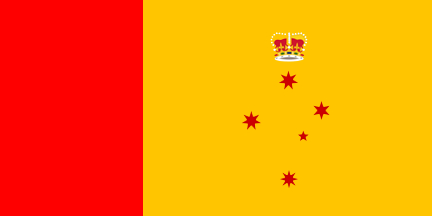 colonial VICTORIA MARKO's project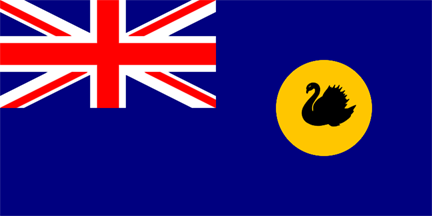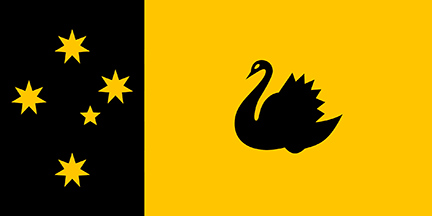 colonial WEST AUSTRALIA MARKO's project inspired from Brendan JONES' but with ONLY 2 colorz
+ 4 ISLAND COLONIES :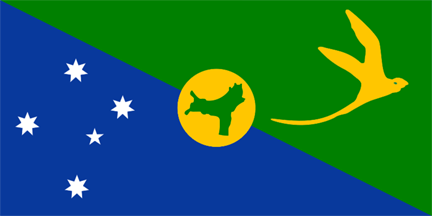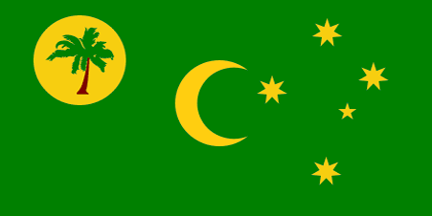 CHRISTMAS islands COCOS (KEELING) islands

LORD HOWE island NORFOLK island
+ 2 ODD STUFS :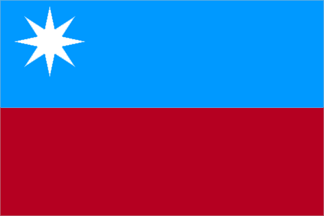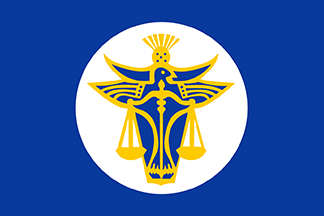 MURRAWARRI REPUBLIC HUTT RIVER PRINCIPALITY "INDEPENDENT SOVEREIGN STATE" my noze (to be polite) !!!!
+ 10 PEOPLES :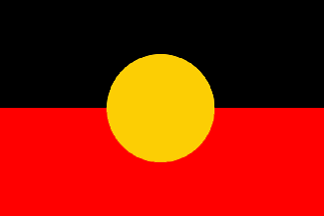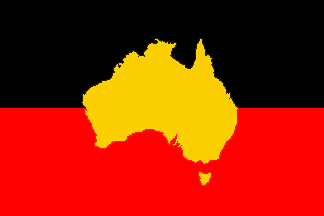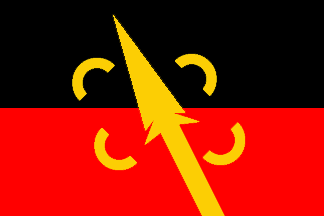 FIRST REAL AUSSIES Variant with a map Variant with a spear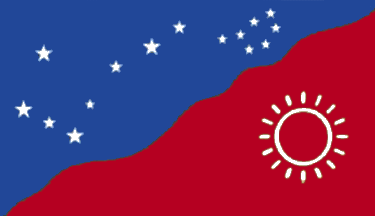 people ADNYAMATHANA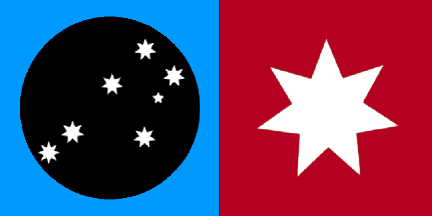 people ANANGU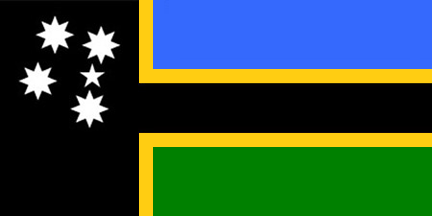 people AUSTRALIAN SOUTH SEA ISLANDERS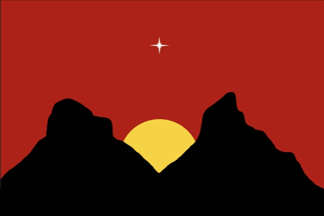 people GITHABUL-NARAKBUL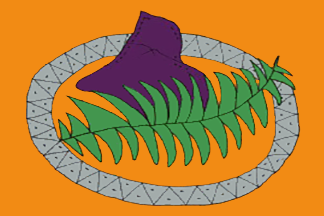 people GUBBI GUBBI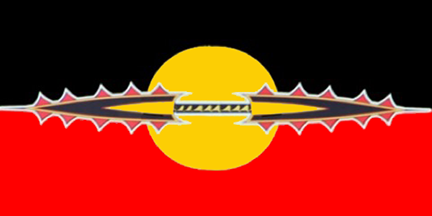 people KAURAREG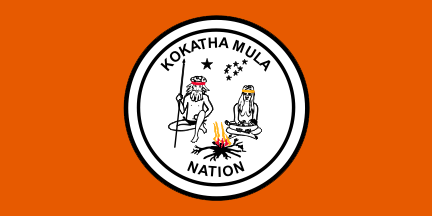 people KOKATHA MULA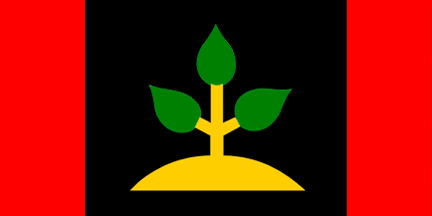 people LARAKIAN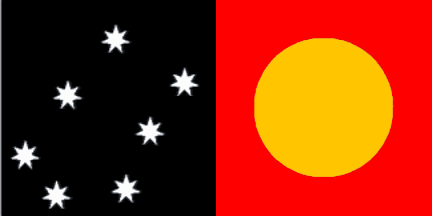 people MEEWEE
people MER ISLAND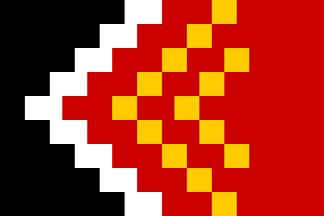 people MURDI PAAKI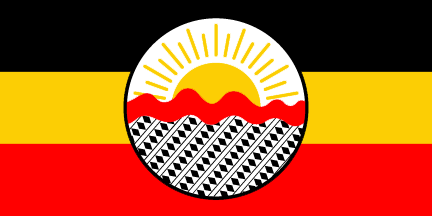 people NAGDU
people NGARINDJERY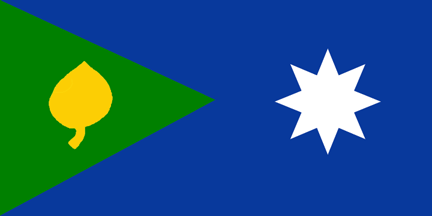 people SAIBAI ISLANDERS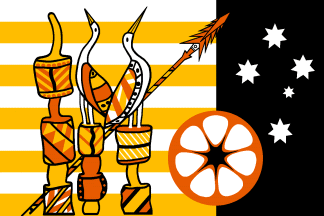 people TIWI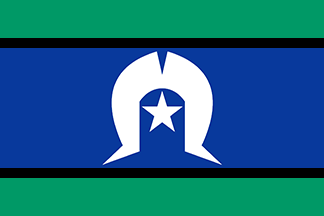 people TORRES STRAIT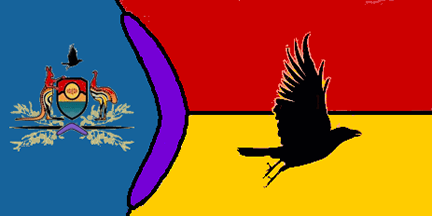 people WADJA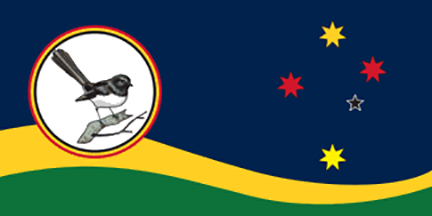 people WAJARRI
+ 2 BONUS FLAGZ :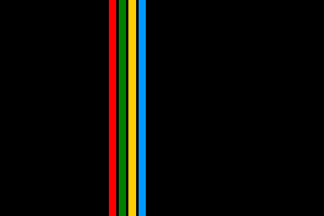 EUREKA STOCKADE 1854 AUSSIE ANARKISTS

A FEW GOOD LINX :
Brendan JONES bc.id.au
Ralph KELLY www.flagsaustralia.com.au
President Peter CONSANDINE www.therepublicans.com.au