ST VINCENT & THE GRENADINES (no other name) [www.vc]
slavery unit : eastern Caribean $ slavery tongue : English tongue : Vincentian Creole 110000 idiot monkeys on 390 km²
puke sects : X 82% pagan + other 18%
This flag was adopted after a competition held in the country. Blue is the sky, yello the sunshine, green the vegetation. The three losanges show a "V" for Vincent & also symbolizes three breadfruit leaves. Prior to this feature the flag was adorned with the coat of arms. This latter version dated from 1979 when the country became so called independent from the UK. The present pattern was adopted on 12 OCTOBER 1985.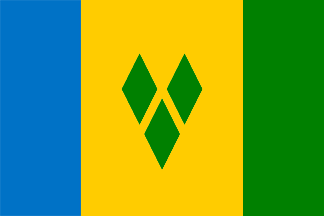 October 1985 (2:3) FLAG OF CONVENIENCE OF SHIT
"Pas d'erreur : c'est Lesieur !!!!"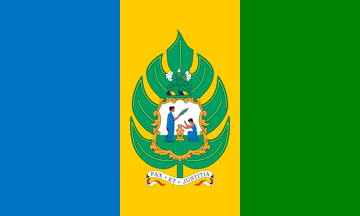 March 1985 (3:5)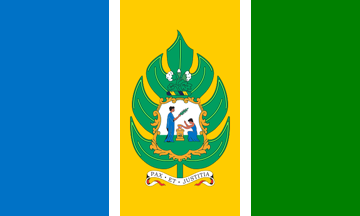 1979 (independence) (3:5) (same badge but both white girls replaced by two metis girls)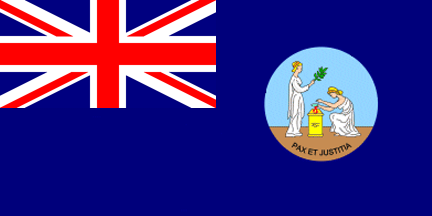 or
colonial 1969 (associated state of the UK - badge redesigned, ERRONEOUS FLAG, which blue ??)

colonial 1967 (Soufrière Tree flower - flag project never adopted)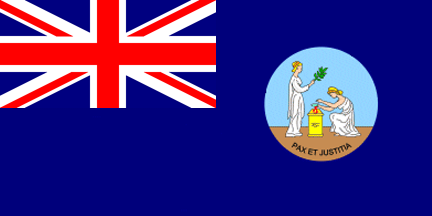 colonial 1962 (West Indies Federation dissolved)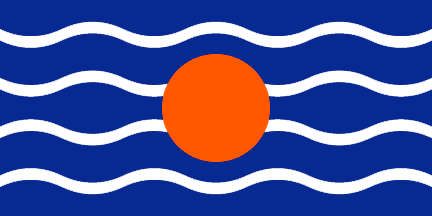 +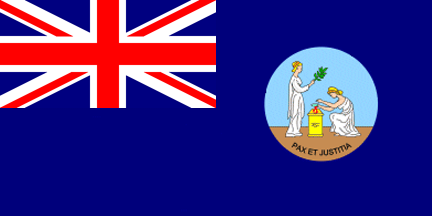 colonial 1958 (West Indies Federation)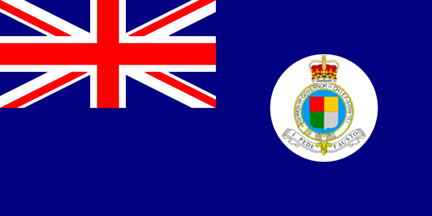 +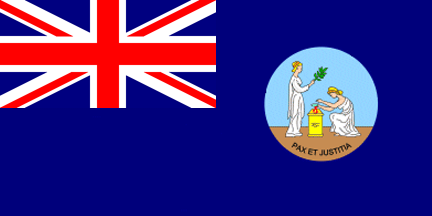 colonial 1953 (Windward Islands) (St Edward's Crown) (badge redesigned in 1907)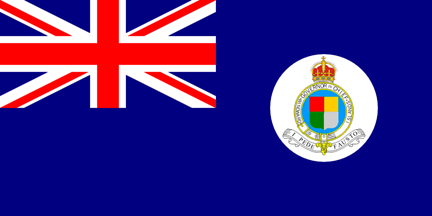 +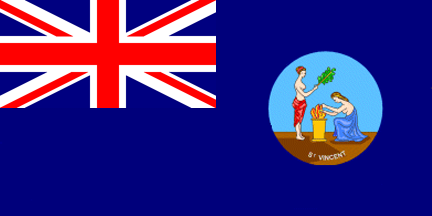 colonial 1903 (Windward Islands) (Tudor Crown)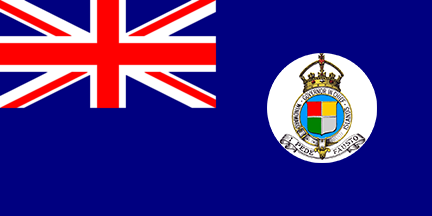 +
colonial 1886 (Windward Islands) ("Imperial Crown")

colonial 1877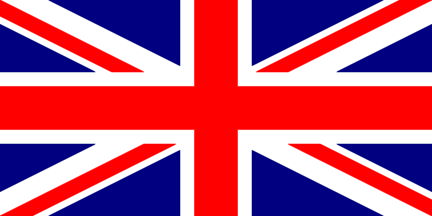 colonial 1833 (Windward Islands) (no peculiar British Blue Ensign)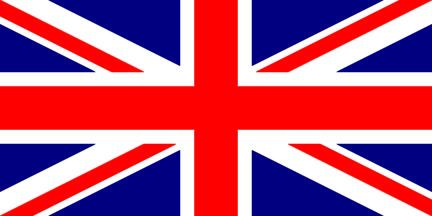 colonial 1801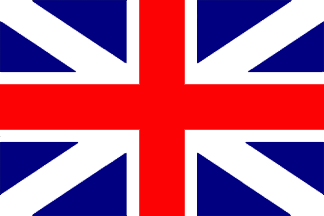 colonial 1783 (UK)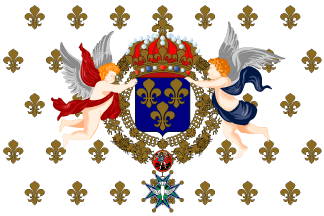 colonial 1779 (France)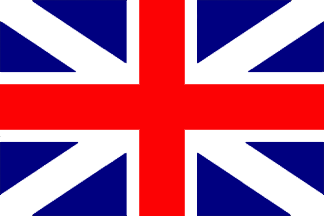 colonial 1763 (UK)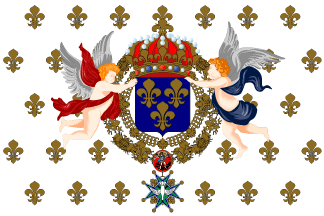 colonial 1719 (France)
+ 1 BONUS FLAG :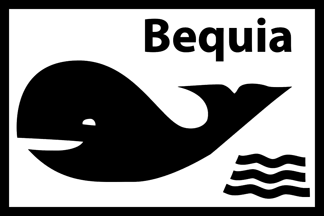 BEQUIA Island

PS : In the CARIBEAN SEA, if thingz were GEOGRAFICAL, LOGICAL & ANTICOLONIAL, then Aruba + Bonaire + Curaçao would belong to VENEZUELA, the Grenadines would belong to GRENADA, Isla Aves would belong to GWADA, Anguilla + St Martin + St Bart would belong to ST KITTS, British Virgin + Yankee Virgin would belong to PUERTO RICO, Turx & Caicos would belong to BAHAMAS, Navassa would belong to HAITI, Cayman would belong to JAMAICA and San Andres Y Providencia would belong to NICARAGUA. But nothin seems to be LOGICAL & ANTICOLONIAL in this world of shit !!!!
administrative map
detailed map