SLOVENIA (Republic of) (Republika Slovenija) [www.si]
slavery unit : € tongue : Slovenian 2000000 idiot monkeys on 20256 km˛
puke sects : X 60% pagan + other 38% muslim 2%
The flag of Russia again (!) displayin the Slav colors with the Slovenian arms (instead of a central red star) since the country became independent from Yugoslavia. Slovenia was the first republic that left the federation, soon imitated by the others. The shield bears the Triglav which is the main mountain of the country. The two wavy lines stand for the Adriatic. This pattern was adopted on 27 JUNE 1991.
(Thou it was a comunist country of shit I must say I regret Yugoslavia.... I M a Yugostalgic Frenchie !)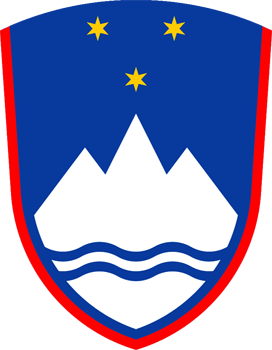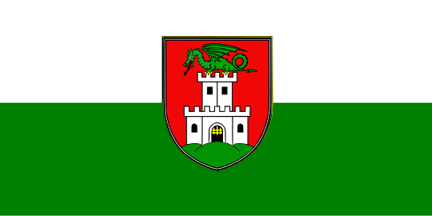 capital : LJUBLJANA
NB : Unlike Jos POELS (from the shit site SHIT FOTW) may say, there is absolutely NO so called "1:2 tradition" in the Balkans except in Croatia since 1848.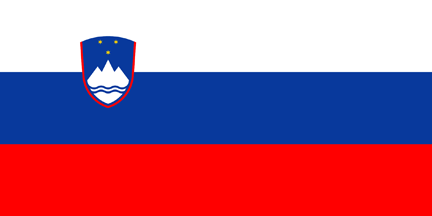 1991 [comunist ratio of shit]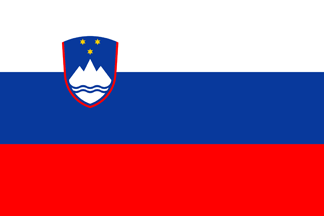 civil & state ensign (and MARKO's project - ratio 2:3)
fascist 1946 (Yugoslavia)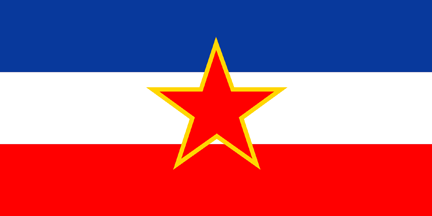 SOCIALIST FEDERAL REPUBLIC of YUGOSLAVIA (1946-1992)
+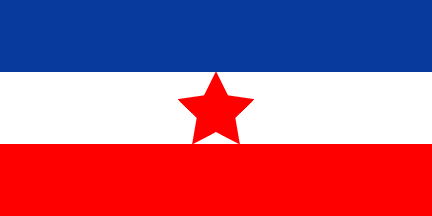 September 1943 or April 1944 ?? (Slovene Home Guard flag)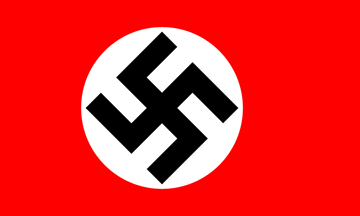 +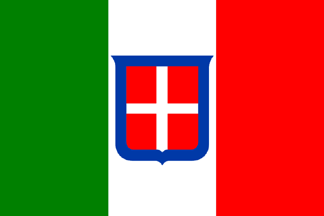 both fascists 1941 (anexed & shared betwin Germany + Italy)


December 1918 (Yugoslavia) [no so called 1:2 tradition !]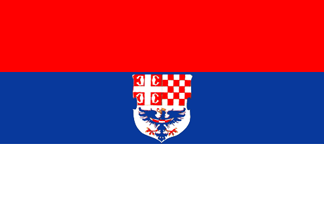 July 1918 (Yugoslavia - never adopted propozal) [no so called 1:2 tradition !]

colonial 1813

1848 (revolutionary movement)
colonial 1809 (France)

colonial 1804 (Austria's flag as a State of the German Confederation)

colonial 1400 (Austria)
colonial 1282 (Habsburg dynasty established with Rudolf 1 of Germany - Austria)
colonial 1230 (Friedrich 2 Von Babenberg - Duchy of Austria within the Holy Roman Empire - Austria) (no so called 1:2 tradition !!)
colonial 976 (Leopold 1 Von Babenberg, Margrave of Austria)
banner of Counts of Celje (1130)


colonial 962 (First Reich)

+
colonial 907 (Hungary)

800 (Carolus Magnus Empire)
600's (Arrival of Slavic tribes)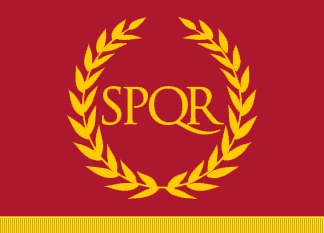 100 BC (Roman Empire)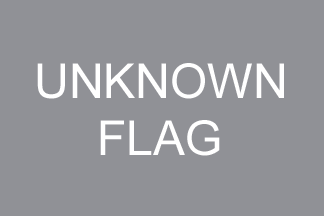 1000 BC (Celts)
+ 6 BONUS FLAGZ :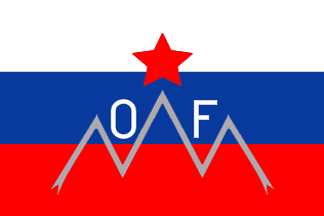 1941-1944 (Osvobodilna Fronta or Liberation Front of the Slovene Nation - turned into SNOS 1944-1945)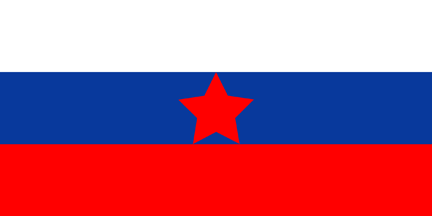 1941-1945 (Slovene Partisans - armed wing of the Osvobodilna Fronta)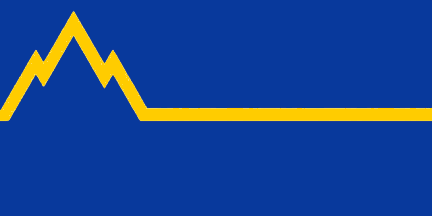 1990 flag project dezigned by MLADINA (I like it bikoz it loox like NAURU's flag !!!!)
1990 flag project never adopted (I like it bikoz it loox cute !!!)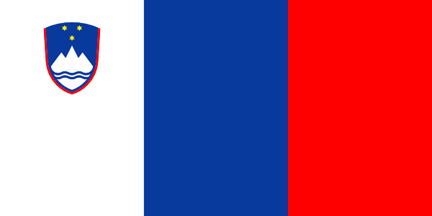 1990 flag project by Heraldica Slovenica (I like it bikoz it's realy a good dezign !!)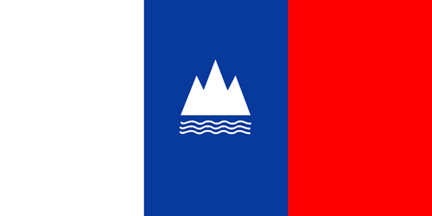 1990 flag project by Heraldica Slovenica (I dont like it !)