RWANDA (Republic of) (Repubulika Y'u Rwanda) [www.rw]
slavery unit : fuckin Rwanda franc slavery tongues : English + French tongues : Kinyarwanda + Swahili 10515000 idiot monkeys on 26338 km²
puke sects : X 95% pagan + other 4% muslim 1%
(NB : Colonial frontieres of shit in the whole AFRIKA since the 1885 Conference of Berlin of shit.)
The meanin of this flag dezigned by Alphonse Kirimobenecyo is that green stands for hope & prosperity, yello for the economic development, blue for happiness & peace. The sun is the star that enlightens the people. The present pattern was adopted on 25 OCTOBER 2001 as a reconciliation flag after the genocide that killed about 1000000 Tutsis in 1994.
UNO is dead at KIGALI in 1994.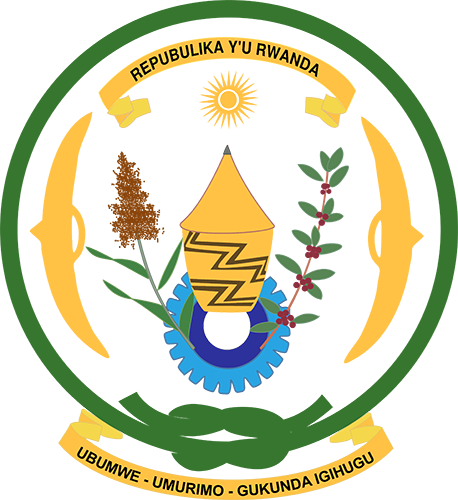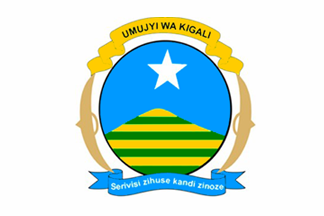 capital : KIGALI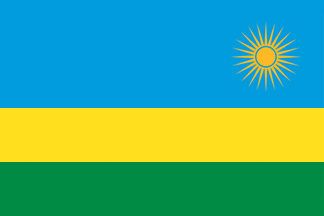 2001 (new flag)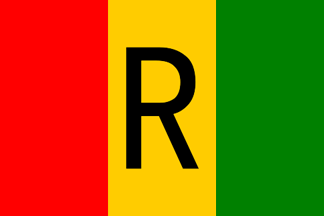 1962 (independence)
colonial 1961 (republic with Grégoire Kayibanda)

colonial 1959 (kingdom with king Kigeri V Ndahindurwa)

colonial 1945 (Belgium) (triple idiot ratio 13:15)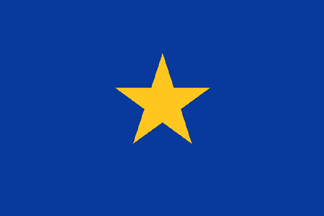 colonial 1926 (Belgian Kongo)


colonial 1916 (Belgium) (triple idiot ratio 13:15)
colonial 1892 (naval ensign replaced by the Reichskolonialamt flag - Germany)

colonial 1891 (naval ensign usualy flown in the colonies - Germany)

colonial 1888-1895 (Deutsche Ostafrikanische Gesellschaft - Germany)
+ 1 BONUS FLAG :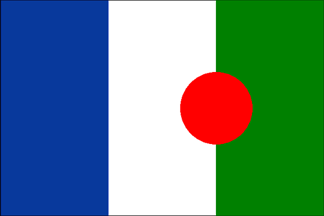 TWA people (so called "pygmies") (The TWA people is livin in BURUNDI + KONGO KINSHASA + RWANDA)

+ 1 MALUS FLAG :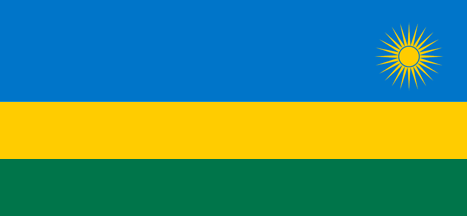 Weird variant with ratio 5:11 - not terrific idea !!!!