SERBIA (Republic of) (Republika Srbija) [www.rs]
slavery unit : dinar tongue : Serbian 7186862 idiot monkeys on 88361 km˛
puke sects : X 91% pagan + other 6% muslim 3%
The basis of the Serbian flag pattern is the flag of Russia displayed upside down. The flag dates originaly from 1815. Durin the monarky it was bearin a shield with the traditional double headed eagle. From 1946 till 1992 that emblem was replaced by a red star which was dropped in 1992 but the comunist ratio 1:2 of the flag was kept. In 2004 the historic ratio 2:3 was restored and the shield was added as part of the flag. In 2010 the dezign of the shield was shifted a lil bit. The present pattern was adopted on 17 AUGUST 2004 and shifted a lil bit on 11 NOVEMBER 2010.
(Thou it was a comunist country of shit I must say I regret Yugoslavia.... I M a Yugostalgic Frenchie !)
- KOSOVO ONULLE RESOLUTION 1244 OF MY ASS involving withdrawal of all Yugoslav state forces from Kosovo and creation of KFOR, under NATO control -

NB : Unlike Jos POELS (from the shit site SHIT FOTW) may say, there is absolutely NO so called "1:2 tradition" in the Balkans except in Croatia since 1848.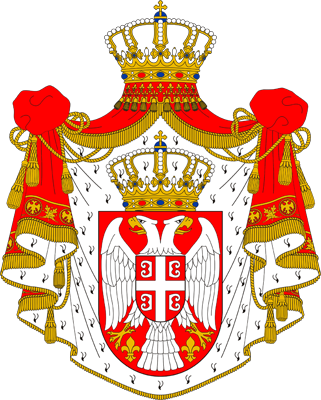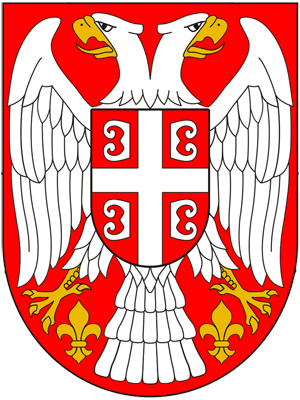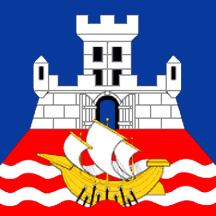 capital : BEOGRAD
(MARKO's project as I DO HATE crowns, monarky, pompons & frills !!!!)
2010 (shield & crown redezigned)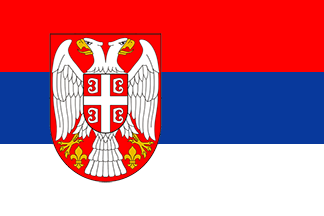 MARKO's project

2004


1992 (comunist ratio of shit)

SERBIA & MONTENEGRO (1992-2006)
fascist 1947 (Yugoslavia)
SOCIALIST FEDERAL REPUBLIC of YUGOSLAVIA (1946-1992)
1943 (Serbian Partisans) (comunist ratio of shit)
fascist & colonial 1941 (Germany) +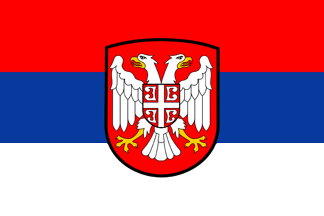 Government of National Salvation (German Puppet government)

December 1918 (Yugoslavia)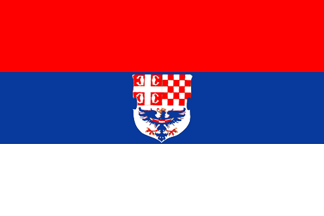 July 1918 (Yugoslavia - never adopted propozal)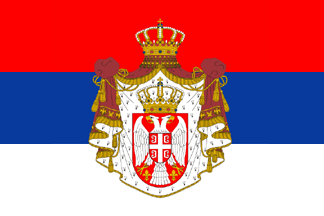 1882 (principality upshifted kingdom)
1835 (autonomous principality under Turkish rule - independent principality only 1878 / flag used since 1815 durin the Second Serbian Uprising)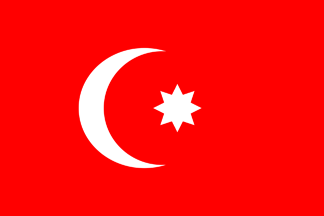 colonial 1793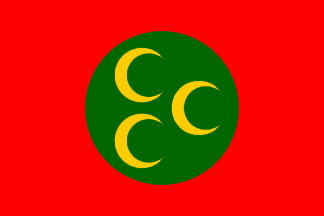 colonial 1517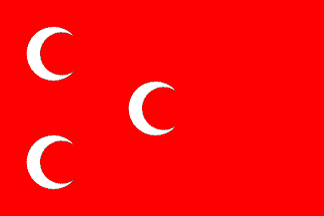 colonial 1500
colonial 1459 (Ottoman Empire)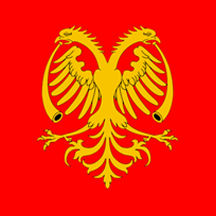 1402 (Serbian Despotate)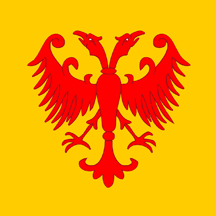 1346 (Serbian Empire established by King Stefan Dušan)
1166 (Kingdom of Serbia - Nemanjic dynasty)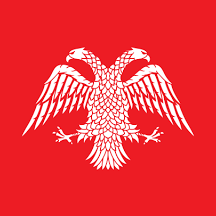 1090 (Serbian Grand Principality of Raška with Mihailo Vojislavljević of Duklja)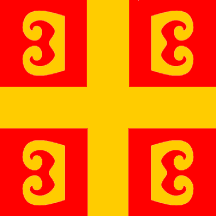 1018 (Byzantine Empire)
colonial 997 (Bulgaria) (source = WikiMERDIA in Historical flags of Bulgaria - very highly dubious & putative banner - probably no flag)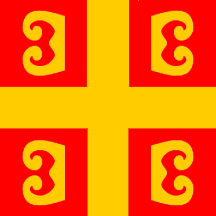 969 (Catepanate of Raška)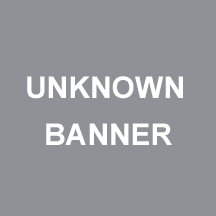 768 (Serbian Principality)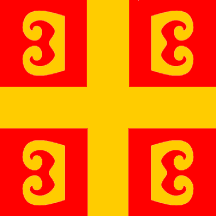 395 (Byzantine Empire)

Basileus Basileon Basileuon Basileusin = king of kings, ruling over kings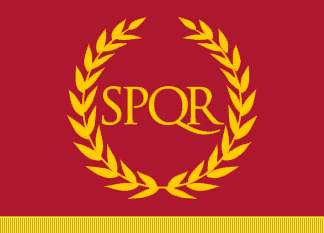 colonial 220 BC (Roman Empire)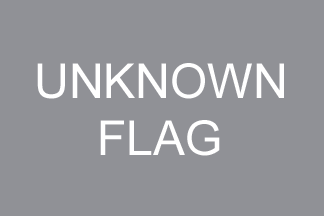 385 BC (Illyrian kingdom with king Bardylis)
+ 4 BONUS FLAGZ :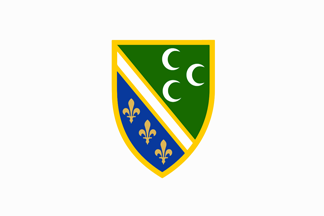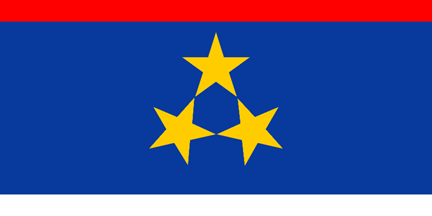 SANDŽAK (Muslims of Serbia) VOJVODINA (comunist ratio of shit)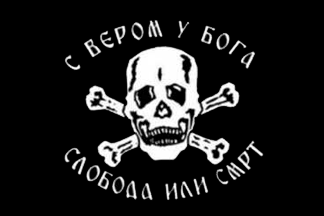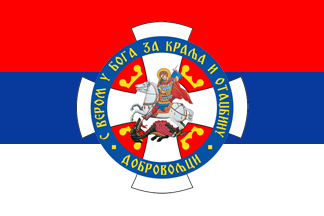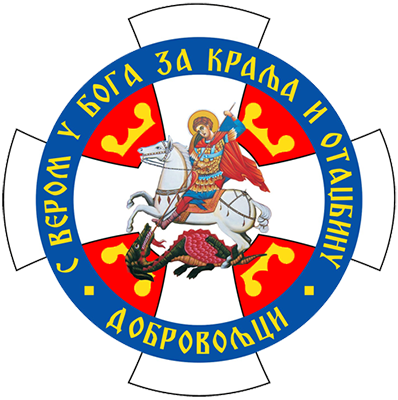 (detail)
Chetniks Serbian Volunteer Corps (1941-1945)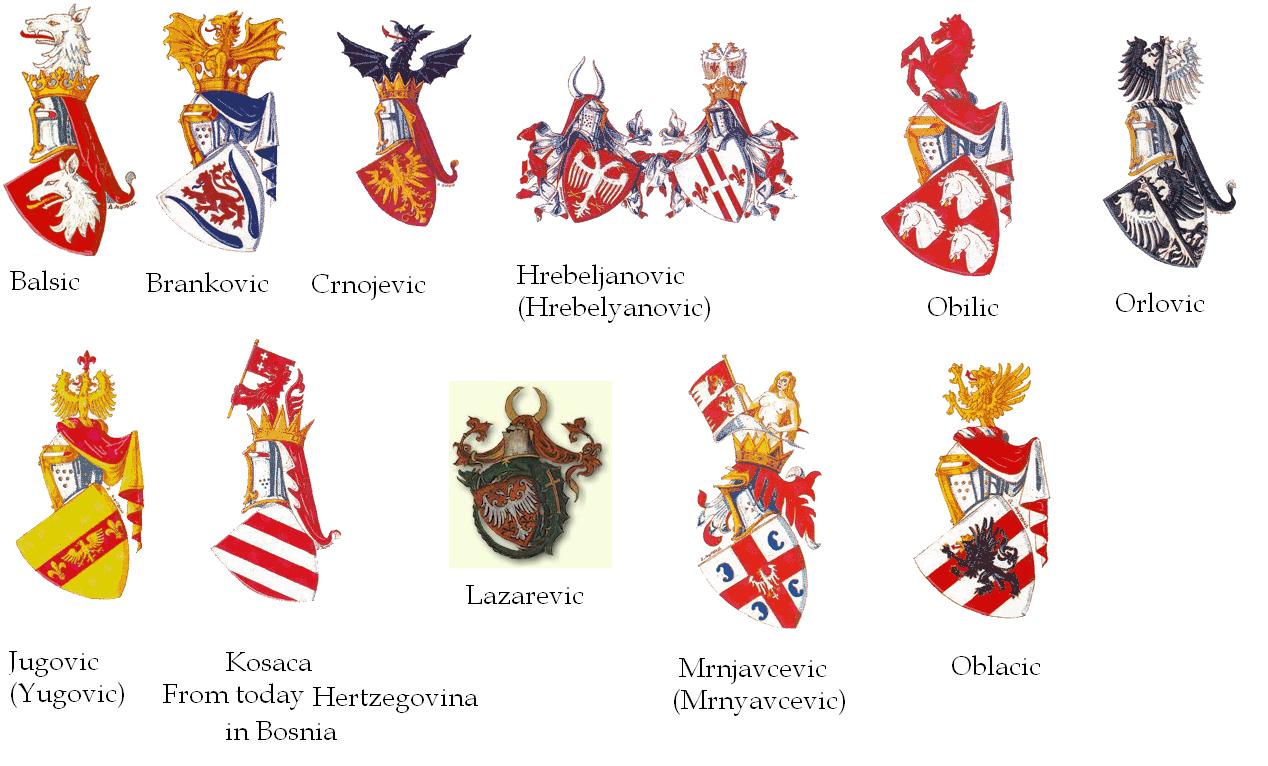 Beautiful chart of Serb historical shields in Middle Ages.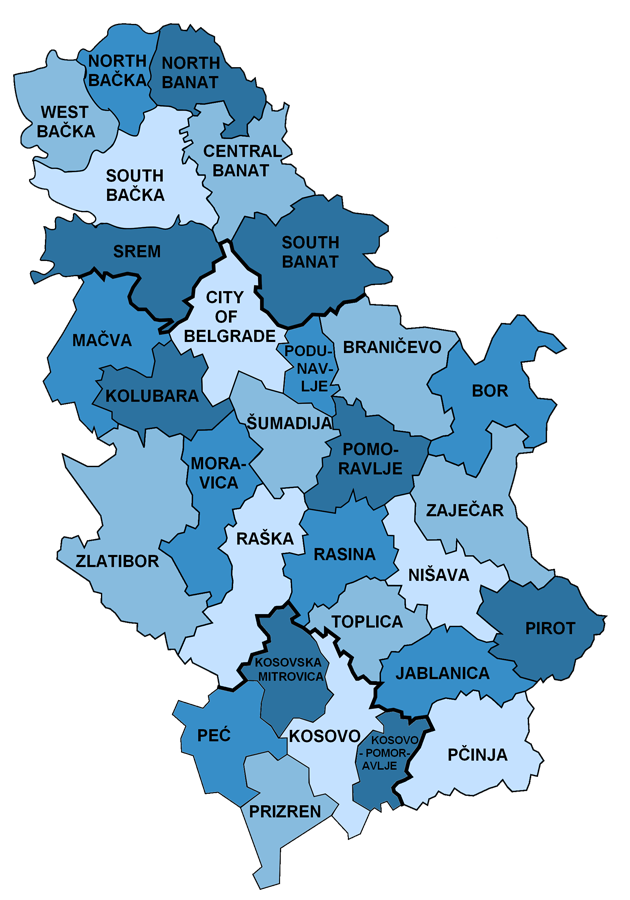 Note : Personaly I do NOT acknoledge the independence of KOSOVO.