ORGANIZATIONS (160 flagz of a world.... very often full of shit !!!!)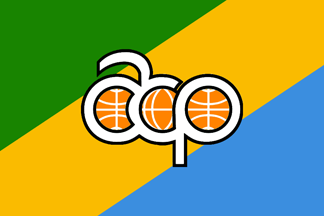 ACP (African Caribean Pacific) ALLIANCE PANAFRICANISTE ACS (Association of Caribean States)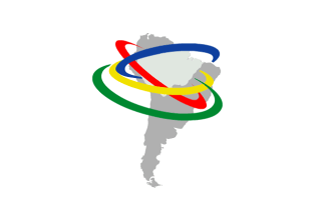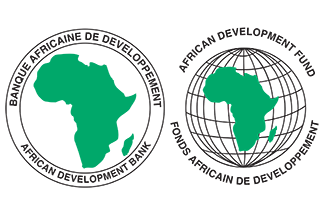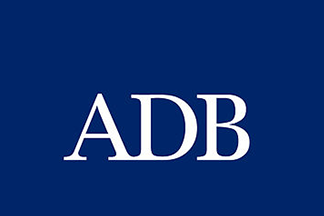 ACTO (Amazon Coperation Treaty Org) ADB (African Development Bank) ADB (Asian Development Bank)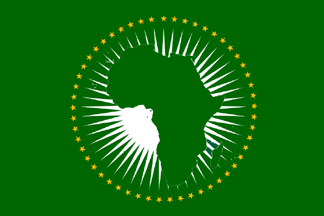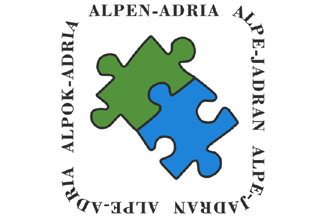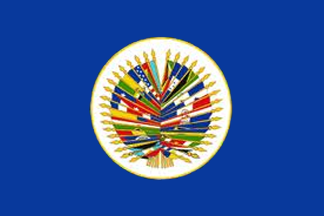 AFRICAN UNION [Where R U !?!?] ALPS-ADRIATIC WORKIN GROUP AMERICAN STATES ORG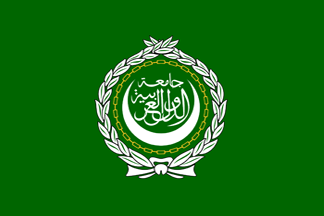 ANDEAN COMUNITY ASEAN (Association of South East Asian Nations) ARAB LEAGUE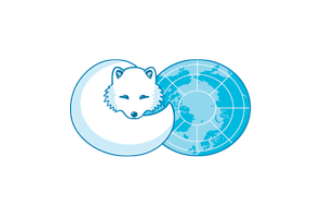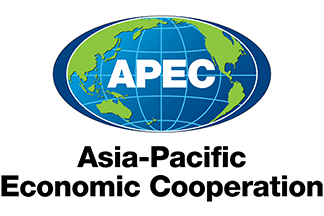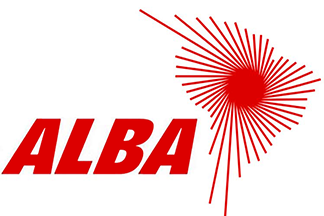 ARCTIC COUNCIL ASIA PACIFIC ECONOMIC COOPERATION ALBA (Alianza Bolivariana para los Pueblos de Nuestra América)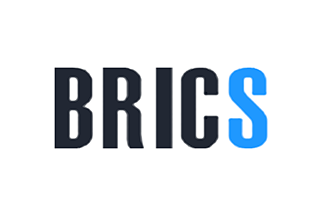 BALTIC COUNCIL BLACKSEAFOR BRICS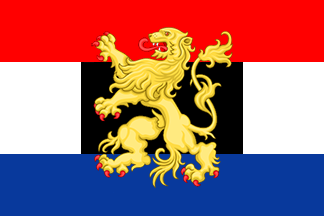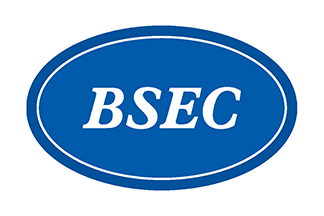 BENELUX BLACK SEA ECONOMIC COOPERATION Banco Centroamericano de Integración Económica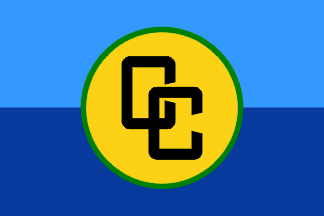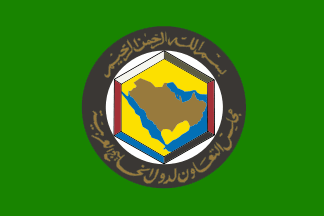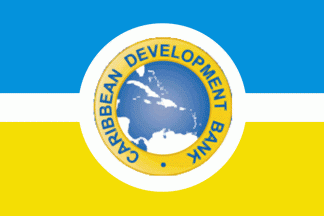 CARICOM GCC (Gulf Coperation Council) CDB (Caribean Development Bank)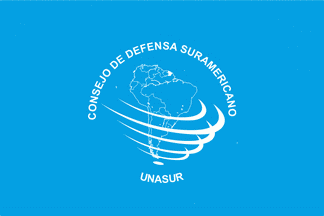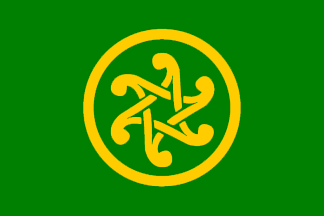 CDS (Consejo Defensa Suramericano) CELTIC FLAG COUNCIL OF EUROPE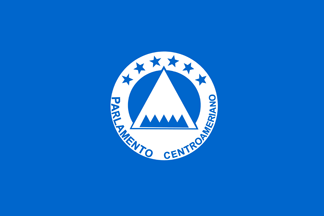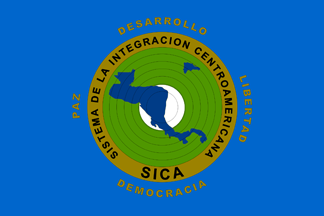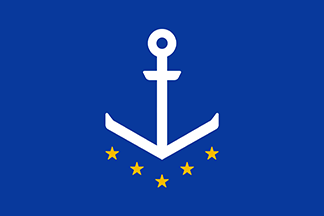 CENTRAL AMERICAN PARLIAMENT SICA (Sistema de la Integración Centroamericana) COMISSION OF THE RHINE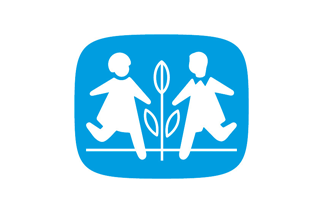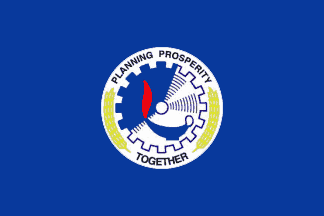 CENTRAL EUROPE TRADE ASSOCIATION CHILDREN'S VILLAGES COLOMBO PLAN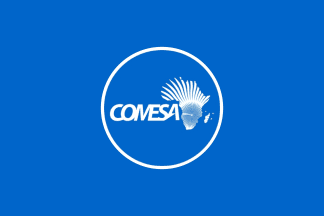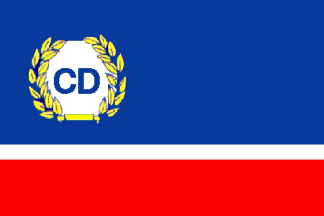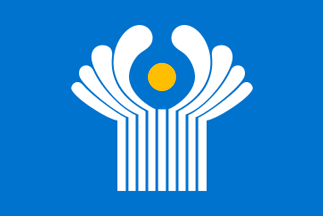 COMESA (Common Market for Eastern and Southern Africa) COMISSION OF THE DANUBE CIS (Comonwealth of Independent States)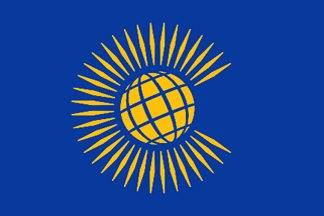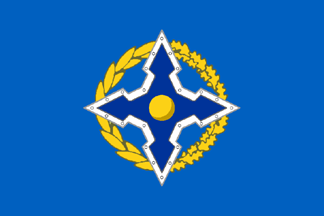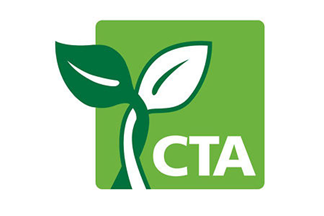 COMONWEALTH OF NATIONS CSTO (Collective Security Treaty Organization) CTA (Centre Teknik Agricole)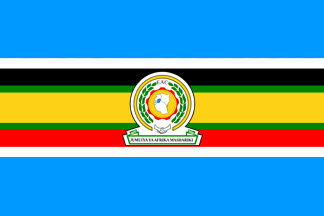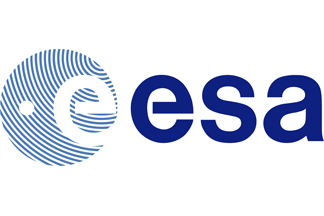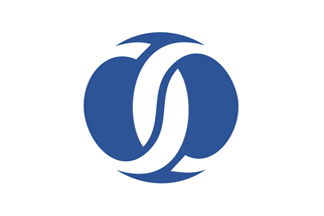 EAST AFRICAN COMUNITY EUROPEAN SPACE AGENCY EBRD (European Bank Reconstruction Development)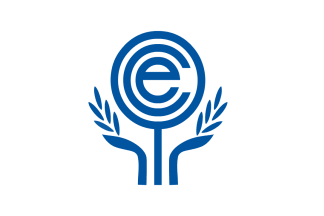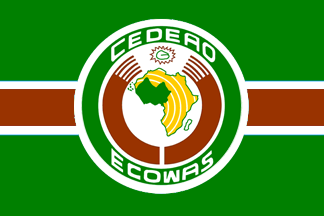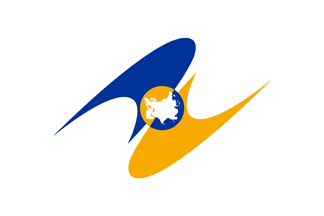 ECO (Economic Cooperation Organization) ECOWAS (Economic Community Of West African States) EEU (Eurasian Economic Union)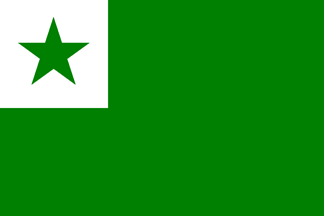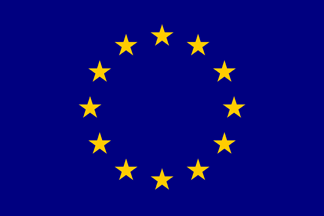 EFTA (European Free Trade Association) ESPERANTO EUROPEAN UNION

"CORONA STELLARUM DUODECIM" OF SHIT
NB : "C'est à moi kon a demandé de dessiner le drapo de l'Europe. J'ai U subitement l'ID d'y mettre les 12 étoiles de la médaille miraculeuse de la Rue du Bac [75007 PARIS] sur fond bleu, couleur de la sainte vierge." Arsène HEITZ (créateur du drapo) - Le drapo fut adopté le 8 Décembre 1955... jour de "l'imaculée conception"!!! Kel farceur ce Arsène!
Arsène HEITZ : 24 r de l'Yser 67000 STRASBURG ALSACE FRANCE (0388611092)
Translation : "I was asked to draw the flag of Europe. Suddenly the idea came to me to put the 12 stars of the miraculous medal of the Street of the Bac [75007 PARIS] on a blue ground, color of the holy virgin." Arsène HEITZ (designer of the flag) - The flag was adopted on 8 December 1955... day of the "imaculate conception" - NB : dont B afraid : in French "imaculate conception" doesnt mean anythin no + ! It might B translated "conception without sperma", probably a Walt Disney cartoon or that kind of craps...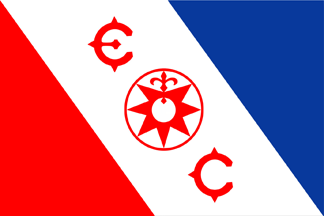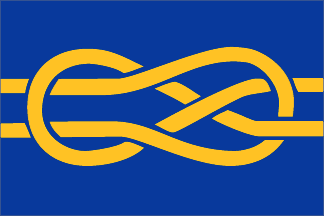 EUROPEAN SOUTHERN OBSERVATORY EXPLORERS CLUB FIAV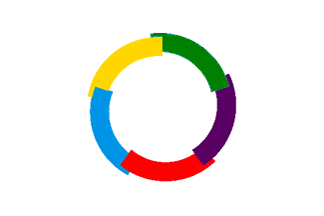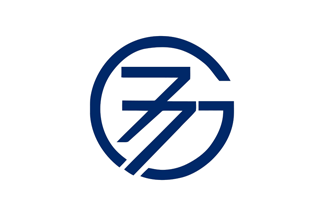 FRANCOFUNNY !!!! G77 HUMAN RIGHTS CAMPAIGN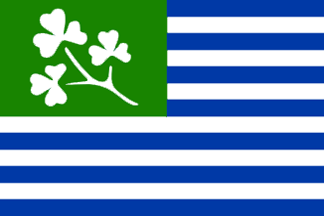 IAP (Irish American Partnership) ICDO (International Civil Defence Organisation) IEA (International Energy Agency)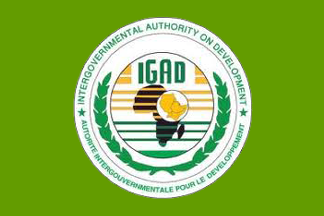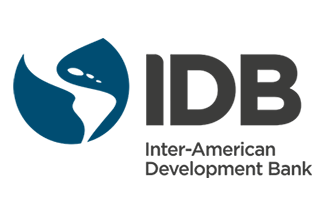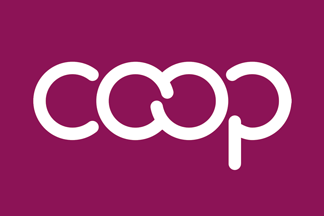 IGAD (Intergovernmental Authority on Development) INTER-AMERICAN DEVELOPMENT BANK INTERNATIONAL COOPERATIVE ALIANCE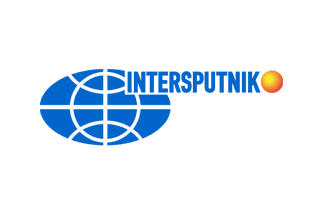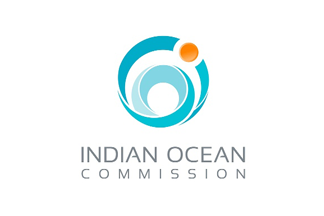 INTERPOL INTERSPUTNIK INDIAN OCEAN COMISSION



INTERNATIONAL ORG. for MIGRATION IRENA (International Renewable Energy Agency) IREO (Intergovernmental Renewable Energy Organization)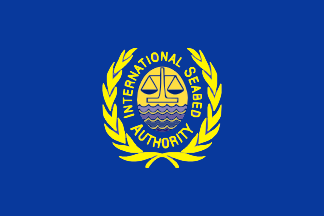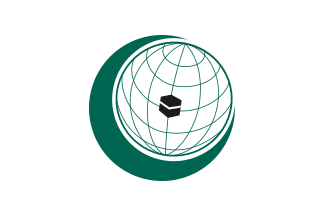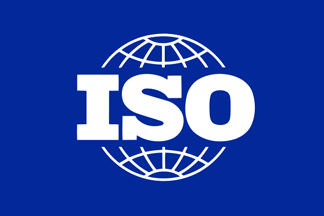 INTERNATIONAL SEABED AUTHORITY ISLAMIC COOPERATION (Organization of the) ISO (International Organization for Standardization)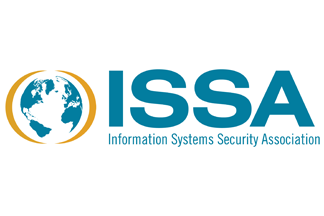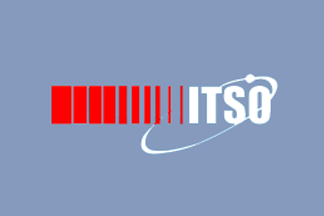 ISSA (Information Systems Security Association) ITSO (International Telecommunications Satellite Organization) Void & uzeless LEAGUE OF NATIONS (1920-1945)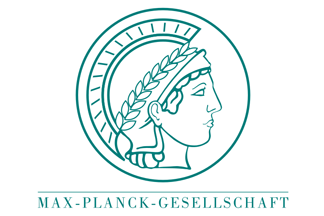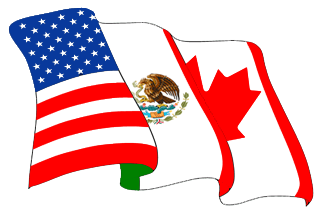 MAX PLANCK GESELLSCHAFT MERCOSUR NAFTA (North American Free Trade Agreement)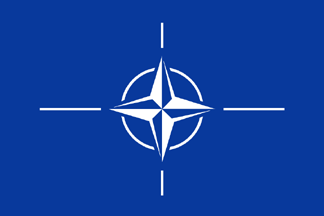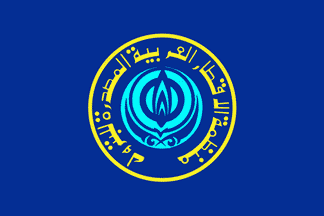 NATO of shit NORDIC COUNCIL (NORDEN) OAPEC (Org. of Arab Petroleum Exporting Countries)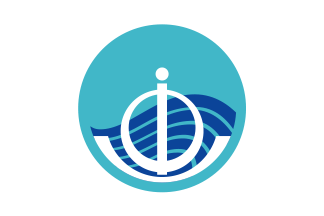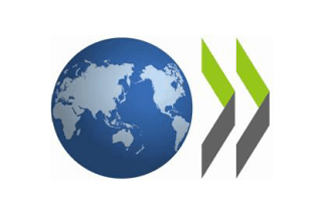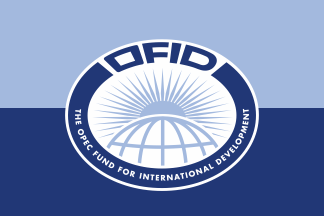 INTERGOV. OCEANOGRAFIC COMMISSION Organisation for Economic Co-operation and Development OFID (Opec Fund for International Development)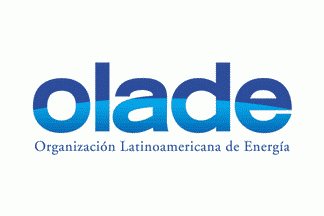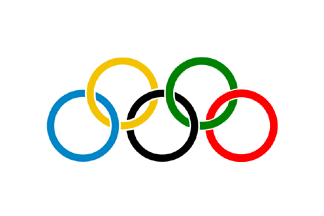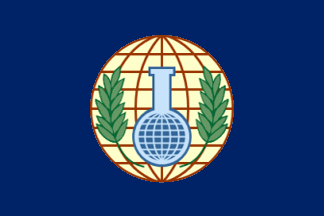 OLADE (Org. Latinoamericana de Energia) OLYMPIX OPCW (Organisation Prohibition Chemical Weapons)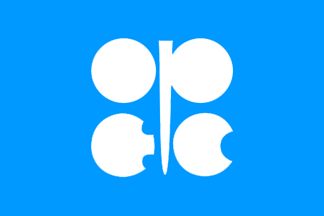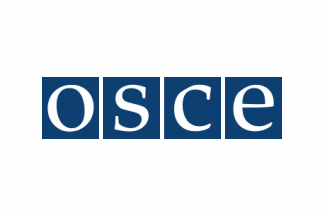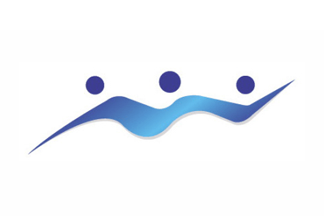 OPEC (Organization of Petroleum Exporting Countries) Organization for Security and Coperation in Europe PACIFIC GAMES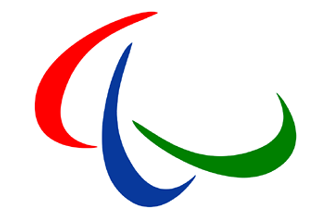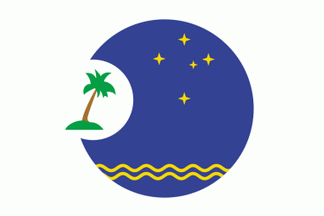 PARALYMPIX PEACE FLAG PIF (Pacific Islands Forum)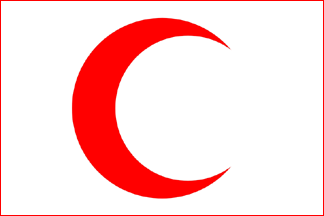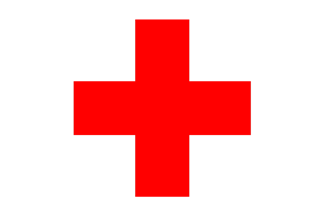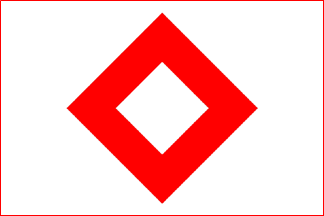 RED CRESCENT of shit RED CROSS of shit RED CRYSTAL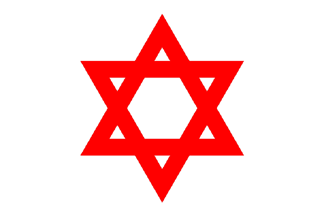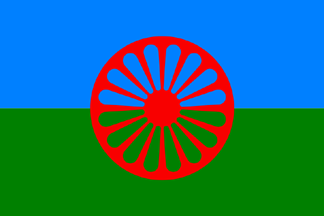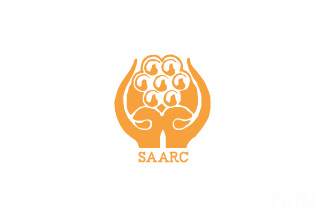 RED MOGEN DAVID of shit ROMS SAARC (South Asian Asso for Regional Cooperation)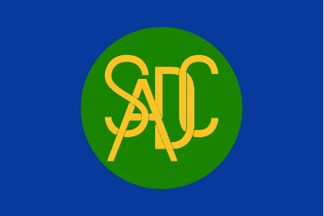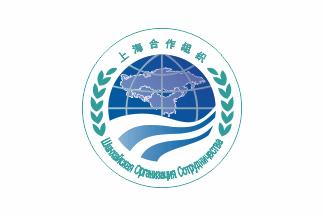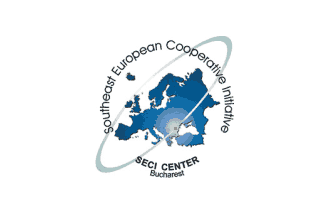 SADC (Southern African Development Community) SCO (Shanghai Cooperation Organisation) SECI (Southeast European Coperative Initiative)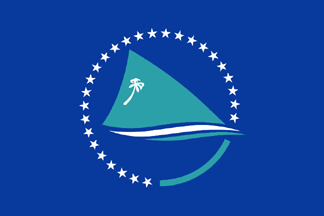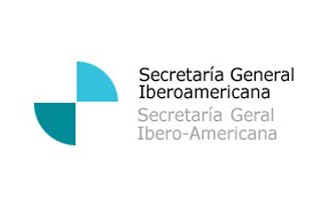 SECRETARIAT OF THE PACIFIC COMUNITY SEGIB (Secretaria General Iberoamericana) UMA (Union du Maghreb Arabe)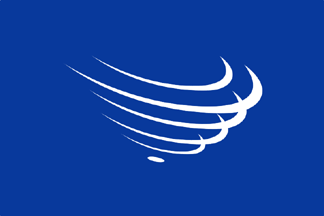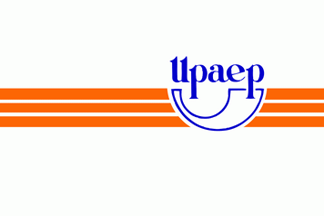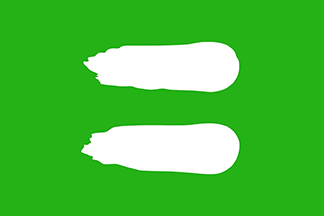 UNASUR (Union de Naciones Suramericanas) UPAEP (Union Postal Americas España Portugal) WADA (World Anti Doping Agency)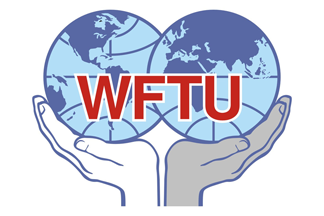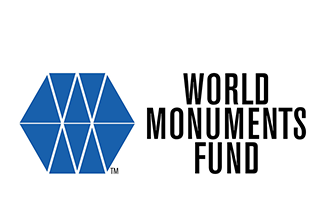 WCO (World Customs Organization) WFTU (World Federation of Trade Unions) WMF (World Monuments Fund)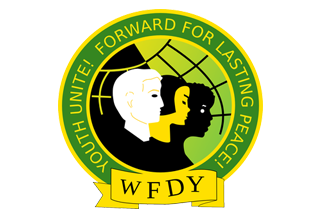 WORLD FEDERATION OF DEMOCRATIC YOUTH WSA (World Service Authority) = World Citizens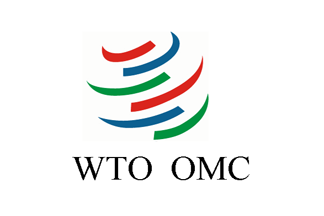 WORLD FUCKERS WHO DEZERVE DEATH.... ....AND THEIR 100% SPIRITUALY OPOZITES : International Indian Treaty Council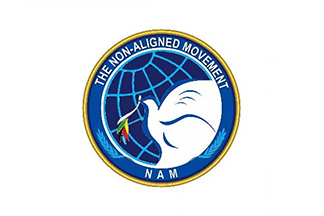 TRILATERAL COMMISSION WHO DEZERVE DEATH.... ....AND THEIR OPOZITES : NON ALIGNED MOVEMENT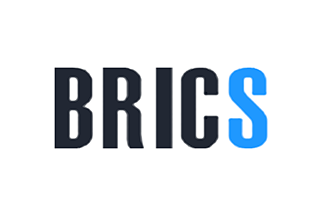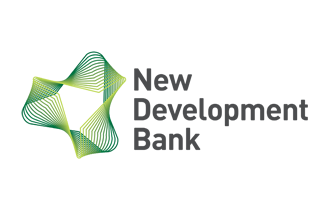 BRICS.... ....AND THEIR "CROWD FUNDING" !!!!
ONULLE = ORGANIZATION NULLE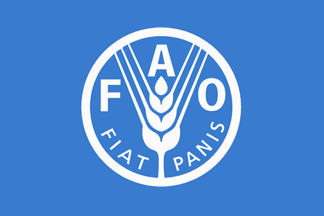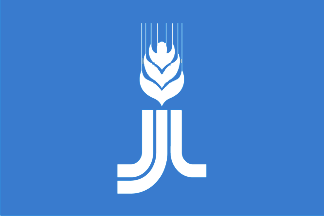 ONULLE (French pun : "nul" means "void") FOOD & AGRICULTURE ORG INTER FUND for AGRICULTURAL DEVELOPMENT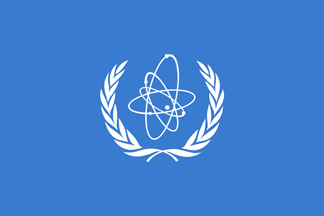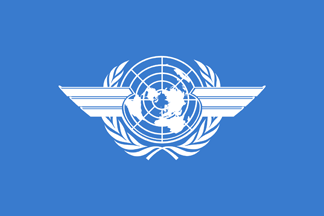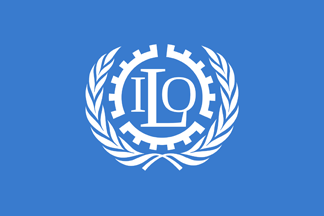 INTER ATOMIC ENERGY AGENCY INTER CIVIL AVIATION ORG INTER LABOR ORG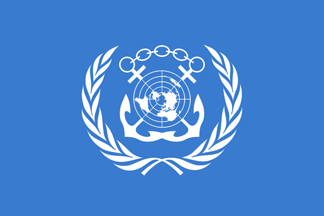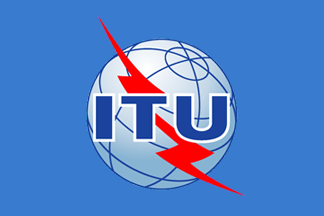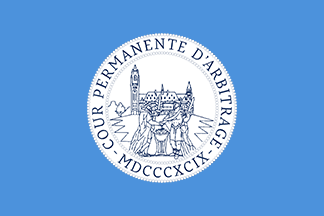 INTER MARITIME ORG INTER TELECOM UNION PERMANENT COURT OF ARBITRATION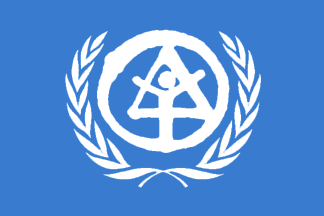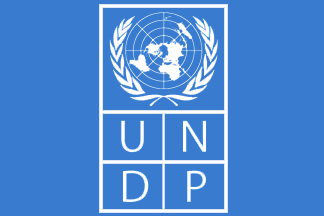 UN INDUSTRIAL DEVELOPMENT ORG UN-HABITAT (HUMAN SETTLEMENT PROGRAM) UN DEVELOPMENT PROGRAM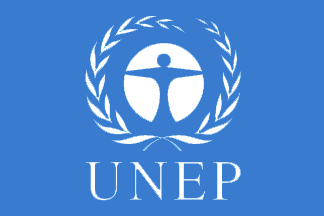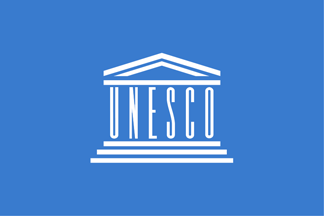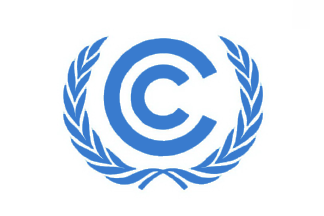 UN ENVIRONMENTAL PROGRAM UN EDUCATIONAL SCIENTIFIC CULTURAL ORG UN FRAMEWORK CONVENTION ON CLIMATE CHANGE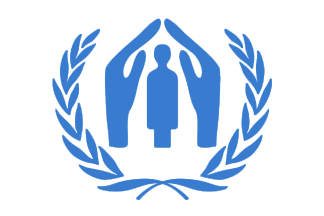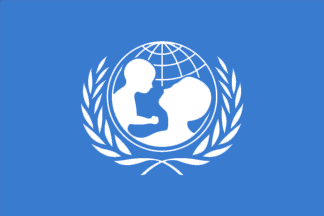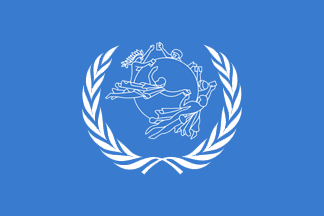 UN HI COMISSION FOR REFUGEES UN International Children's Emergency Fund UNIVERSAL POSTAL UNION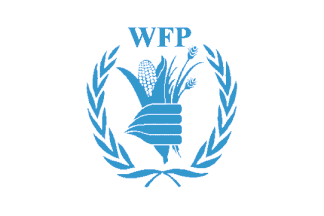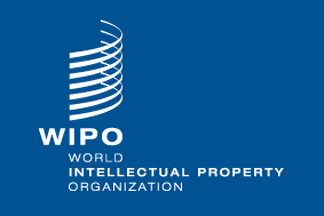 WORLD FOOD PROGRAM WORLD HEALTH ORG WORLD INTELLECTUAL PROPERTY ORG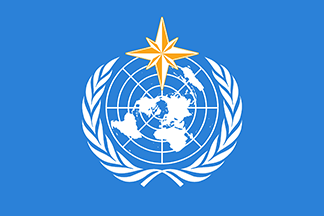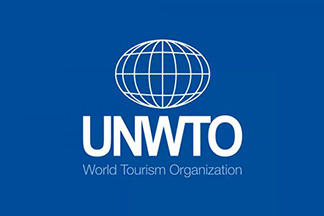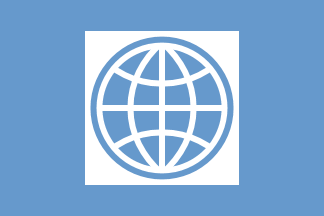 WORLD METEO ORG WORLD TOURISM ORG WORLD BANK of my ass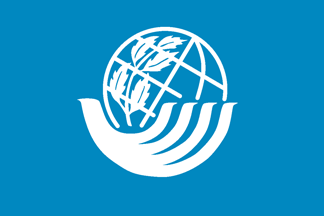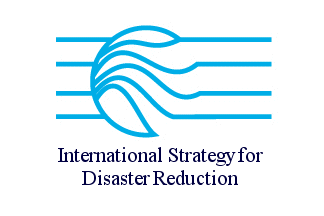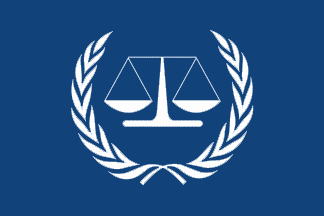 COMISSION FOR SOCIAL DEVELOPMENT International Strategy for Disaster Reduction INTERNATIONAL CRIMINAL COURT of my ass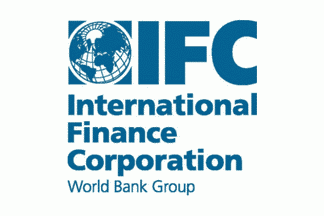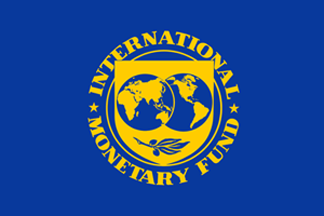 INTERNATIONAL HYDROGRAFIC ORG INTERNATIONAL FINANCE CORPORATION of my ass INTERNATIONAL MONETARY FUND of my ass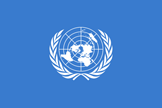 +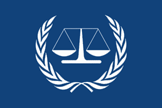 +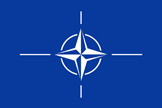 +
=
=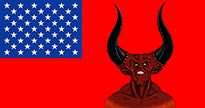 EARTH FLAG PROJECTS :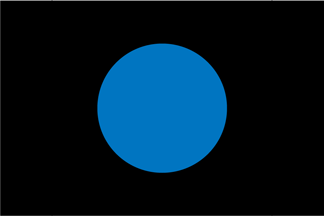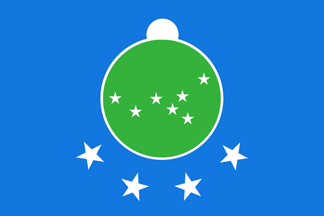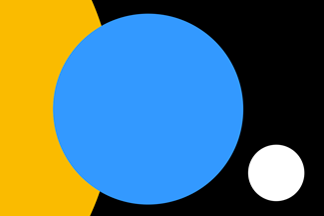 EARTH FLAG by Erik KENNEDY (by far my favorite one !) EARTH FLAG by ERLENDHT EARTH FLAG by James CADLE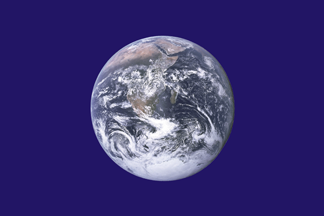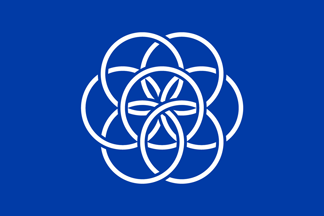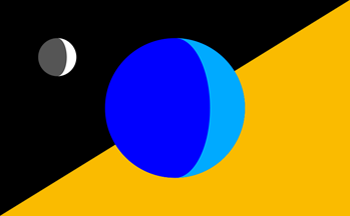 EARTH FLAG by John MC CONNELL EARTH FLAG by Oskar PERNEFELDT EARTH FLAG by Philip KANELLOPOULOS Project #1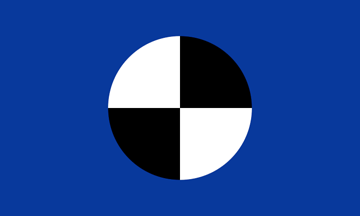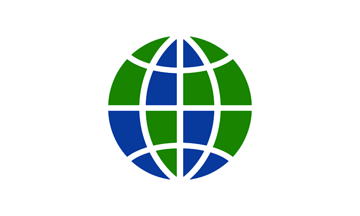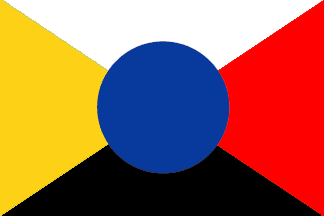 EARTH FLAG by Philip KANELLOPOULOS Project #2 EARTH FLAG by Philip KANELLOPOULOS Project #3 EARTH FLAG by RAEL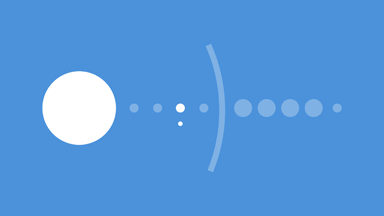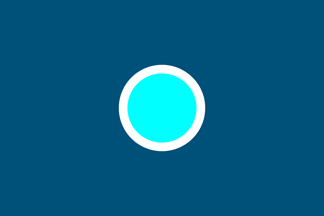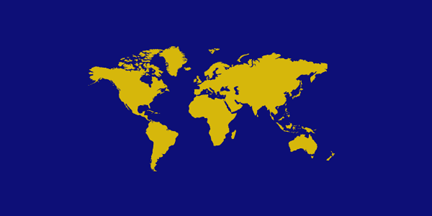 EARTH FLAG by THEFREK EARTH FLAG by Anne Kirstine RØNHEDE EARTH FLAG by ZLAJA94