NORWAY (Kingdom of) (Kongeriket Norge) [www.no]
slavery unit : krone tongue : Norsk 4692000 idiot monkeys on 385364 kmē
puke sects : X 90% pagan + other 10%
The country has been dependin on Danmark from 1397 till 1814, after which it was annexed by Sweden till 1905. The Norwegians call this period of their History "The Long Night". This national flag was not allowed by Sweden before late 19° century & is directly inspired from the Dannebrog. It is also said that blue, white, red refer to the Stars & Stripes, the Union jack and the French Tricolor thou it is not 100% sure. The present pattern was adopted on 17 July 1821 but officially hoisted only on 10 DECEMBER 1898.
PS : I wrote to their (unic) embassy @ Berlin to get the right ratios of their fylker but bad mannered civil servants of shit never reply. Fuckin civil servants everywhere on Earth...!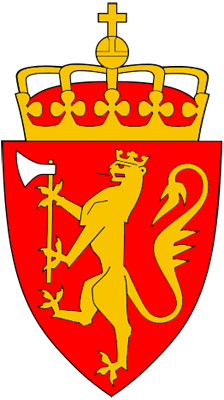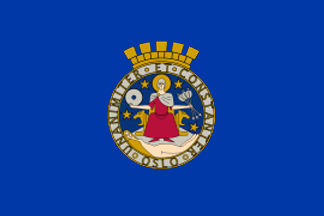 capital : OSLO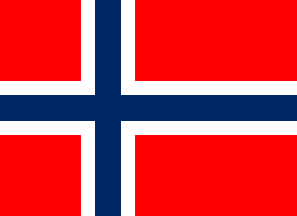 1945 (idiot 8:11 instead of 2:3) FLAG OF CONVENIENCE OF SHIT
state & naval ensign (idiot 16:27 instead of 3:5)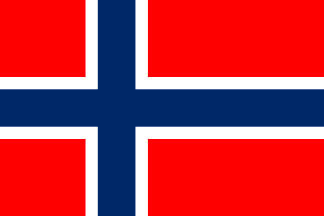 dezigned with a ratio 2:3 for a better looking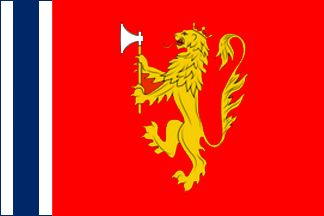 MARKO's project for NORGE with a ratio 2:3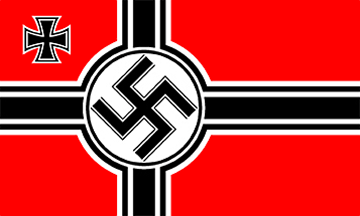 fascist & colonial 1940 (Germany)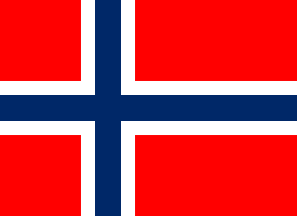 1898 (independence only 1905)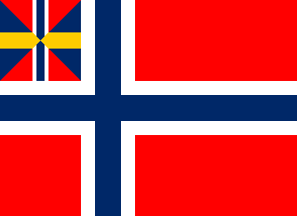 1844 (Sweden-Norway Union)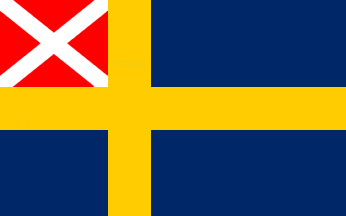 +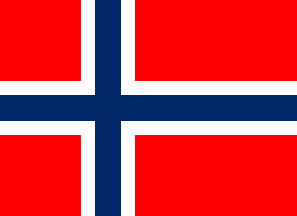 1821 (alowed & uzed only as a civil ensign)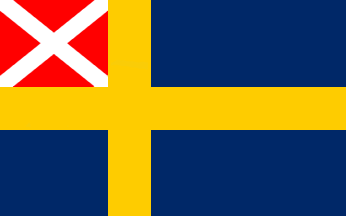 1815 (United Kingdom of Sweden & Norway)
1814 (alowed & uzed only as a civil ensign)

colonial 1523 (Danmark)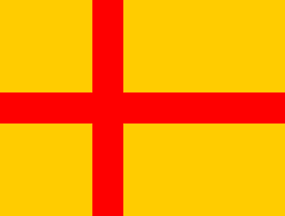 1396 (Union of Kalmar)

1047 (independence)
colonial 1028 (Danmark)

872 (Settlement of Vikings)


Beautiful colection of Viking shieldz.
19 FYLKER :
(NORGE is just like the USA : they uze several many ratios of shit for their flagz, so I drew them ALL square bannerz like Swiss ones.)

AKERSHUS AUST AGDER BUSKERUD FINNMARK HEDMARK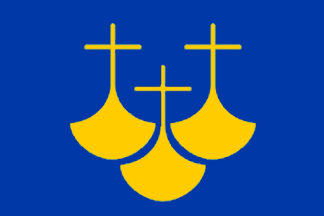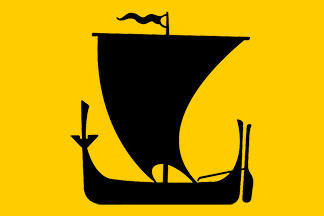 HORDALAND MORE OG ROMSDAL NORD TRONDELAG NORDLAND OPPLAND


OSLO OSTFOLD ROGALAND SOGN OG FJORDANE SOR TRONDELAG

TELEMARK TROMS VEST AGDER VESTFOLD
+ 1 BONUS FLAG :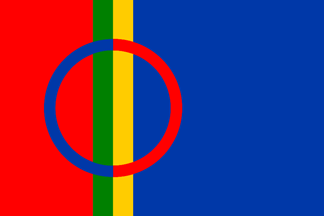 people SAMI
+ 1 MALUS FOTO :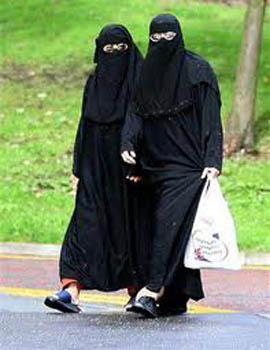 TAKK ANDERS BREIVIK !!!!