NIGER (Republic of) (Jamhuriyar Nijar) [www.ne]
slavery unit : fuckin franc CFA (Colonies Françaises d'Afrik) slavery tongue : French
tongues : Buduma + Fulfulde + Gulmancema + Hausa + Kanuri + Tamashek + Toubou + Zarma 17140000 idiot monkeys on 1267000 km²
puke sects : muslim 80% pagan 10% X 10%
(NB : Colonial frontieres of shit in the whole AFRIKA since the 1885 Conference of Berlin of shit.)
The colors have mostly the same meanin as Ivory Coast. Orange is for the Sahara desert of the North, green is for the grasslands of the South, white is for the river Niger. The orange roundel is the sun. The present pattern was adopted on 23 NOVEMBER 1959.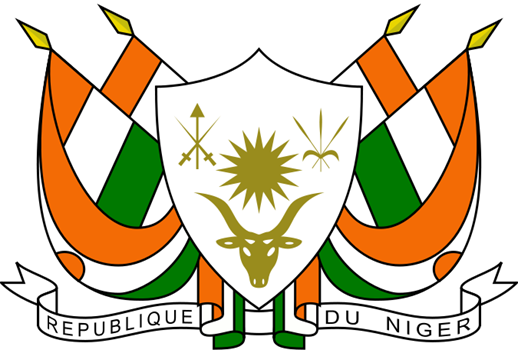 or
or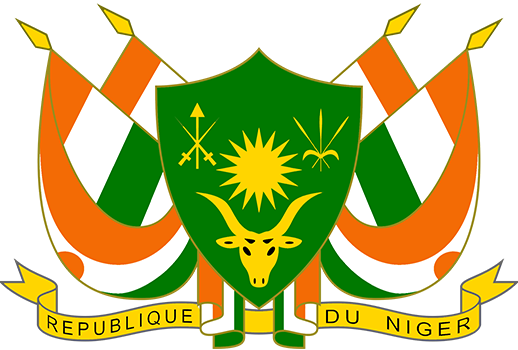 NOTICE IT'S FUCKIN JUST IMPOSSIBLE TO KNOW WHICH ONE IS THE RIGHT ONE. PERSONALY I PREFER #2 AS IT LOOX THE MOST BEAUTIFUL. LET'S HOPE IT'S #2 !!!!
INDEED : #2 HAS THE BEST HARMONY IN MATTER OF COLORS.

1959 (independence only 1960) (idiot ugly stocky oficial ratio 6:7)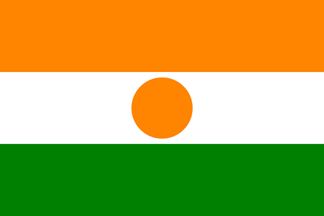 very elegant variant with ratio 2:3 actualy in uze


colonial 1900 (France)
+ 6 BONUS FLAGZ :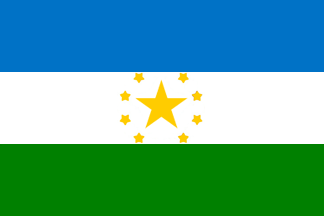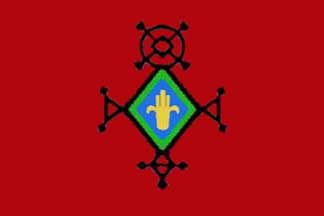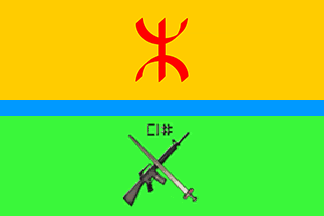 TOUBOU people TUAREG of the TENERE desert NIGER MOVEMENT FOR JUSTICE / Mouvement des Nigériens pour la Justice (MNJ) + MARKO's project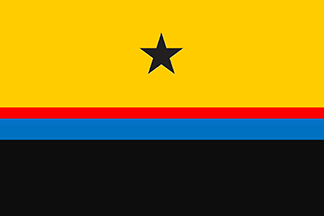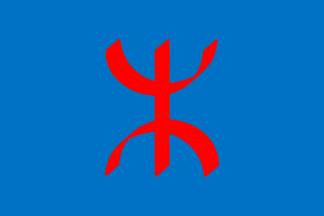 TOUBOU DASSA or GOURAN flag ???? TUAREG people in NIGER and MALI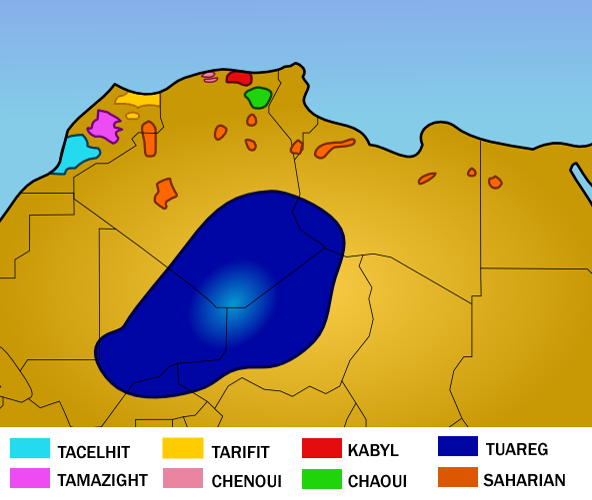 map of ALL TUAREG PEOPLES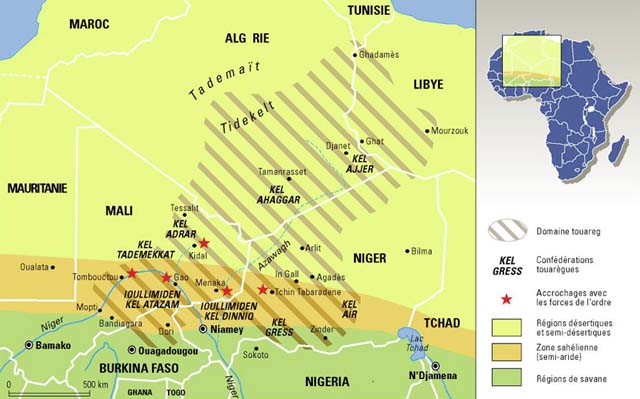 map AZAWAD (Tuareg range)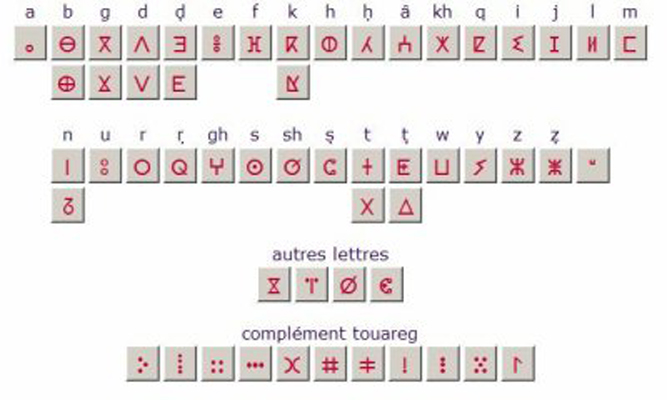 TIFINAGH ALPHA[DI]BET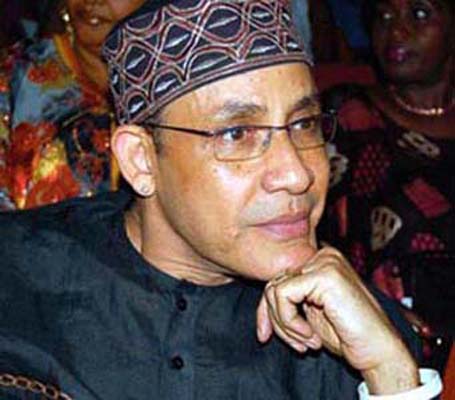 ALPHADI (To me one of the best -maybe the best !- fashion dezigner in the world.)
fr-fr.facebook.com/maisonalphadi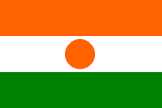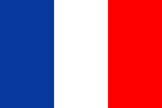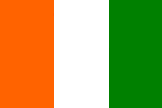 NIAMEY PARIS BAMAKO ABIDJAN
Festival International de la Mode en Afrique www.fima-africa.com