MOLDAVIA (Republic of) (Republica Moldova) [www.md]
slavery unit : leu tongues : Romanian + idiotly so called "Moldavian" (= Romanian)
4314000 idiot monkeys on 33700 kmē who have to sell their organs as they are so poor....
puke sects : X 96% other 4%

The flag history is the same as Romania. About the arms : same as Romania except that the eagle is holdin an olive branch & a scepter instead of a sword & a mace. The aurox' head embodies power, independence & pride while the sun, rose & moon are ancient Dacian symbols. The eight pointed star over the aurox' head stands for wisdom. It's been bein the symbol of Bessarabia (the former name of Moldavia) since the 14° century. The present pattern was adopted on 12 MAY 1990.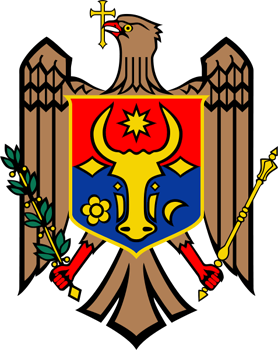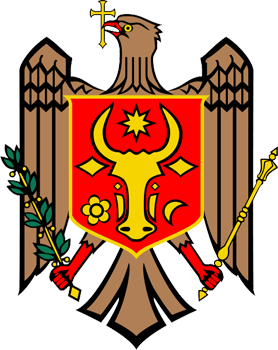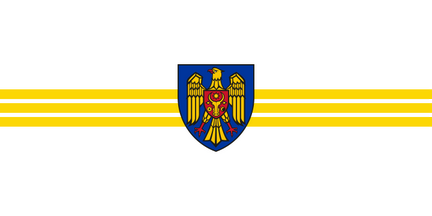 capital : CHISINAU
As it weirdly is.... and as it should be historicaly.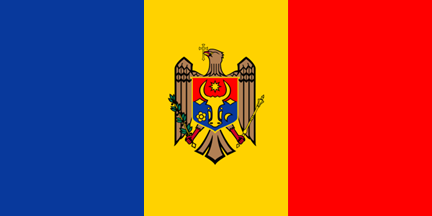 2000 (sovietic ratio of shit) FLAG OF CONVENIENCE OF SHIT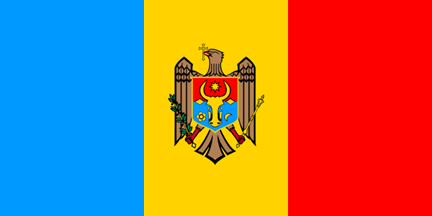 1990 (independence only 1991) (sovietic ratio of shit)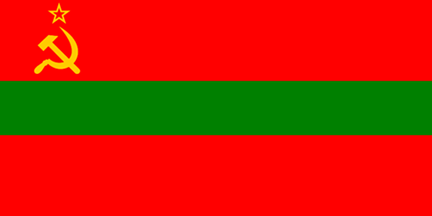 fascist 1955 (hammer & sickle redezigned)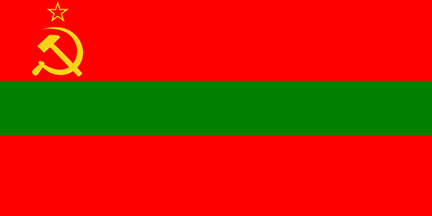 fascist 1952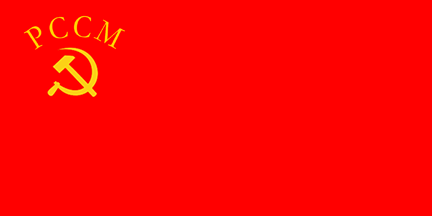 fascist 1944 (PCCM or Република Советикэ Сочиалистэ Молдовеняскэ = RSSM or Republica Sovietică Socialistă Moldovenească - USSR)

1941 (part of Romania - back to motherland at last !!!!)
fascist 1940 (PCCM or Република Советикэ Сочиалистэ Молдовеняскэ = RSSM or Republica Sovietică Socialistă Moldovenească apart from Ukraine)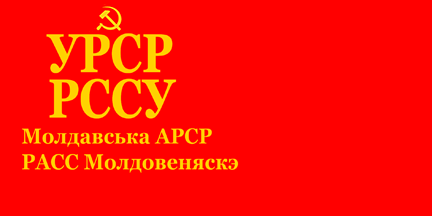 fascist 1938 (both names written with Cyrilik letters)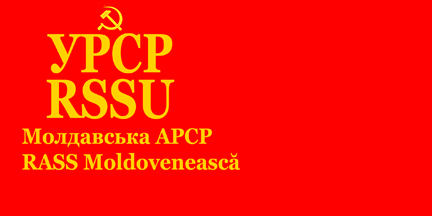 fascist 1937 (YPCP or Українська Радянська Соціалістична Республіка = RSSU or Respublika Sovetskaya Sotsialisticheskaya Ukrainskaya of which Moldova is a part)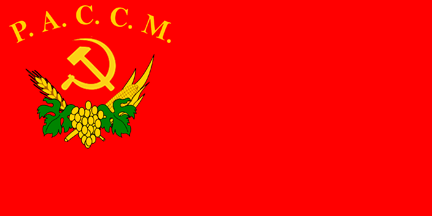 fascist 1925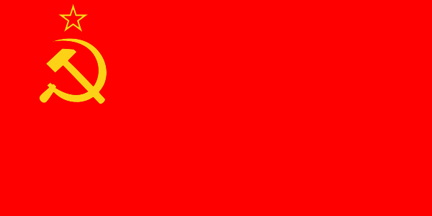 fascist 1924 (PACCM or Република Аутономэ Советикэ Cочиалистэ Молдовеняскэ = RASSM or Republica Autonomă Sovietică Socialistă Moldovenească - USSR)

[In 1924 the "Moldavian Autonomous Soviet Socialist Republic" (made with Russians deported by Stalin) matches +/- with the range now called Dniestr Republic.]
1921


1918 (part of Romania - back to motherland at last !!!!)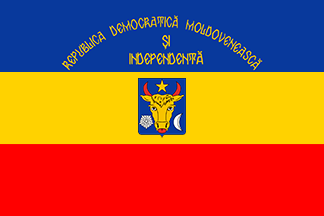 1917 (independence - Republica Democratică Moldovenească / Moldavian Democratic Republic)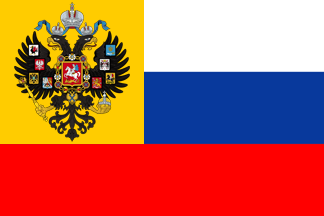 colonial 1914

colonial 1883

colonial 1858

colonial 1812 (Russia - Russian annexation of the eastern half of the country, then named Bessarabia, on 28 MAY 1812 to the Bucharest Treaty after the russo-turkish war of 1806-1812)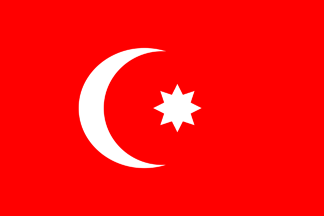 colonial 1793
colonial 1540 (Ottoman Empire)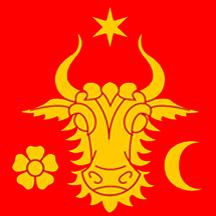 1346 (independence)

271 (Visigoths) (maybe blue insted of purple - putative flag anyway)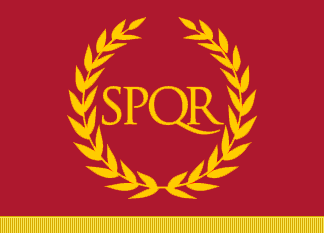 106 (Roman Empire)
32 RAIOANE (= DISTRICTS) :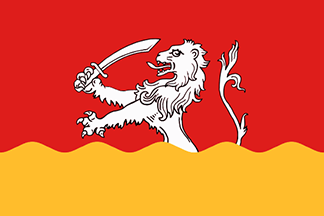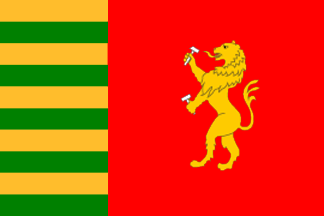 ANENII NOI BASARABEASCA BRICENI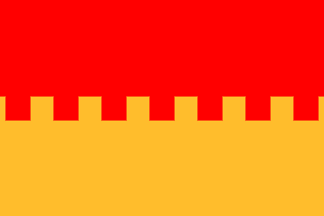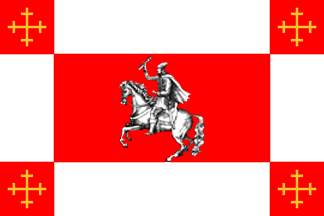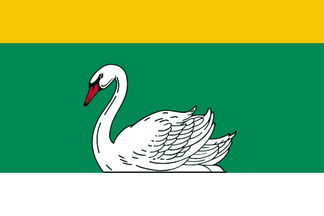 CAHUL CALARASI CANTEMIR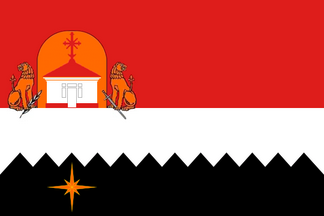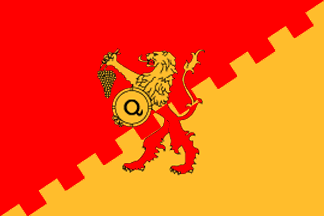 CAUSENI CIMISLIA CRIULENI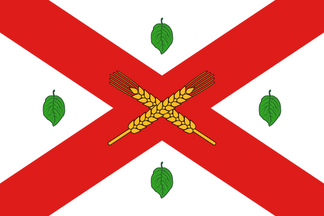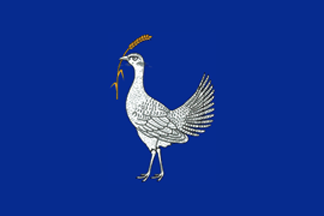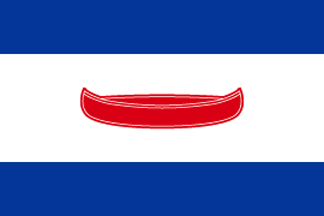 DONDUSENI DROCHIA DUBASARI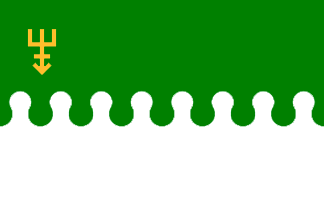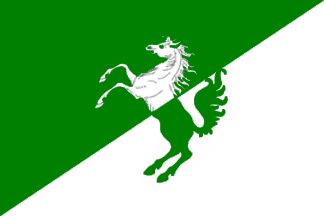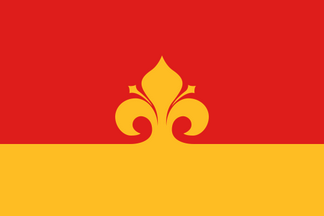 EDINET FALESTI FLORESTI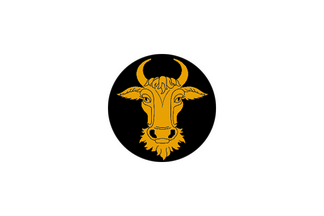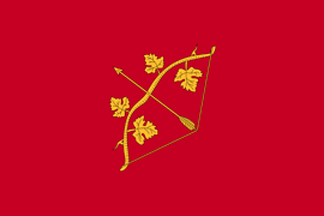 GLODENI HINCESTI IALOVENI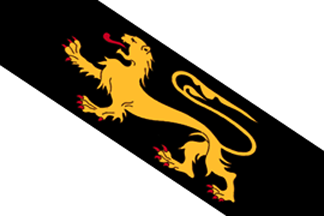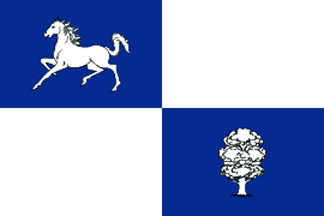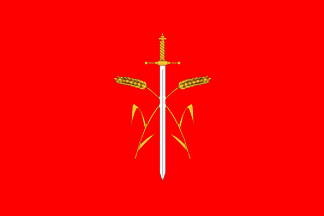 LEOVA NISPORENI OCNITA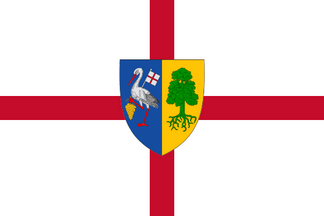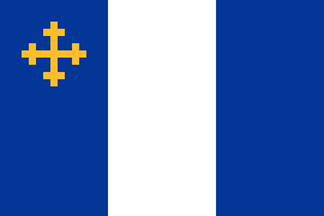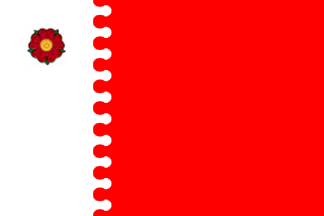 ORHEI REZINA RISCANI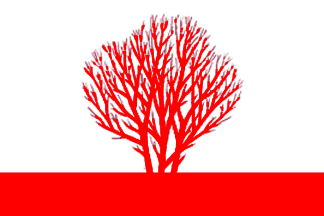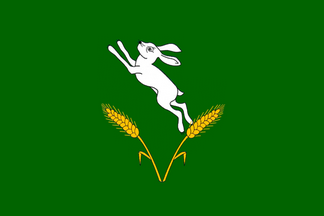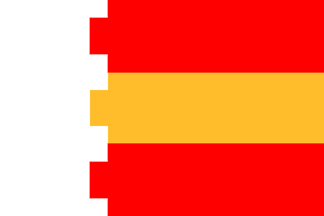 SINGEREI SOLDANESTI SOROCA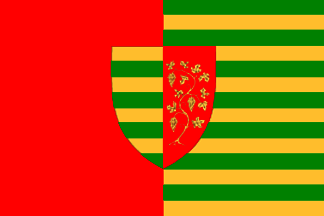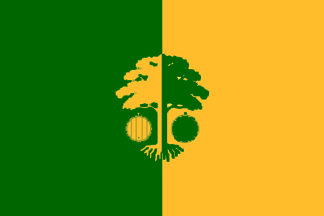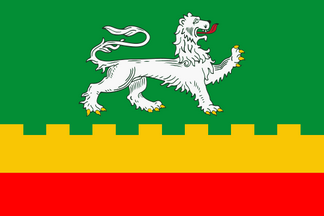 STEFAN VODA STRASENI TARACLIA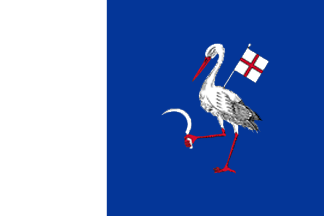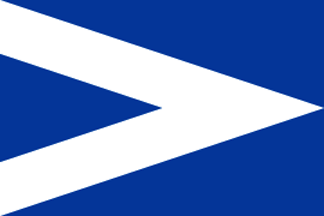 TELENESTI UNGHENI
+ 3 MUNICIPALITIES :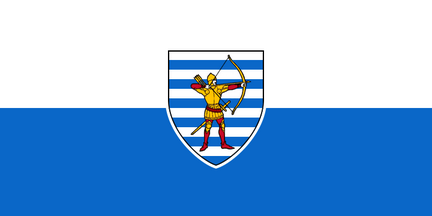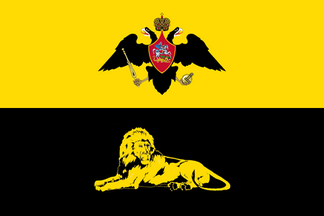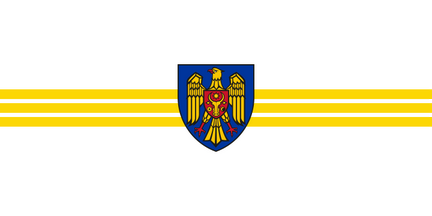 BALTI BENDER CHISINAU
+ 2 AUTONOMOUS REGIONS :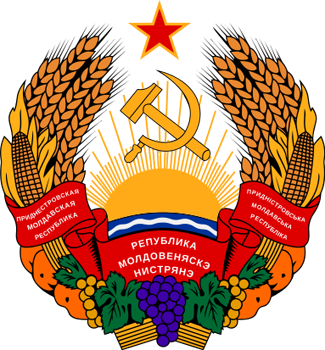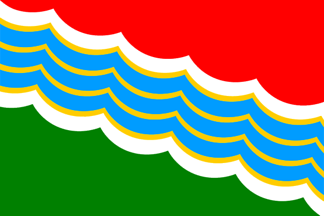 fascist DNIESTR REPUBLIC [sovietic ratio of shit] fascist sovietic coat of arms of shit capital : TIRASPOL

MARKO's project #1 for a non fascist/comunist pro-Russian flag (Meaning of the flag : the Russian flag + a blue wave for the Dniestr River.)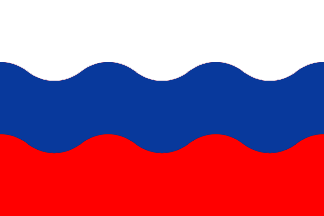 MARKO's project #2 for a non fascist/comunist (Dniestrian flag redezigned ratio 2:3 with 3 equal bands)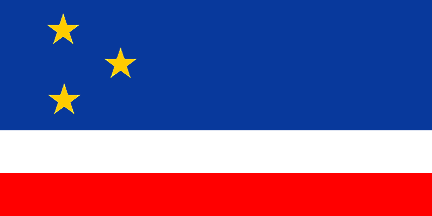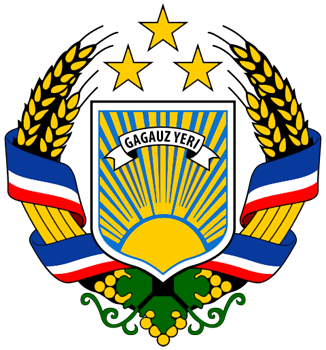 GAGAUZIA REPUBLIC coat of arms capital : KOMRAT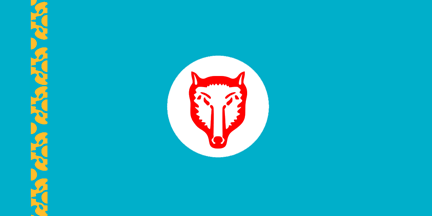 GAGAUZ people alternate flag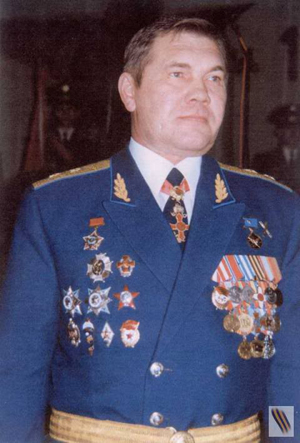 SASHA LEBED (1950-2002)
I liked this guy who recalled me a lil bit another guy I like : GUEORGUI JUKOV (1896-1974)