MONACO (Principality of) (Principauté de Monaco) [www.mc] The killin joke !!!!
slavery unit : € tongue : French 30540 idiot well off monkeys on 2 km˛
puke sects : X 90% other 10%

The flag is taken from the ancient arms of the Grimaldi : white with red losanges which appeared in 1339 thou the Grimaldi family is said to be there since 8 January 1297. Flags representin the losanges were in use in the 17° century but the present version of the coat of arms dates only from 1858. The present pattern was adopted on 4 APRIL 1881. It's the same as Indonesia but with an idiot ratio 4:5 instead of 2:3.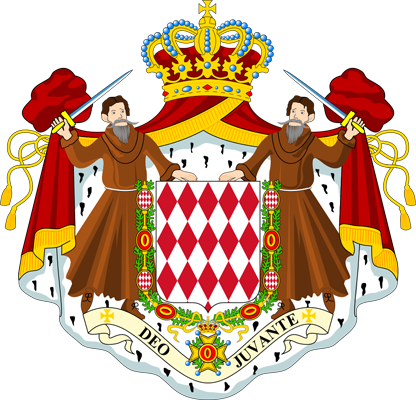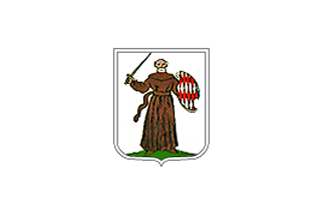 capital : MONTE CARLO

1945 [idiot & ugly 4:5 instead of 2:3]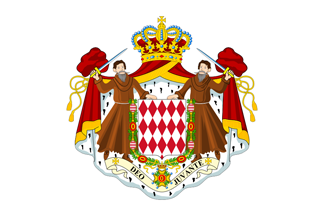 state flag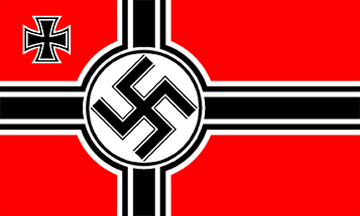 fascist & colonial 1943 (Germany)

fascist & colonial 1942 (Italy)


1881 (new flag - idiot & ugly 4:5 instead of 2:3)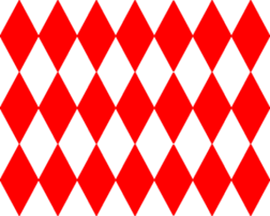 1814 (independence restored but becomes a protectorate of the Kingdom of Sardegna from 1815 till 1861)

1794 (France)
1793 (France)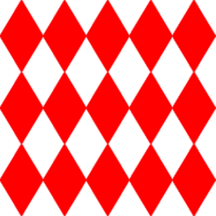 1419 (independence)
1353 (Kingdom of Aragon)
1215 (Republic of Genoa)

1034 (First Reich)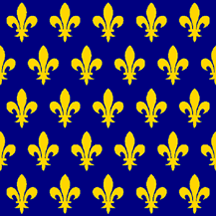 987 (Kingdom of France)

843 (Lothringen)


800 (Carolus Magnus Empire)
395 (Byzantine Empire)
Basileus Basileon Basileuon Basileusin = king of kings, ruling over kings
509 BC (Roman Republic founded - Roman Republic replaced by Roman Empire in 27 BC)
753 BC (Creation of the Roman monarky - any flag ????)
775 BC (Greeks)
900 BC (Etruscans)