LITUANIA (Republic of) (Lietuvos Respublika) [www.lt]

slavery unit : € tongue : Lituanian 3535000 idiot monkeys on 65300 km˛

puke sects : X 82% pagan + other 18%

FUCKIN CATHOLIX OF SHIT

This flag was in use from 1918 till 1940 (independence). In 1940 Lituania was annexed by the Soviet Union & used comunist flags. The original flag was restored when the country recovered its independence but with a sovietic ratio 1:2 instead of the original 2:3 without any scientific reason. Yello stands for wheat & agriculture; green for the forests & hope; red for the love of the country. The present pattern was adopted on 20 MARCH 1989, a lil bit before their second independence from Russia. Lituania was the first sovietic republic that started a process of leavin the Soviet Union.

PS : Like the Poles, Irish & Malteze : UNBEARABLE fuckin catholix of shit down to their underpants.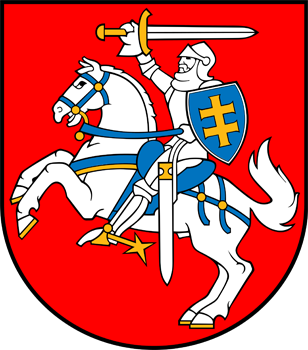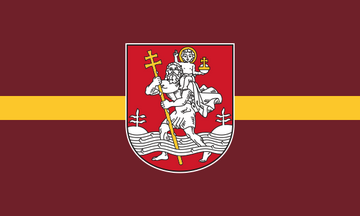 capital : VILNIUS

2004 (weird 3:5 instead of 2:3)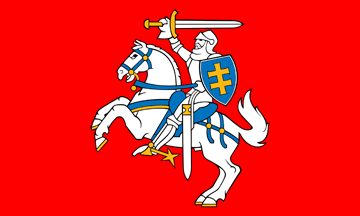 state flag (3:5)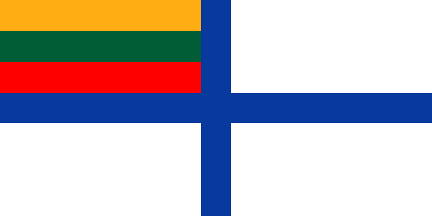 naval ensign (sovietic ratio of shit)
1989 (independence only 1991) (sovietic ratio of shit)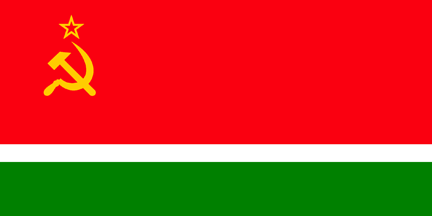 fascist 1955 (hammer & sickle redezigned)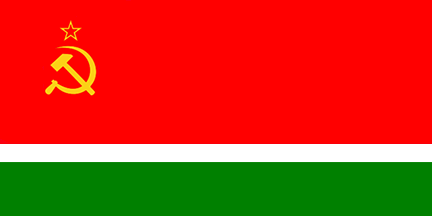 fascist 1953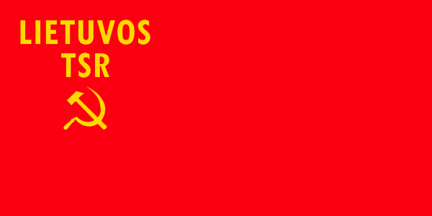 fascist 1944 (Lietuvos Tarybų Socialistinė Respublika - USSR)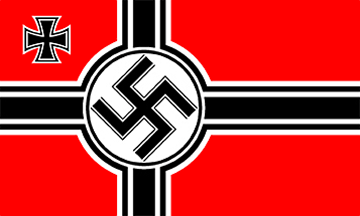 fascist 1941 (Germany)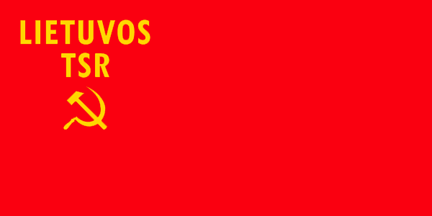 fascist 1940 (Lietuvos Tarybų Socialistinė Respublika - USSR)
1922 (independence)
1920-1922 (Republic of Central Lituania - Puppet State of the 2° Polish Republic) +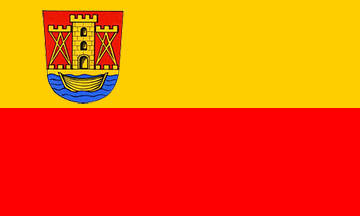 1920-1923 (Memelland or Klaipėdos Kraštas)
September 1919 (independence)

February 1919 (Lituanian-Byelorussian Soviet Socialist Republic)


1918 (independence)

1917 (independentist flag project)


1915-1918 (ocupied by Germany)
colonial 1914

colonial 1883

colonial 1858

colonial 1795 (Russia)
1599 (Personal union with the Duchy of Saxony)
(detail)
1592 (Personal union with Vasa - Sweden)
(detail)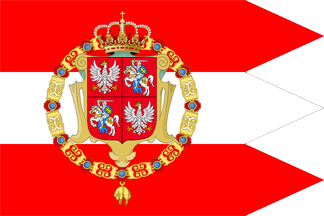 1569 (Polish–Lithuanian Commonwealth)
(detail)


1204 (Grand Duchy of Lituania)
10 APSKRITYS :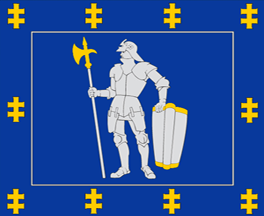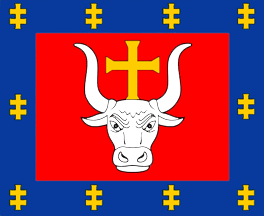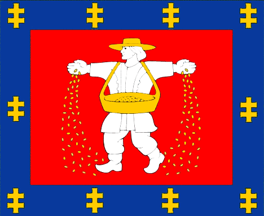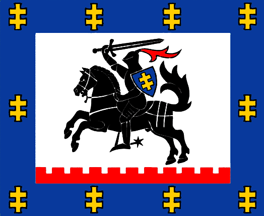 ALYTUS KAUNAS KLAIPEDA MARIJAMPOLE PANEVEZYS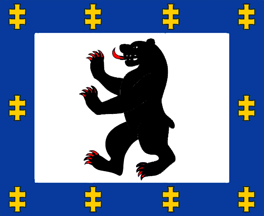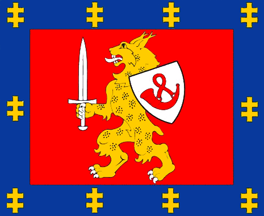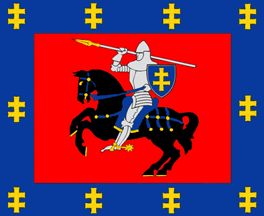 SIAULIAI TAURAGE TELSIAI UTENA VILNIUS

















+ 4 BONUS FLAGZ :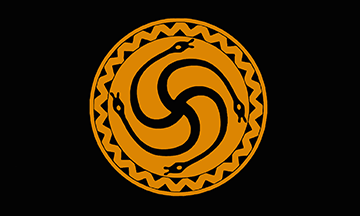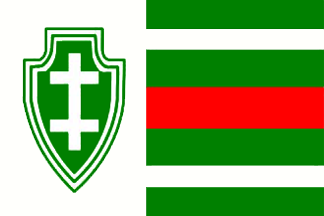 ROMUVA Lithuanian Riflemen's Union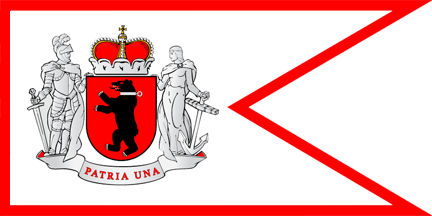 Principality of Samogitia / Žemaitija (1565-1795) Lituania Minor (1517-1526)