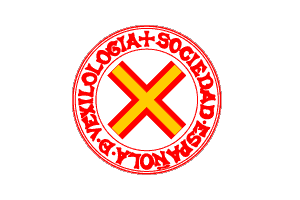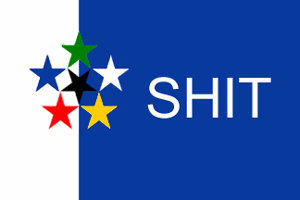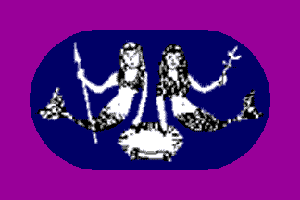 ANGUILLA July - September 1967 by SHIT FOTW....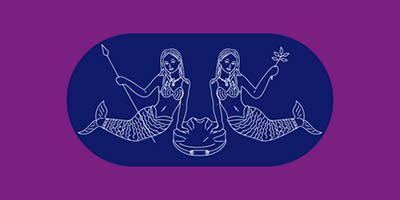 & the same flag by Mello LUCHTENBERG.
SHIT FOTW = WRECKED WRETCH WASTE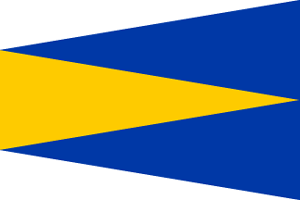 clik on the flag for the link
VEEL DANK GAAT UIT NAAR MELLO LUCHTENBERG VOOR ZIJN GROTE EN VRIEDENLIJKE HULP.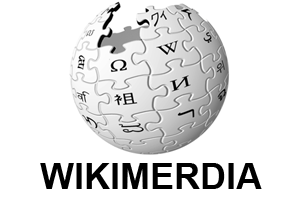 please watch that > www.youtube.com/watch?v=UMGEoiH00X4

SITE CREATED 2002 AND UPDATED 2019
A BRIEF PICTURE OF THE VEXILLOLOGUE I M 2 B :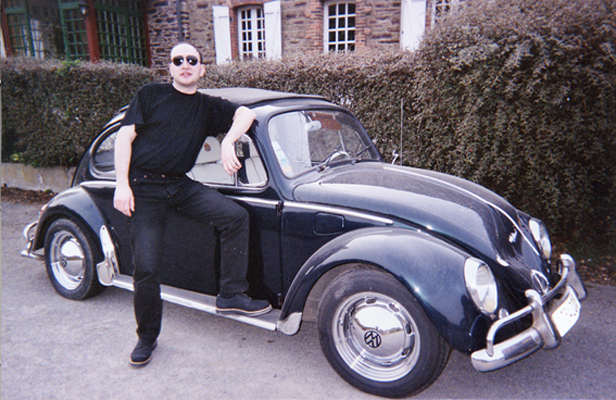 I M a Frenchie, I M manufactured 1972, I M interested (sometimes involved) in politix [I M 1/4 bonapartist, 1/4 gaullist, 1/4 socialist, 1/4 anarchist] & I play (& I write) theatre plays as often as I can.... but it's so hard to earn one's life with that stuf. About my "vexillomania" : it ALL started as a child when I once looked in a French dictionary named "Larousse" in the early 1970's.
I DO HATE "cyberwanking". So this is NOT a www : this is a BOOK, a "codex de vexillis" as we say in Latin. It was inspired to me by my 1975 Whitney SMITH's "Flags through the ages and across the world". Notice I call Whitney SMITH's book "The Bible" !
So I wish U a good reading of this codex de vexillis.

It's not my car : I pretend it's mine only to get a foto for this book. I never knew whoze car it was. I swear I dont have destroyed the hood of the car !!
The words "slavery unit" on all my pages is not an insult. It just means we are ALL slaves to money in this fucking capitalist world of shit. And the words "idiot monkeys" on all my pages is not an insult. It just means we are ALL idiot monkeys on a ridiculous pebble lost in the universe. It's a reminder for teachin us modesty. Otherwize I D like to precize that on my pages I uze the global word "fascist" to say fascist or nazi or comunist or islamist as I consider them ALL as fascists and everything is said !!!
U can pick any picture U want : it's all free !!!!
U can send all your shit & puke to [replace at by @ and dot by .] : markodehaeck at gmail dot com
The one & only anticlerical vexillology website.... made with the vatican website wallpaper !!!!
[How many tonz & tonz² of deadz for flagz....!?]
[Sects / religions are the poizon of humankind.]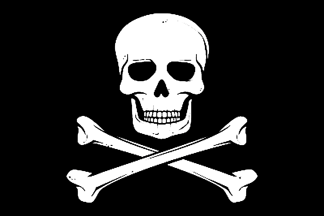 [MY FAVORITE FLAG !!!!]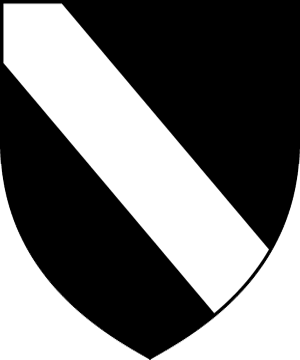 MARKO's personal shield + variant with a golden bee (it's a wink toward Bonaparte !)


Sleeves with flagz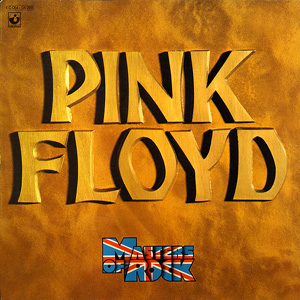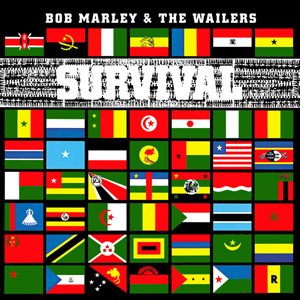 PINK FLOYD "Masters of rock" (1974) -
BOB MARLEY "Survival" (1979)
- THE CARS "Panorama" (1980)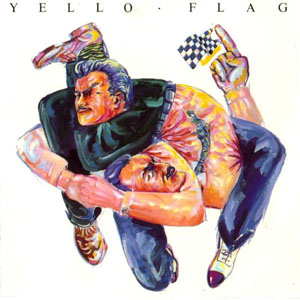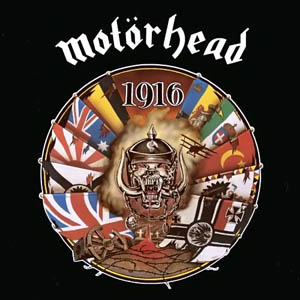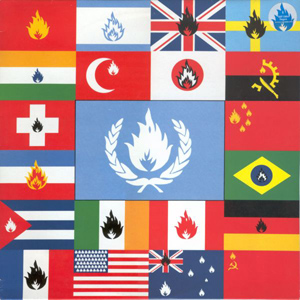 YELLO "Flag" (1988) - MOTÖRHEAD "1916" (1991) - STIFF LITTLE FINGERS "Flags & emblems" (1991)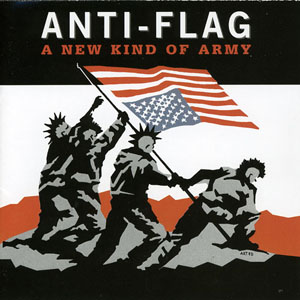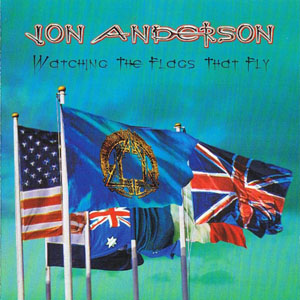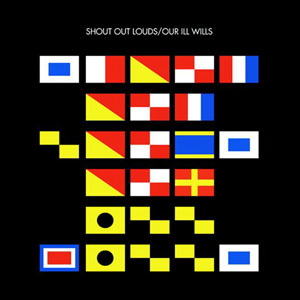 ANTI-FLAG "A new kind of army" (1999) - JON ANDERSON "Watching the flags that fly" (2006) - SHOUT OUT LOUDS "Our ill wills" (2007)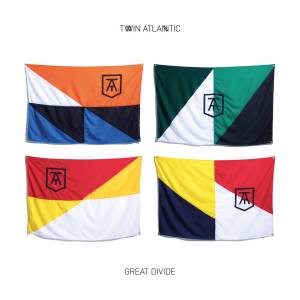 TWIN ATLANTIC "Great Divide" (2014)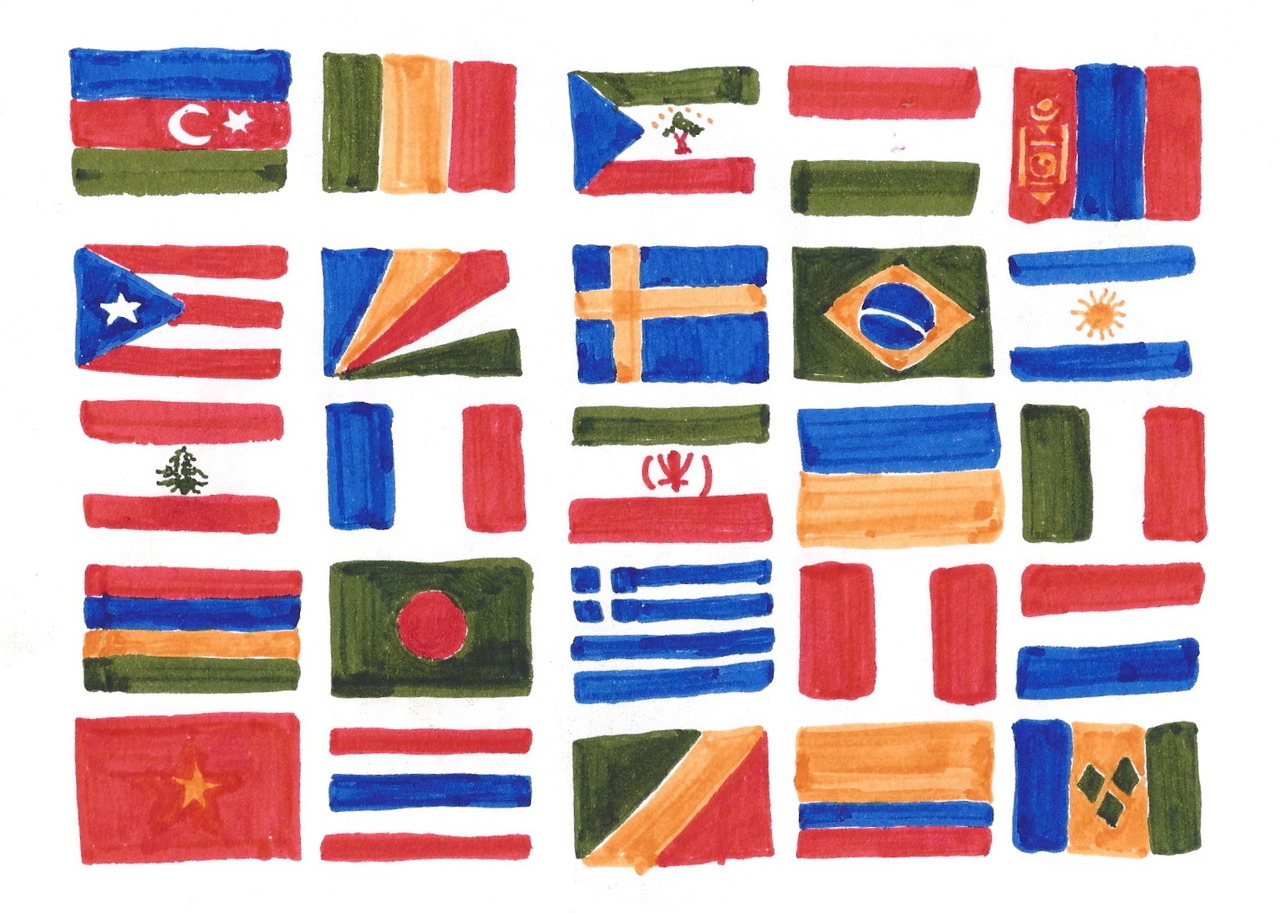 La relève est assurée !!!!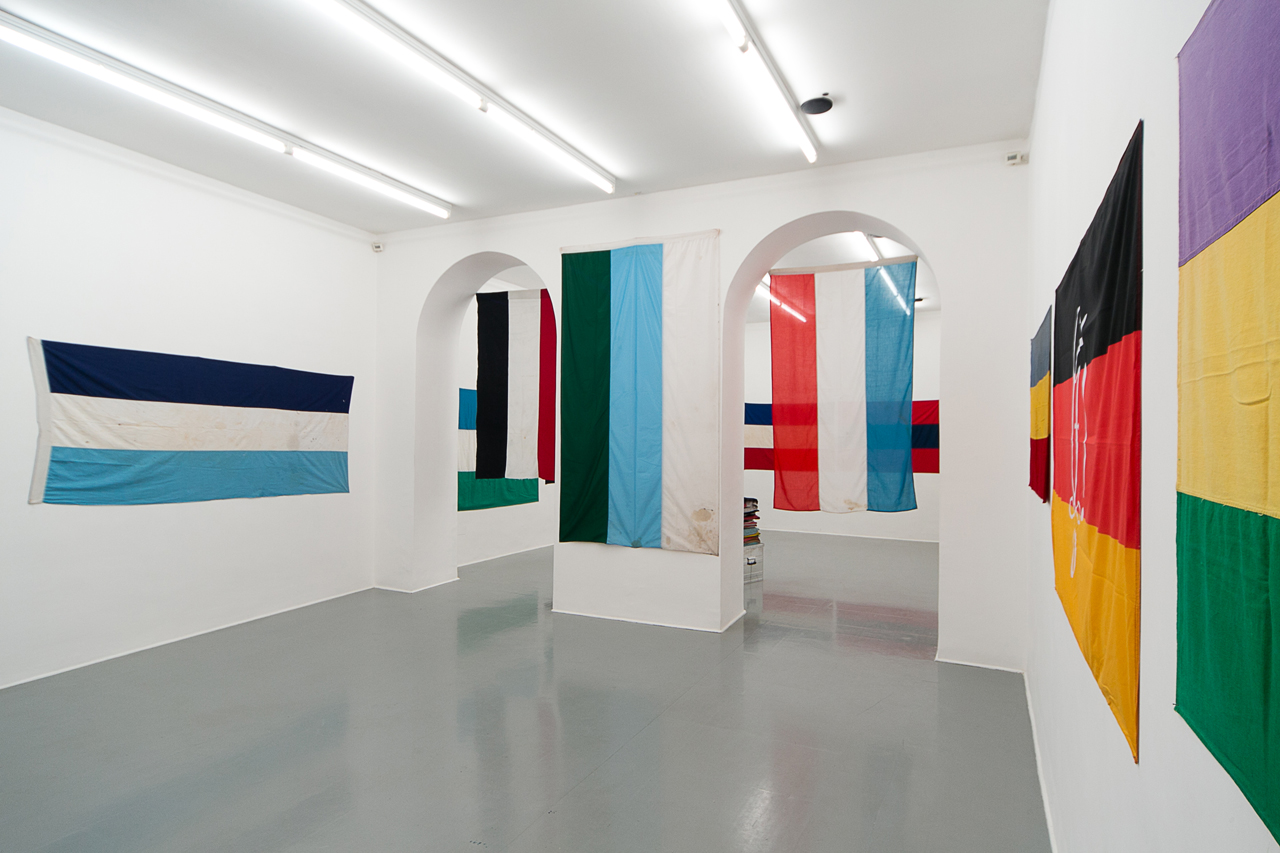 Daniel KNORR
Galleria FONTI, Napoli, ITALIA
October, November, December 2013.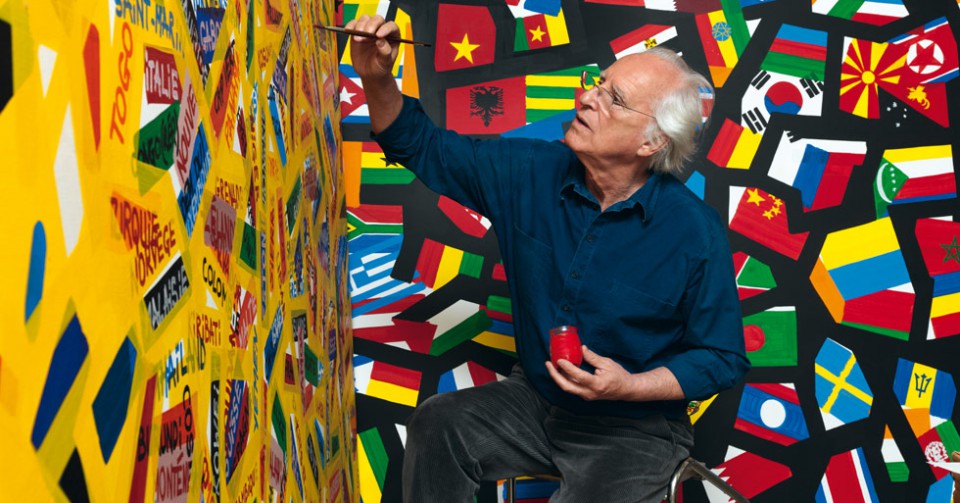 Gérard FROMANGER