LIECHTENSTEIN (Principality of) (Fürstentum Liechtenstein) [www.li]
slavery unit : Swiss Franc tongue : Deutsch (German) 35000 idiot monkeys on 160 km²
puke sects : X 83% other 17%

Blue & red started to be used as the colors of the country in the 19° century. They dont have any particular meanin. At the nazi Olympic Games of Berlin in 1936 the delegation of Liechtenstein noticed that they were displayin the same flag as Haiti. Perhaps were they upset of that peculiar chance! The authorities decided later to ad a golden crown on the blue band in order not to be mistaken anymore. The present pattern was adopted on 24 JUNE 1937.

capital : VADUZ
1982 (crown redezigned) (3:5)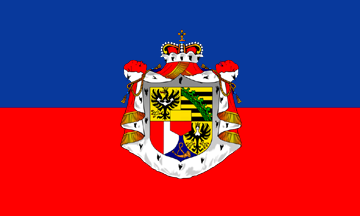 state flag
1937 (3:5)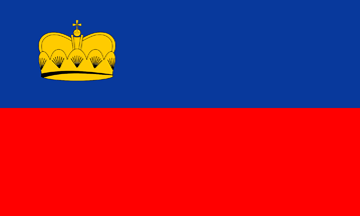 Shall we masturbate together ? I say that bikoz the dezign of the 1937 crown is very often like the second.


1921 (new flag becomes oficial) (3:5)
1883 (new flag - non oficial)

1866 (independence)

+
1815 (principality within the Deutscher Bund / German Confederation)

1719 (principality within the Holy Roman Empire then principality within the Rheinbund / Confederation Of The Rhine in 1806)
1400 (Holy Roman Empire)
962 (First Reich - Otto 1 first emperor of the Heiliges Römisches Reich)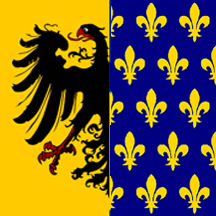 843 (East Francia - Kingdom of Louis The German) (putative banner)


800 (Carolus Magnus Empire)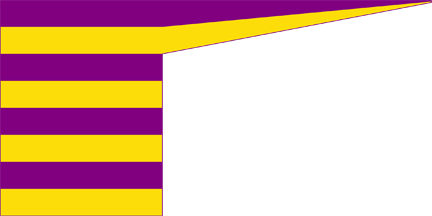 454 (Germanic Ostrogoths + Lombards + Gepids) (maybe blue insted of purple - putative flag anyway)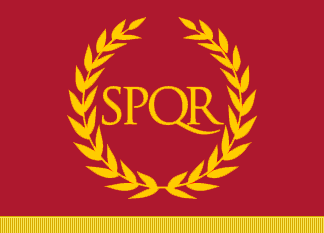 colonial 15 BC (Roman Empire)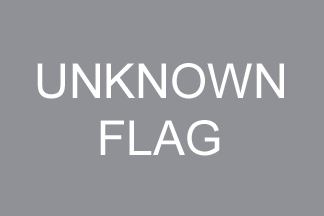 1000 BC (Celts + Celto-Germans)
11 GEMEINDEN :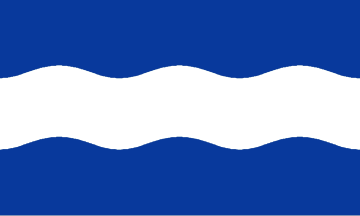 BALZERS ESCHEN GAMPRIN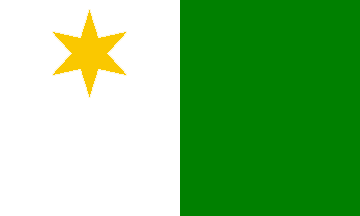 MAUREN PLANKEN RUGGELL






SCHAAN SCHELLENBERG TRIESEN



TRIESENBERG VADUZ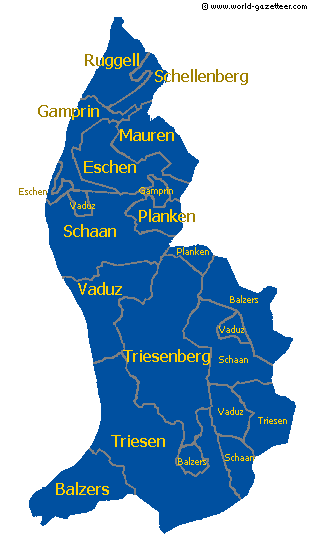 I HAVE JUST NEVER SEEN A SO PSYCHIATRIC ADMINISTRATIVE CUTTING !!!!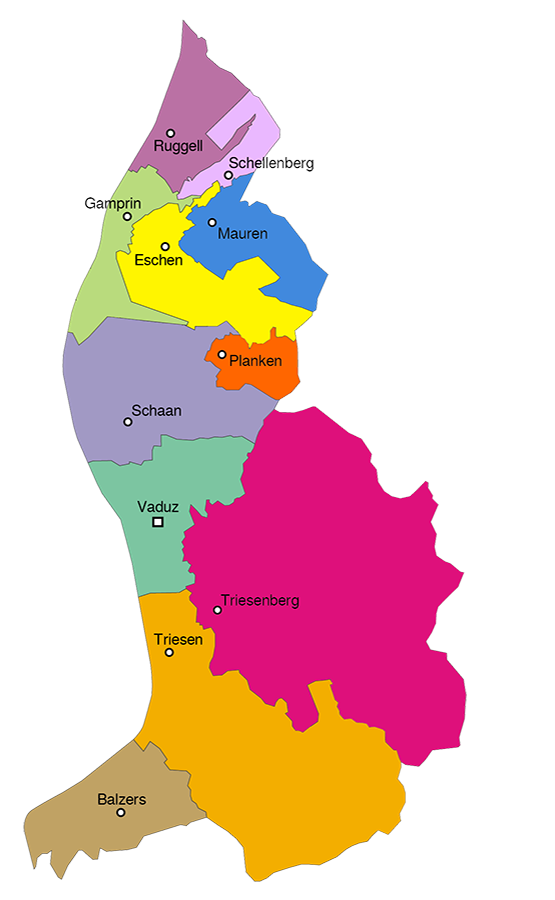 MARKO'S PROJECT FOR A NON PSYCHIATRIC ADMINISTRATIVE CUTTING.
Notice as FOTOSHOP is shit MAUREN has vanished. Dont forget addin it !!!!