GUATEMALA (Republic of) (Republica de Guatemala) [www.gt]
slavery unit : quetzal slavery tongue : Español 13824000 idiot monkeys on 108889 km²
puke sects : X 87% pagan + other 13%

As the other States of Central America the flag is a blue & white triband. After the country became independent from Spain in 1821, independent from Mexico in 1823 and at last after that the Federation of the United Provinces of Central America broke up in 1838, Guatemala's flag still was a horizontal triband. In 1871 the bands were rearanged in order to look like the French Tricolor as a regard to France durin the 1870-1871 Franco-German war. The State flag bears the national emblem : a quetzal bird. The present pattern with the coat of arms in its latest dezign version was adopted in 1968.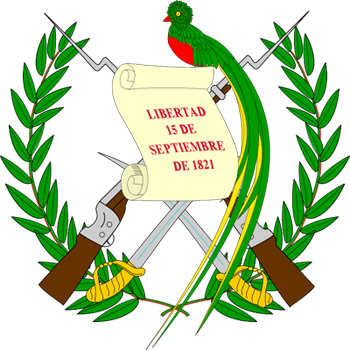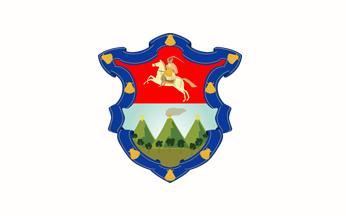 capital : GUATEMALA CIUDAD (idiot 5:8)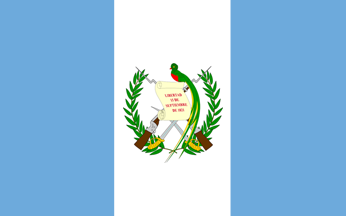 1968

civil flag (idiot 5:8 instead of 2:3)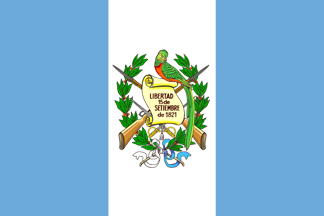 1924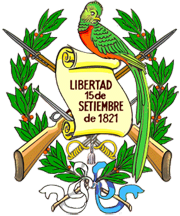 (detail) (Notice missin the "P" to "SEPTIEMBRE" on the parchment. Fuckin error of shit !!!!)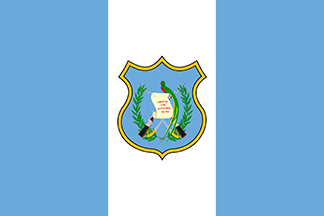 1871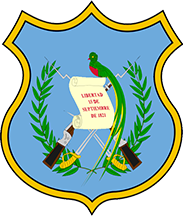 (detail)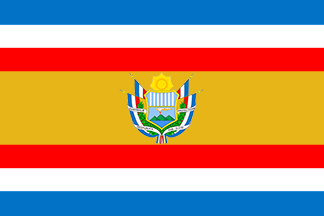 1858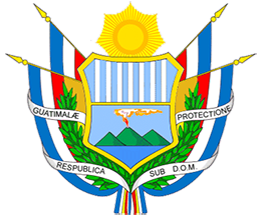 (detail)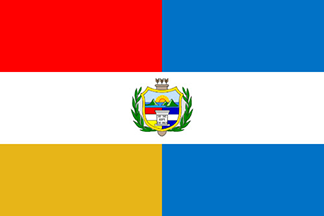 1851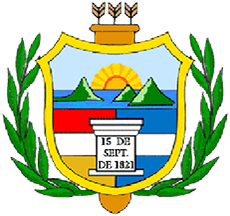 (detail)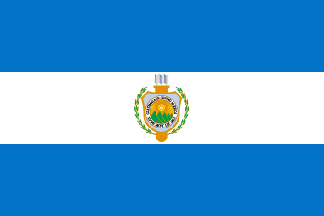 1843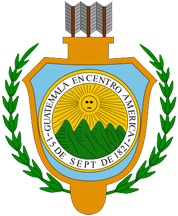 (detail)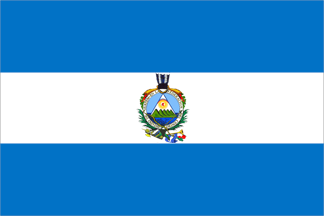 1838 (independence)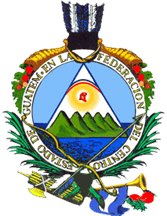 (detail)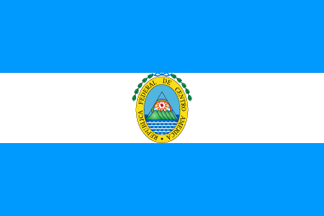 1825 (Republica Federal De Centro America alias Provincias Unidas del Centro de América)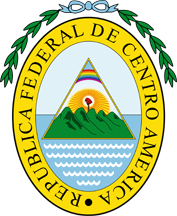 (detail)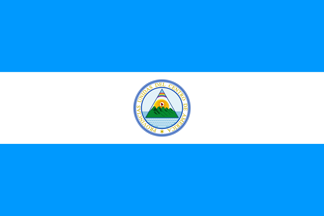 1823 (Republica Federal De Centro America alias Provincias Unidas del Centro de América)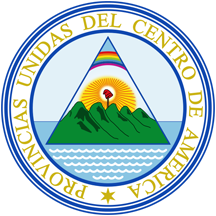 (detail)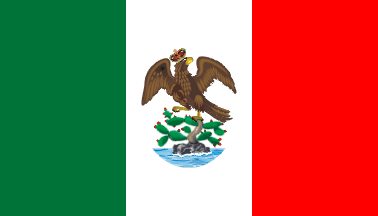 1821 (Mexico)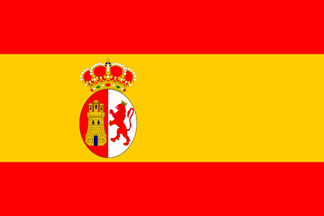 colonial 1785
colonial 1761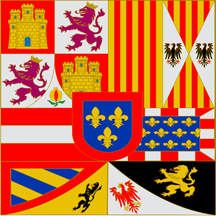 colonial 1700
colonial 1668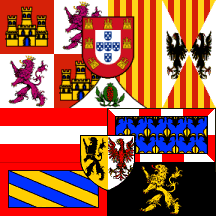 colonial 1580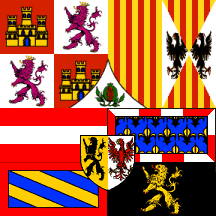 colonial 1522 (Spain)

AS USUAL WIKIMERDIA IS JUST SHIT :
INDEED :
For GUATEMALA 1838 they show a coat of arms with a green branch adorned with 3 yello flowers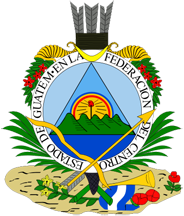 insted of a fasces of lictor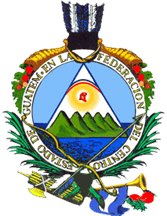 at the bottom left part of the coat of arms.

My source is Roberto BRESCHI : www.rbvex.it/ameripag/guatemala.html
Notice in matter of vexillology I trust 10000 x + Roberto than WikiMERDIA.
22 DEPARTAMENTOS :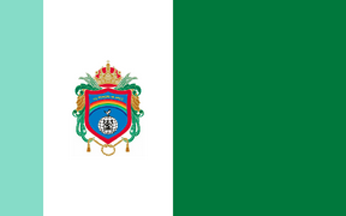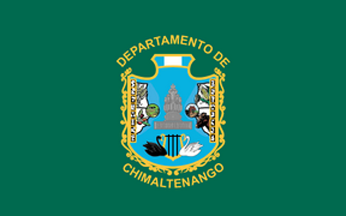 ALTA VERAPAZ BAJA VERAPAZ CHIMALTENANGO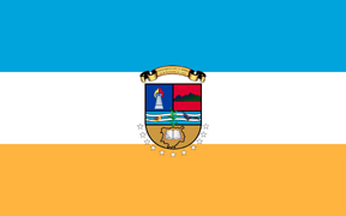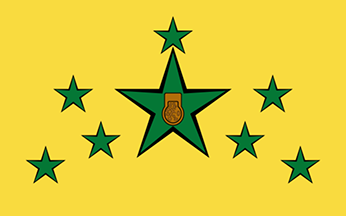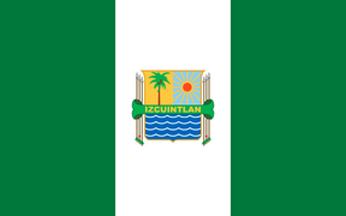 CHIQUIMULA EL PROGRESSO ESCUINTLA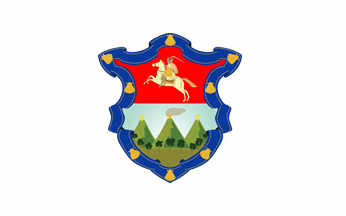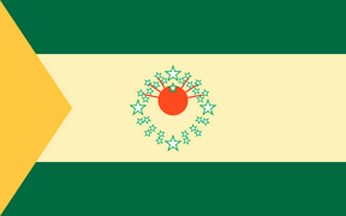 GUATEMALA HUEHUETENANGO IZABAL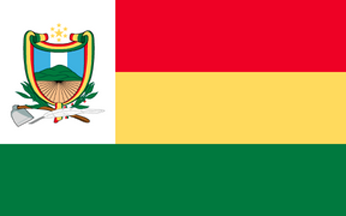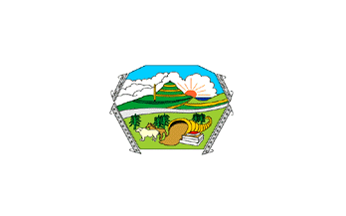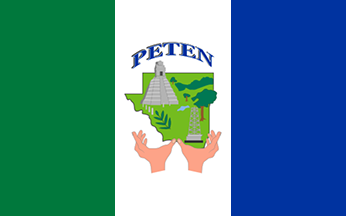 JALAPA JUTIAPA PETEN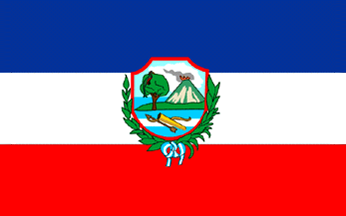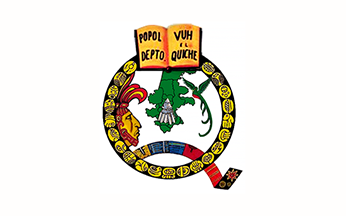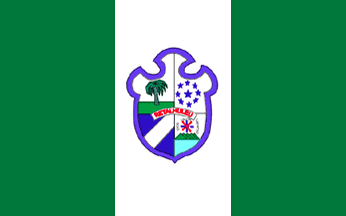 QUETZALTENANGO QUICHE RETALHULEU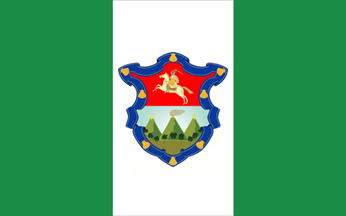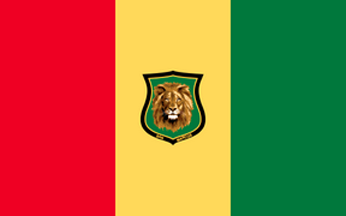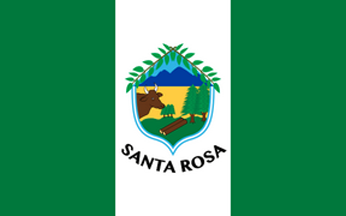 SACATEPEQUEZ SAN MARCOS SANTA ROSA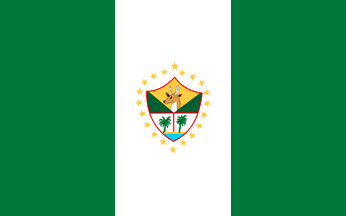 SOLOLA SUCHITEPEQUEZ TOTONICAPAN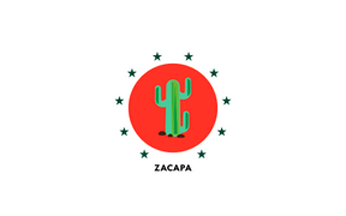 ZACAPA
+ 3 BONUS FLAGZ :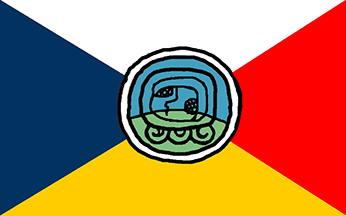 Bandera de Los Cuatro Pueblos (Maya, Ladino, Garifuna, Xinca)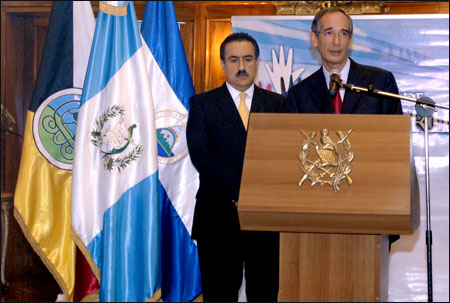 ....accordin to this foto.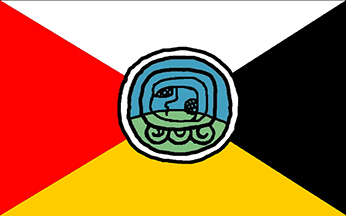 Anyway it is DEFINITELY NOT THAT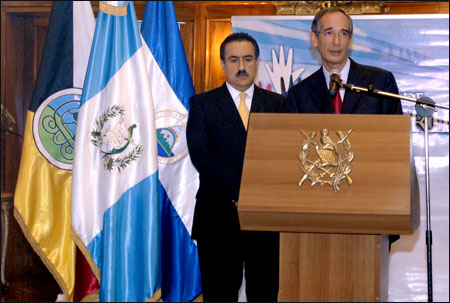 .... still accordin to this foto !!!!

Question : WHY rotten circles thou they look PERFECT on this flag ???? Answer : WikiMerdia is just SHIT.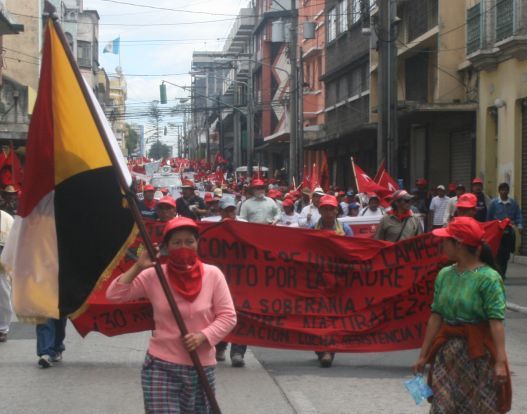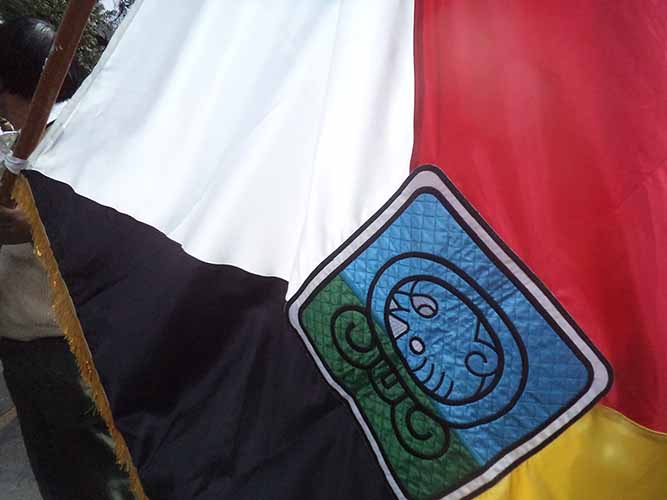 Thou.... this one loox blak !!!! This one too. +over, the central emblem is not a round but a square.... So I just dont know !!!!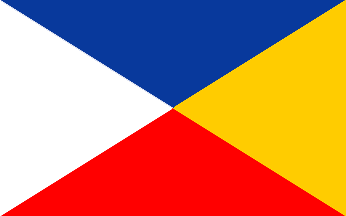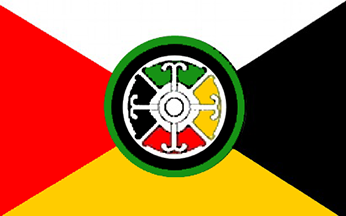 people MAYA people XINCA or XINKA
+ 1 EXTRA FLAG :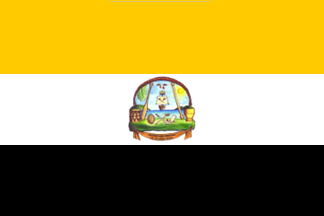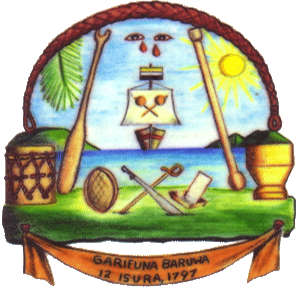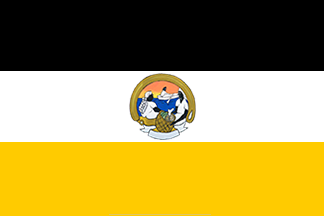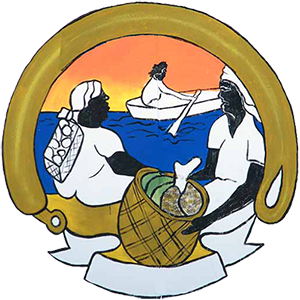 people GARIFUNA detail of the emblem after Ruben REYES people GARIFUNA variant detail of the variant emblem after unknown