GREECE (Hellenic Republic) (Elleniki Dimokratia) [www.gr]


slavery unit : € tongue : Greek 10800000 idiot monkeys on 131957 km²
puke sects : X 94% pagan 4% muslim 2%
This very dezign is the 1828 civil ensign version of the Greek. It was finally adopted as the national flag on 18 August 1970. The original 1822 Greek flag was blue with a white cross but both versions were used durin the whole 20° century. The flag first appear in 1770 in the struggle against the Ottoman Empire but the colors were reversed. The 9 stripes are said to represent the 9 sylabes of the liberation slogan : "Elentheria o Thanatos" (Freedom or Death). The present pattern was adopted on 22 DECEMBER 1978.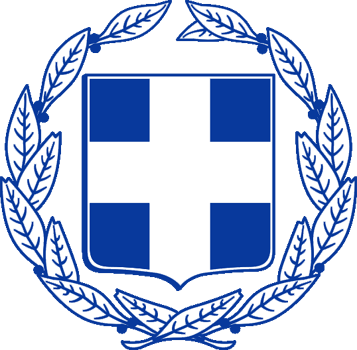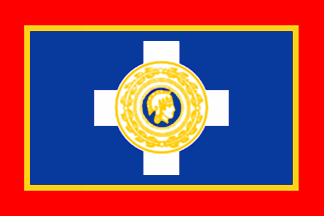 capital : ATHINAI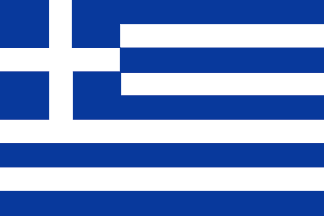 1978 (1970 flag readopted - good old simple & historical ratio 2:3 insted of idiot ratio 7:12 and "night blue" shade turned into a "mid blue" closer to the 1822 flag)

1975 (1924 republican flag readopted)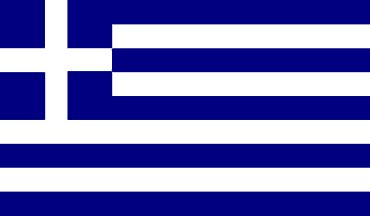 1973 (republic restored but 1970 flag kept)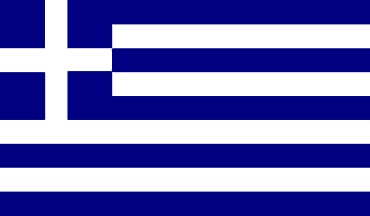 1970 (monarkist flag replaced by the civil ensign as the only new national flag) (great idea because the design is really cute but idiot ratio 7:12 insted of 2:3 & "night blue" shade)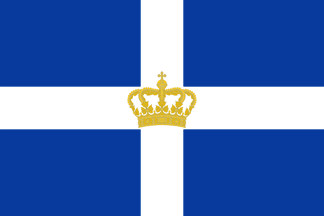 1967 (fuckin Regime of the Colonels - monarkist flag kept)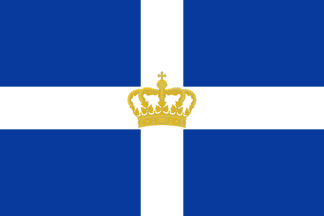 1944 (monarky) (king George 2 of Schleswig-Holstein-Sonderburg-Glücksburg, then civil war)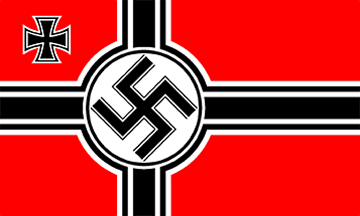 fascist 1941 (Germany)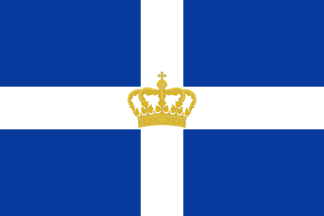 1935 (monarky) (king George 2 of Schleswig-Holstein-Sonderburg-Glücksburg)

1924 (republic)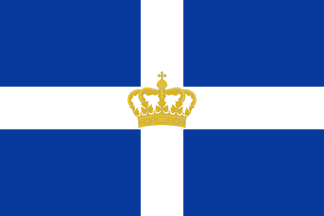 1863 (king George 1 of Schleswig-Holstein-Sonderburg-Glücksburg)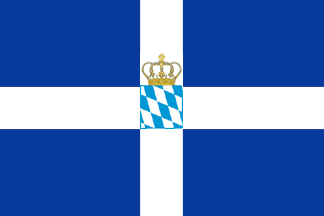 1833 (king Otto Friedrich Ludwig von Wittelsbach) +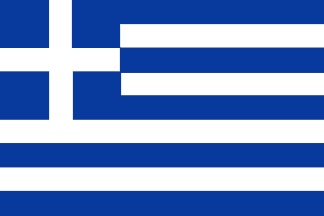 1833 (civil ensign and oficial alternate national flag)

1822 (independence only 1830) (monarky)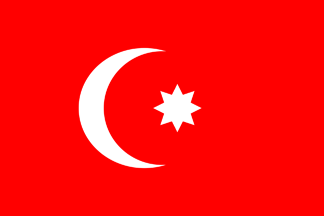 colonial 1793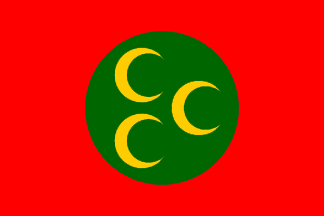 colonial 1517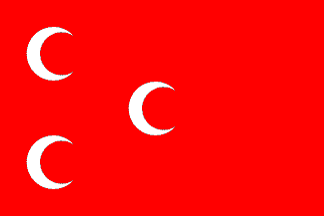 colonial 1500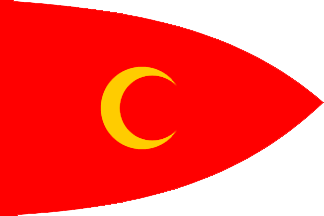 colonial 1453 (Ottoman Empire)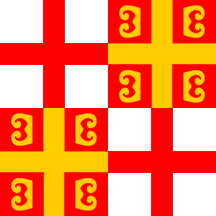 1261 (Byzantine Empire restored)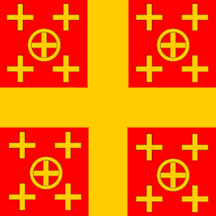 1204 (Latin Empire)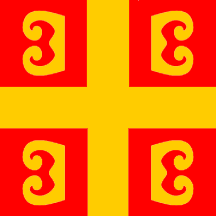 395 (Byzantine Empire)

Basileus Basileon Basileuon Basileusin = king of kings, ruling over kings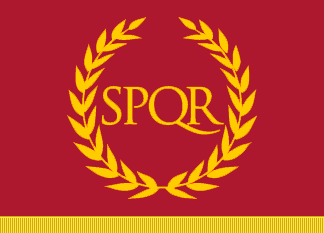 colonial 146 BC (Roman Empire)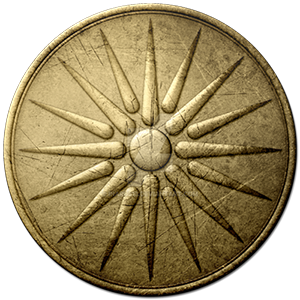 360 BC (Empire of Filip Of Macedonia, then of Alexander The Great) (Macedonian emblem known as Sun Of Virgina - no flag is known to have been used)
A LONG TIME BEFORE !!!!
13 REGIONS + 1 AUTONOMOUS STATE :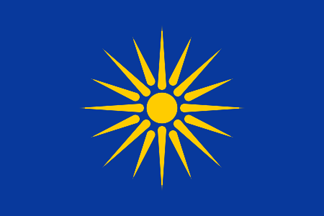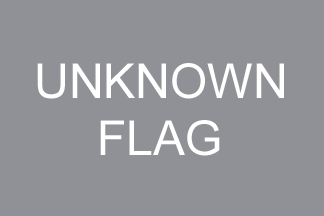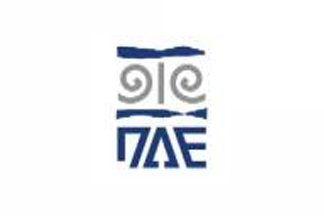 ANATHOLIKI MAKEDONIA ATTIKI DYTIKI ELLADA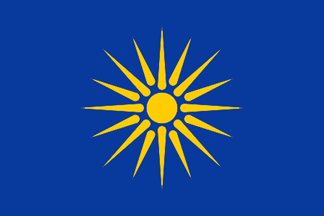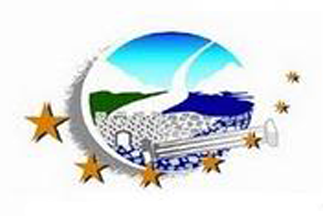 DYTIKI MAKEDONIA IONIOI NISOI IPEIROS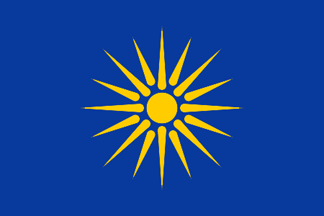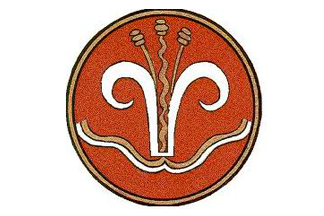 KENTRIKI MAKEDONIA KRITI NOTIO AIGAIO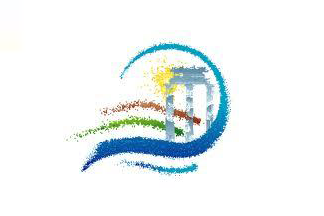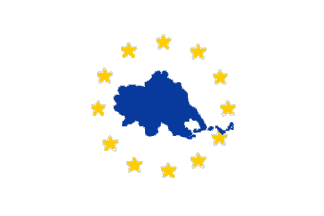 PELOPONNISOS STEREA ELLADA THESSALIA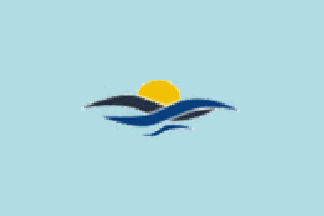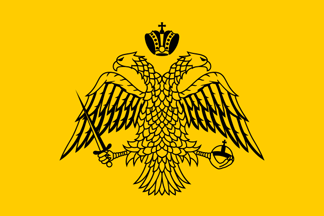 VOREIO AIGAIO fuckin autonomous State MOUNT ATHOS of shit
+ 12 FLAGZ FROM THE 1821 WAR OF INDEPENDENCE :

1769 (This flag was first uzed during the 1769 uprizing against Turx. It was uzed again durin the Greek War of Independence in 1821.)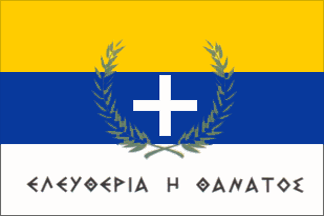 1821 (This flag was

uzed against the Ottoman rule

durin the Greek War of Independence in 1821. It's the most famous flag among so many others.)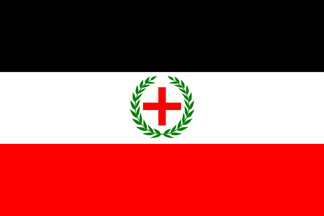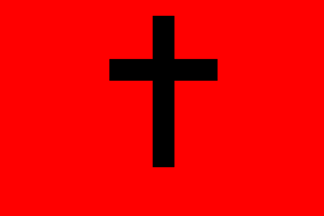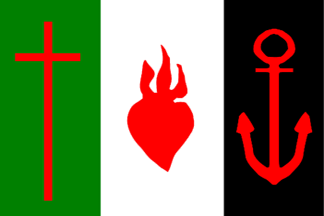 ALEXANDER YPSILANTIS ANDREAS LONDOS AREIOS PAGOS ANATOLIKIS ALLADOS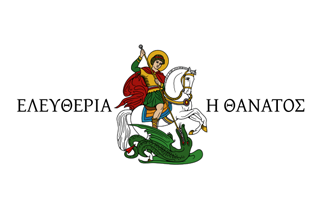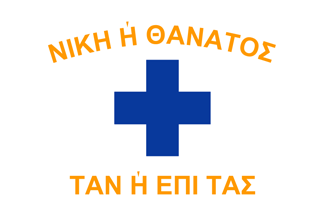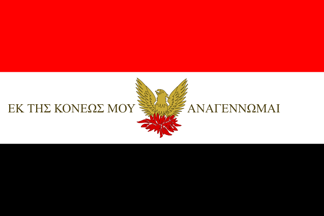 ATHANASIOS DIAKOS MANI PENINSULA SACRED BAND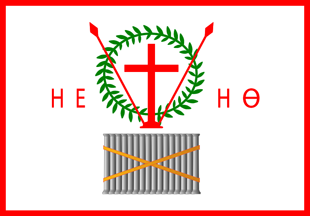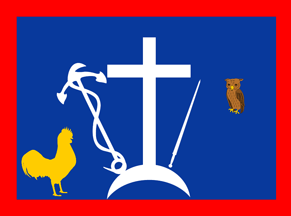 ADMINISTRATION OF SAMOS KALKIDIKI ANTHIMOS GAZIS



BAKI THRAKIA / WESTERN THRACE (Not to be confuzed with Turkish WESTERN THRACE proclaimed republic from 1913 till 1920 : see
REPUBLIC OF GÜMÜLCINA
.)
+ 19 HISTORICAL FLAGZ :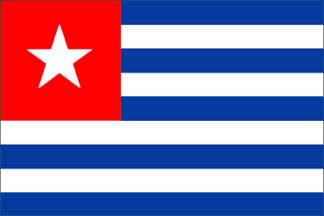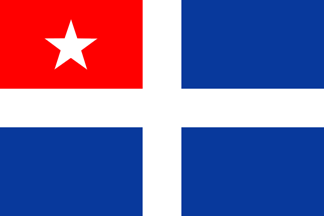 CRETAN STATE (1898-1908) CRETAN STATE state & naval ensign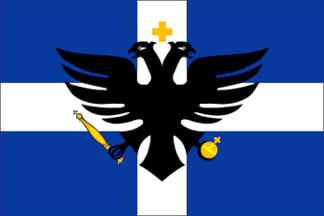 AUTONOMOUS REPUBLIC OF EPIRUS (March-December 1914) AUTONOMOUS REPUBLIC OF NORTHERN EPIRUS (December 1914-1916)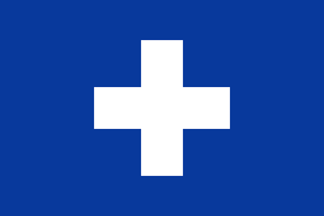 IKARIA FREE STATE (1912)




History of the Ionian Islands (1386-1815) + UNITED STATES OF THE IONIAN ISLANDS (1815-1864) :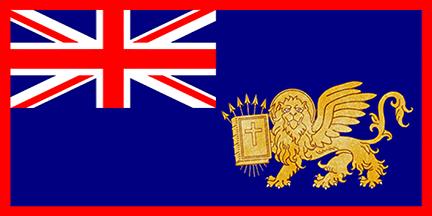 colonial 1817-1864 (UK)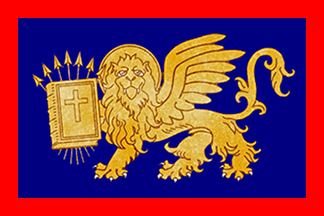 1815 (United States of the Ionian Islands - de facto UK protectorate)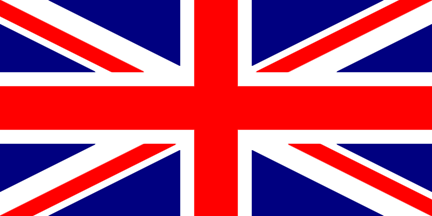 colonial 1809 (UK)



colonial 1807 (France)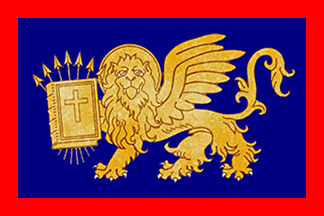 1800 (Septinsular Republic - de facto joint Russian-Ottoman protectorate) (The flag is often mistakenly represented without the red border, which was actually present from the beginning.)

colonial 1797 (France)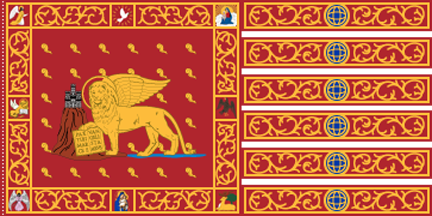 1386 (part of the Venetian Republic)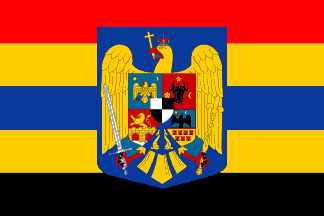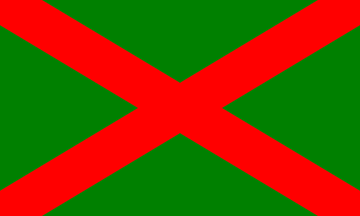 PRINCIPALITY OF PINDUS (propozed puppet State of Italy / 1941-1943) PRINCIPALITY OF PINDUS (under German control / 1943-1944)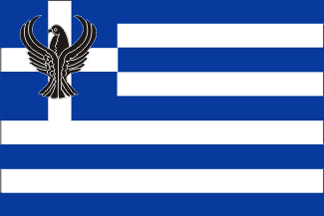 PONTUS REPUBLIC (1917)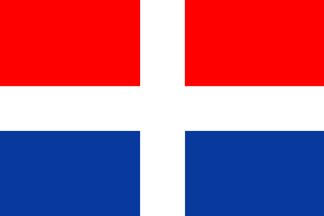 PRINCIPALITY OF SAMOS (1834-1912) PRINCIPALITY OF SAMOS (civil ensign) PRINCIPALITY OF SAMOS (naval ensign & prince flag)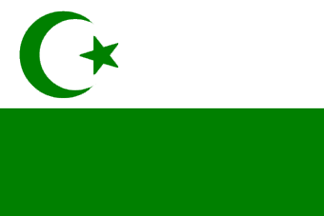 WESTERN THRACE / REPUBLIC OF GÜMÜLCINA (1913-1920)
+ 2 BONUS FLAGZ :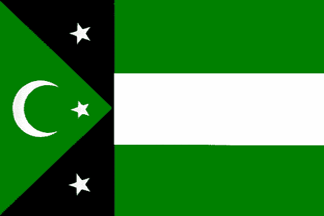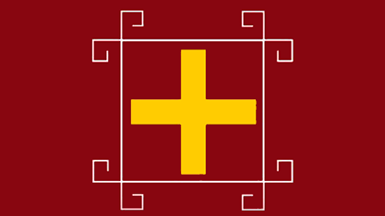 Turks of Western Thrace or Batı Trakya Türkleri

red variant ???? very cute anyhow !!!! Greek people Karakachani or Sarakatsani livin in Greece, Bulgaria, Vardaria
This flag was actualy the Independent Government of Western Thrace (August-October 1913)





AS USUAL WIKIMERDIA IS JUST SHIT :

Quotation of the excellent Italian vexilolog Roberto BRESCHI :
"La bandiera è spesso rappresentata erroneamente senza la bordura rossa, che in realtà fu presente fin dall'inizio, su tre o quattro lati."
Check it out here about IONIAN ISLANDS 1800 : www.rbvex.it/jonioetc.html
and here (Ben CAHOON's site) abouth both flagz : www.worldstatesmen.org/Greece.html
THE ONLY MAKEDONIA IS GREEK.