FINLAND (Republic of) (Suomen Tasavalta / Republiken Finland) [www.fi]
slavery unit : € tongues : Finnish + Swedish 5513000 idiot monkeys on 338145 km²
puke sects : X 72% pagan + other 28%

The country has been bein ruled by Sweden since the 12° century up to 1809 when it was annexed by Russia. This pattern was designed in the 1850's as a national symbol. It was finally chosen in 1917 when Finland gained its independence from Russia, & confirmed on 29 MAY 1918. White is said to represent the snowy country while blue symbolizes the numerous lakes of Finland.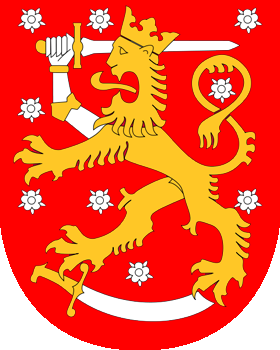 capital : HELSINKI

1919 (Republic of Finland) [idiot ratio 11:18]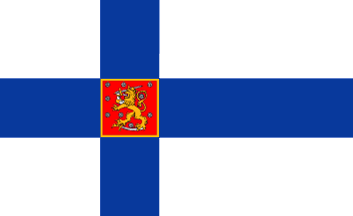 state ensign [idiot 11:18]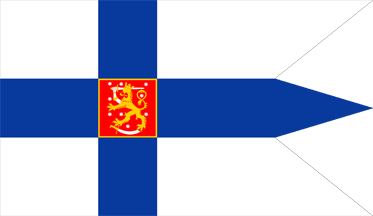 naval ensign [idiot 11:19]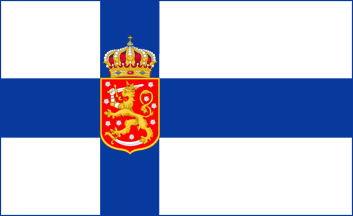 1918 (Kingdom of Finland) [idiot ratio 11:18]
+
1917 (independence and Finnish Civil War betwin "Whites" & "Reds")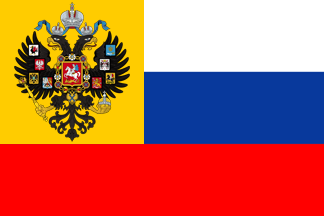 colonial 1914


colonial 1883


colonial 1858


colonial 1809 (Russia)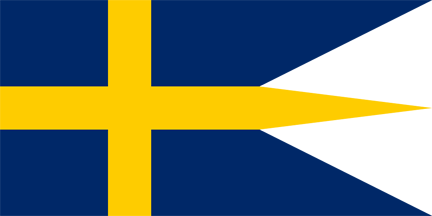 colonial 1663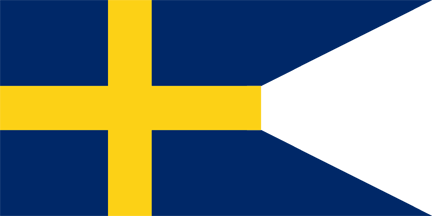 colonial 1523 (Sweden)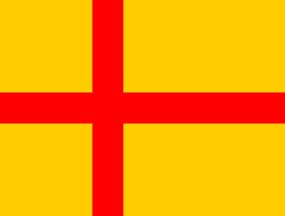 1396 (Union of Kalmar)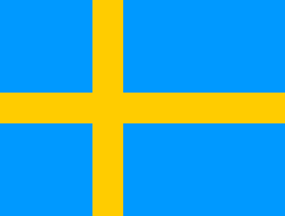 colonial 1250 (Sweden)
19 MAAKUNNAT :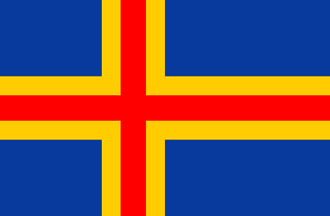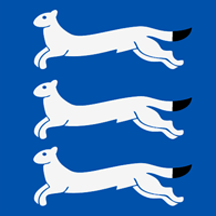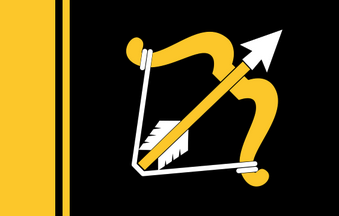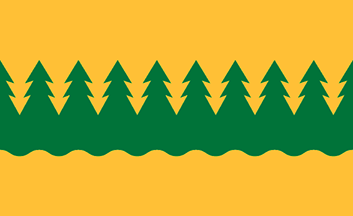 ÄLAND ETELÄ KARJALA ETELÄ POHJANMAA ETELÄ SAVO KAINUU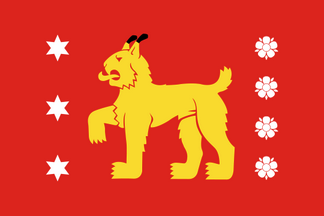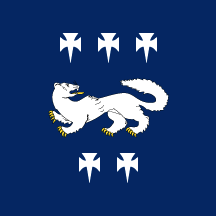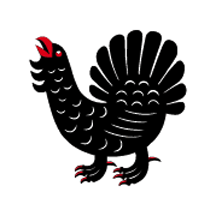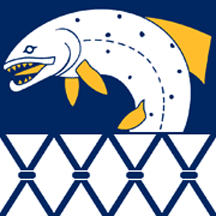 KANTA HAME KESKI POHJANMAA KESKI SUOMI KYMENLAAKSO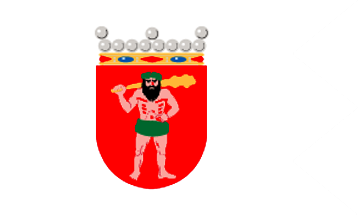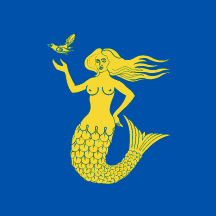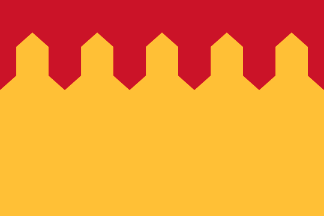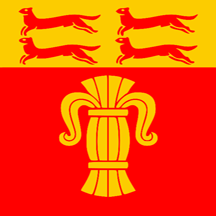 LAPPI PAIJAT HAME PIRKANMAA POHJANMAA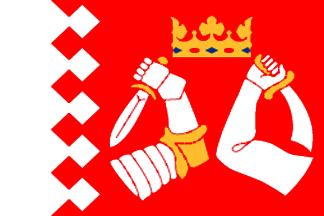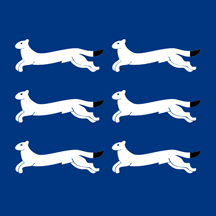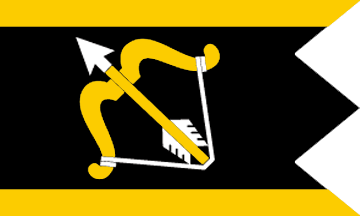 POHJOIS KARJALA POHJOIS POHJANMAA POHJOIS SAVO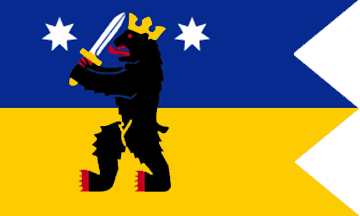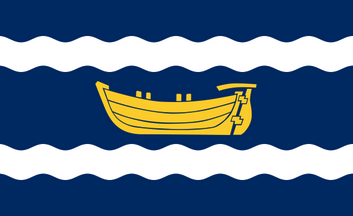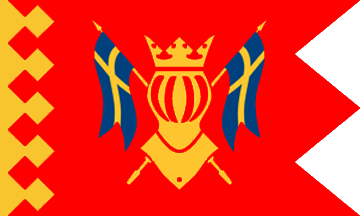 SATAKUNTA UUSIMAA VARSINAIS SUOMI
+ 2 BONUS FLAGZ :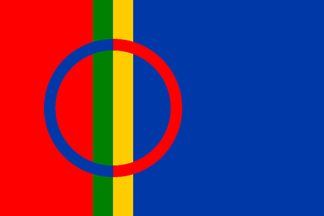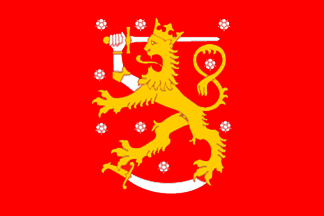 People SAMI
MARKO's (flag of 1917) project for SUOMI / FINLAND as I hate crosses !!!!