BELIZE (no other name) [www.bz]
slavery unit : fuckin Belize $ slavery tongue : English tongues : Belizean Creole + Garifuna + Mayan languages + Spanish 325000 idiot monkeys on 22965 kmē
puke sects : X 75% pagan 15% other 10%
The country adopted the present flag in 1950 but it was a plain blue flag. The two thin red stripes were added in 1981 when Belize became so called independent from the UK. The center is adorned with the 19° century coat of arms bearin the motto "Sub Umbra Floreo" which means "I flourish in the shade" in Latin. It's hold by a Mestizo & a Creole, surrounded by a vegetal laurel wreath with 50 leaves for 1950, date of the struggle for independence. Blue & red represent the two main political parties. The present pattern was adopted on 21 SEPTEMBER 1981.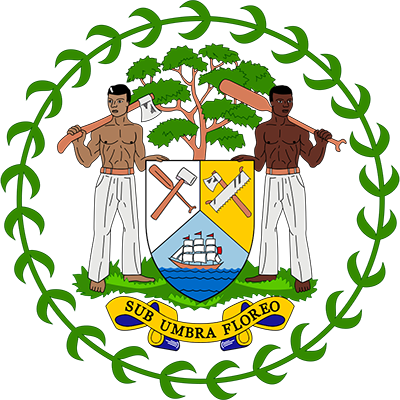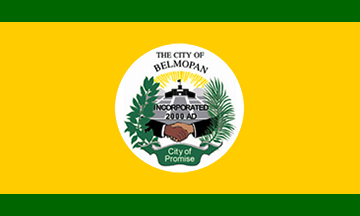 capital : BELMOPAN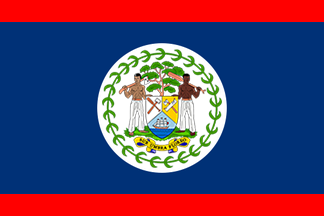 1981 (independence) (coat of arms shifted with a bigger tree + only 1 blak man + a ground of grass below both men) FLAG OF CONVENIENCE OF SHIT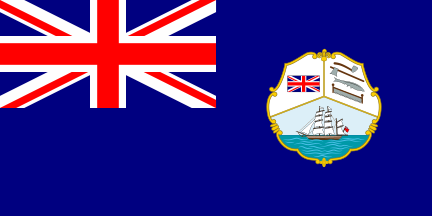 +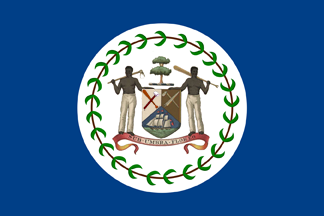 colonial 1950 (coat of arms = small tree + 2 blak men)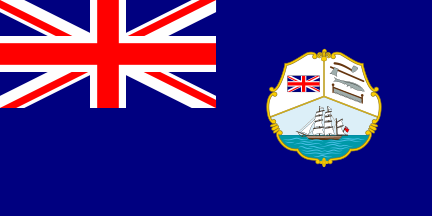 colonial 1919 (the white disc is dropped.... even if it's very hard to see !)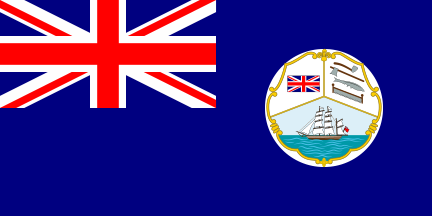 colonial 1870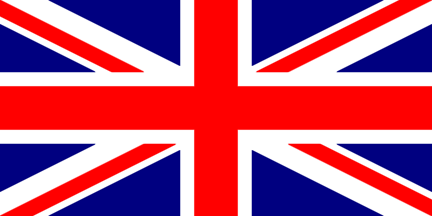 colonial 1862 (British Honduras - UK)

colonial 1836 (Settlement of Honduras - UK)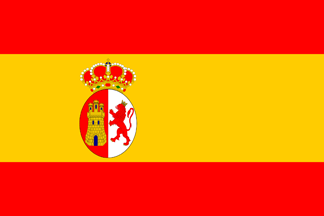 colonial 1785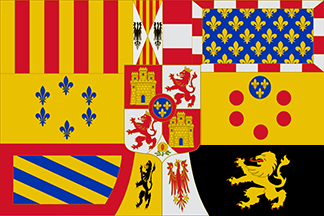 colonial 1761
colonial 1700
colonial 1665 (British Settlement in the Bay of Honduras - UK / Notice Spain continues to claim ownership over the area.)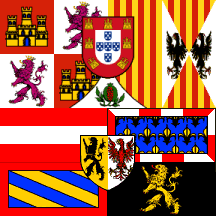 colonial 1580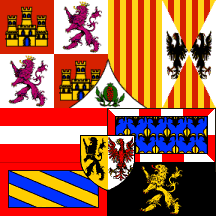 colonial 1524 (Spain)
AS USUAL WIKIMERDIA IS JUST SHIT :
WikiMERDIA's badge
As it was REALY.

Extract from a m@il sent by Ralph KELLY, the BEST vexillolog on Planet Earth. Met een groot danku gaar Mello LUCHTENBERG voor zijn hulp.

Notice they seem to have corected their craps by 2018 but they have turned the corect Union Jack ratio 1:2 by a 2:3 on their new dezign !!!!

+ 1 BONUS FLAG :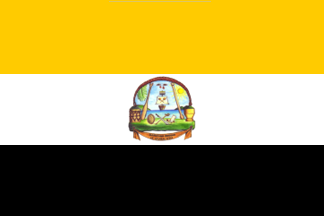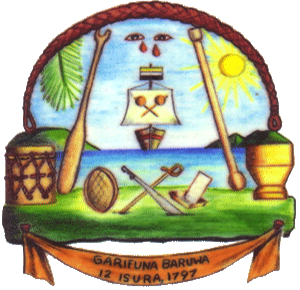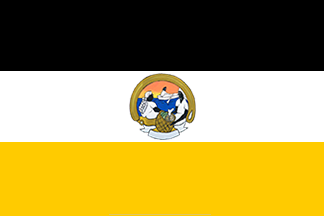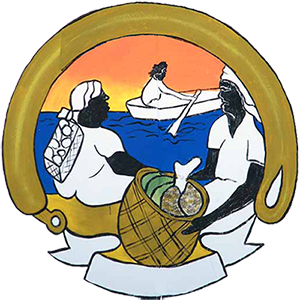 people GARIFUNA detail of the emblem after Ruben REYES people GARIFUNA variant detail of the variant emblem after unknown