BOSNIA (EUFOR Colony of Bosnia) (Bosna I Herzegovina) [www.ba]
slavery unit : convertible mark 3531000 idiot monkeys on 51129 km²

puke sects : muslim 51% X 46% pagan + other 3%
One & only tongue before they got mad : Srpski-Hrvatski. And now 3 so called "diferent" tongues after the war : Bosanski, Hrvatski, Srpski. Just anythingski.

Because of the 1998 Winter Olympic Games of Nagano, Japan and as the three so called antagonist peoples of Bosnia could not come to any agreement in order to parade together along under the same flag, the then so called UNO "high representative" of my ass Carlos Westendorp decided to hold a competition. After a few weex the present flag was finally chosen as the new one and displayed at Nagano, Japan. Both blue field & stars remind the EU flag while the yello triangle depicts the shape of Bosnia itself. The fact that it's a "neutral" (actualy not neutral but EU) flag is done on purpose, each people usin their own so called "national" symbols. The present pattern was adopted on 4 FEBRUARY 1998.
(Thou it was a comunist country of shit I must say I regret Yugoslavia.... I M a Yugostalgic Frenchie !)
NB : Unlike Jos POELS (from the shit site SHIT FOTW) may say, there is absolutely NO so called "1:2 tradition" in the Balkans except in Croatia since 1848.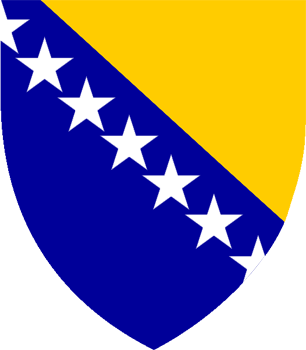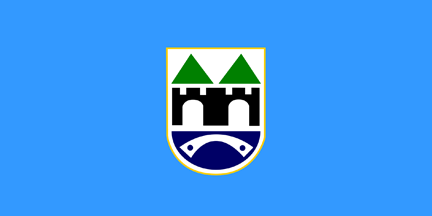 capital : BOSNAVAR [comunist ratio of shit]
colonial 2012 (Exactly like in July 1878 Bosnia is de facto an Austrian colony with both Valentin INZKO + Dieter HEIDECKER)

BOSNIA [colonized by EUFOR since 2004] EUFOR : just freezin a shit situation... "bravo" EUFOR !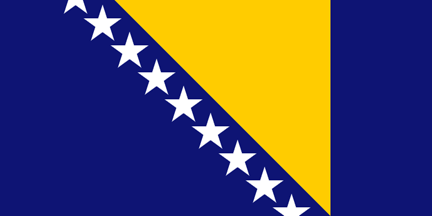 1998 (new flag) (comunist ratio of shit)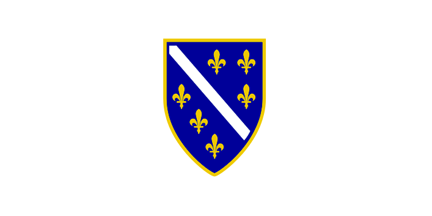 1992 (independence) (comunist ratio of shit)
fascist 1946 (Yugoslavia)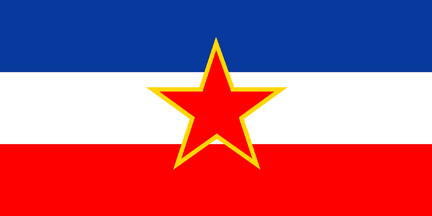 SOCIALIST FEDERAL REPUBLIC of YUGOSLAVIA (1946-1992)
1943 (Bosnian Partisans) (comunist ratio of shit)
fascist 1941 (Croatia)

December 1918 (Yugoslavia) [no "1:2 tradition"]
July 1918 (Yugoslavia - never adopted propozal) [no so called "1:2 tradition" !]

+
+
colonial 1908 (annexed by Aus.-Hun.) (flags #2 + #3 : Bosnia + Herzegovina)

+

July 1878 (administrated by Austria-Hungary) (flags #1 + #2 : Austria [Cisleithania Landesfarben flag] + Bosnia-Herzegovina)
May 1878 (independence) [no "1:2 tradition"]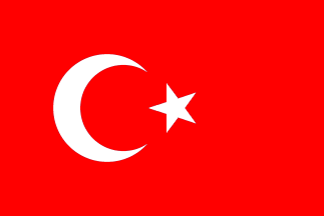 colonial 1844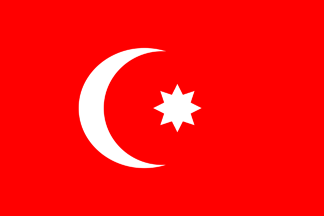 colonial 1793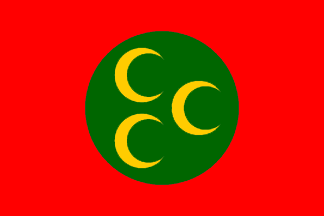 colonial 1517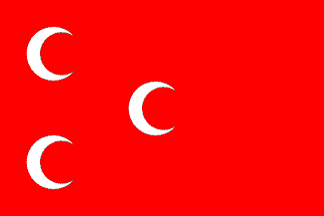 colonial 1500
colonial 1463 (Ottoman Empire) [no so called "1:2 tradition"]
1377 (Kingdom of Bosnia - independence) (banner of arms of King Tvrtko 1)
1138 (Banate of Bosnia - vassal of Hungary)
1042 (Croatia) [no so called "1:2 tradition" of my ass !!!!]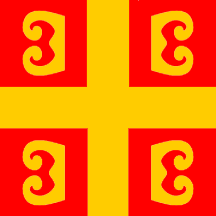 1018 (Byzantine Empire)
colonial 991 (Bulgaria) (source = WikiMERDIA in Historical flags of Bulgaria - very highly dubious & putative banner - probably no flag)
948 (Serbia)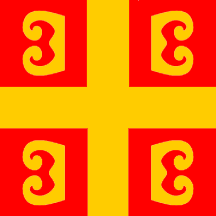 553 (Byzantine Empire)

Basileus Basileon Basileuon Basileusin = king of kings, ruling over kings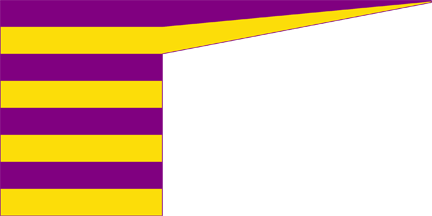 455 (Ostrogoth conquest) (maybe blue insted of purple - putative flag anyway)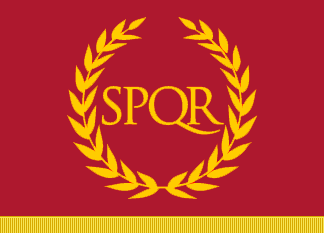 9 (Roman Empire)
BOSNIA is divided into 3 territories :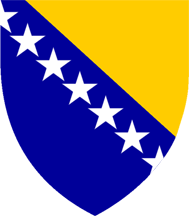 FEDERATION [comunist flag ratio of shit]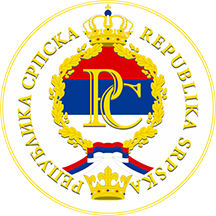 REPUBLIKA SRPSKA [comunist flag ratio of shit]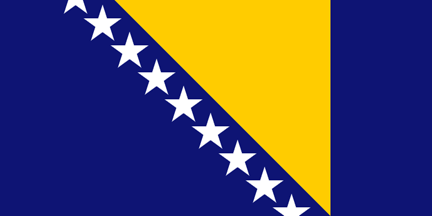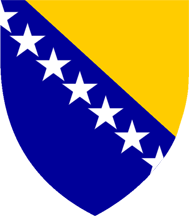 BRčKO DISTRICT [comunist flag ratio of shit]
The Federation is divided into 10 CANTONS [most flagz with a comunist ratio of shit] & the Republika Srpska is divided into 7 REGIONS :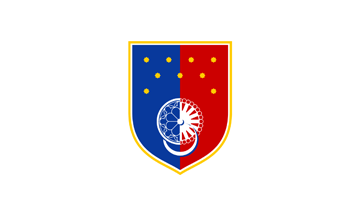 BOSNA PODRINJE BOSNAVAR (3:5)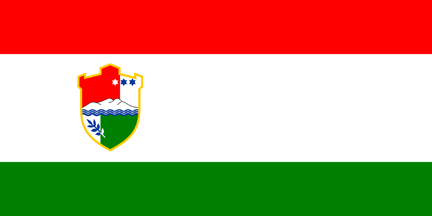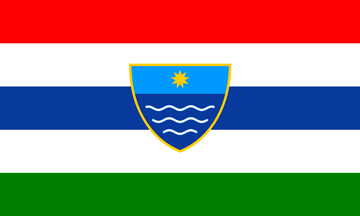 CENTRAL BOSNIA HERZEGOVINA NERETVA (3:5)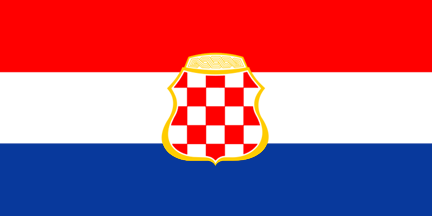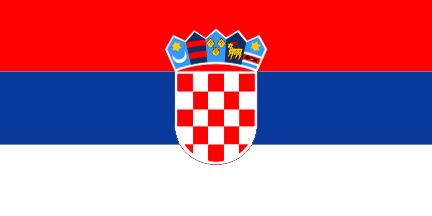 LIVNO LIVNO MARKO's project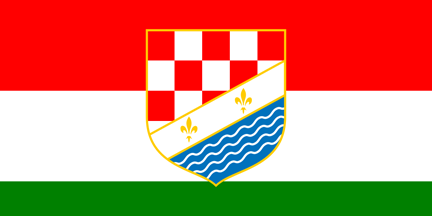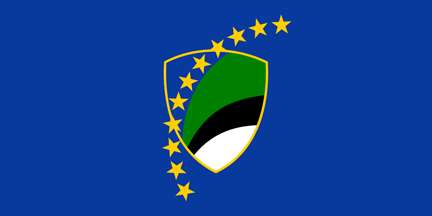 POSAVINA TUZLA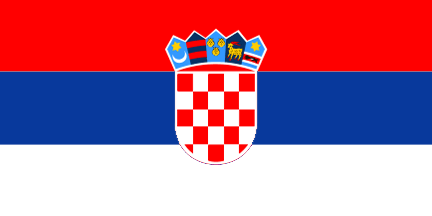 WEST HERZEGOVINA WEST HERZEGOVINA MARKO's project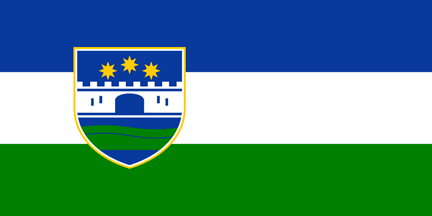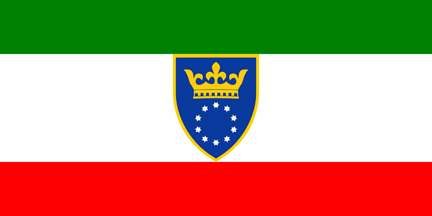 UNA SANA ZENICA DOBOJ
14 BONUS FLAGZ + 2 BONUS SEALZ :


Serbs of BOSNIA with the emblem called "OCILA" #1 Serbs of BOSNIA with the emblem called "OCILA" #2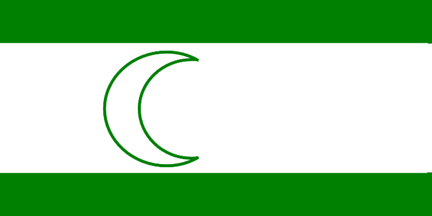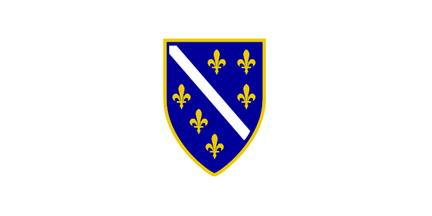 Bosniaks (or muslims of BOSNIA) Bosniaks (or muslims of BOSNIA) alternate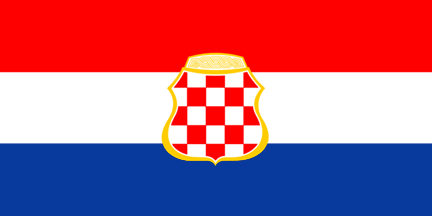 Croats of BOSNIA (they uze a very weird & unseemly flag !!!!) I DO wish they shall adopt the Croat flag just like ALL other Croats on Earth !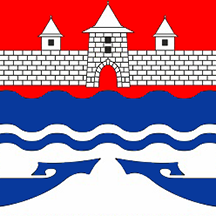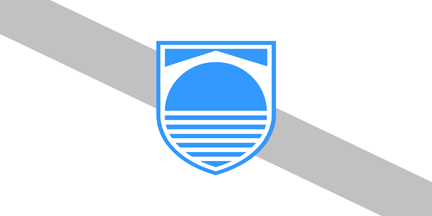 BANJA LUKA MOSTAR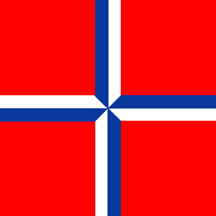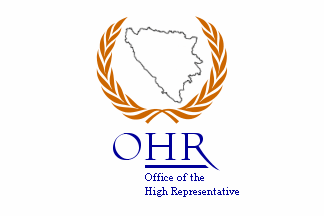 EAST BOSNAVAR (yards ruled by Serbs) Office of the Gauleiter of Bosnia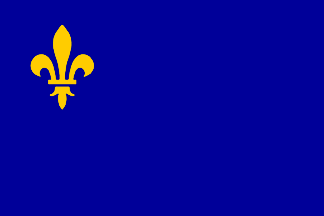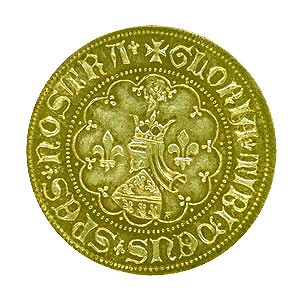 Medieval coin in uze under King Tvrtko 1 (1377 - 1391).
MARKO's project for BOSNIA as the lily flower is the historical medieval traditional emblem of THE WHOLE Bosnia.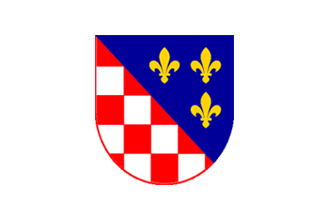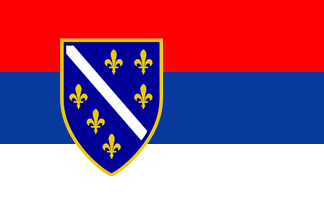 FEDERATION (MARKO's project) REPUBLIKA SRPSKA (MARKO 's project)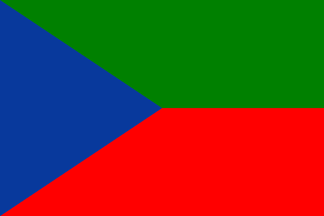 MARKO's project for BRčKO DISTRICT with blue for Serbs + green for Bosniaks + red for Croats.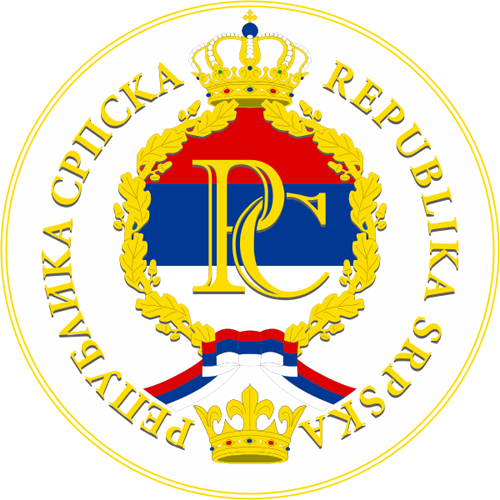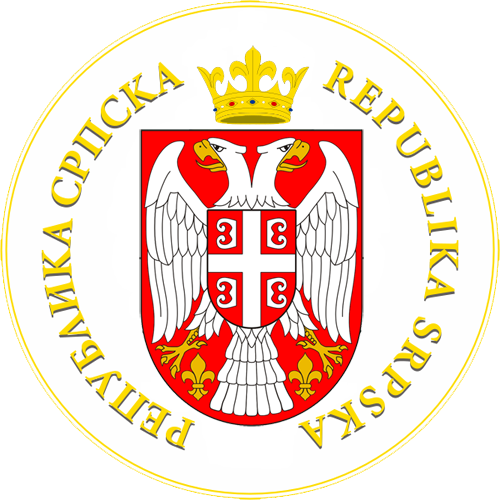 REPUBLIKA SRPSKA realy VERY ugly seal & MARKO's project
MARKO's project UNBRAIDED as the braided loox 100% Croat !!!!

Ethnic map (found on www.bosnaonline.org) :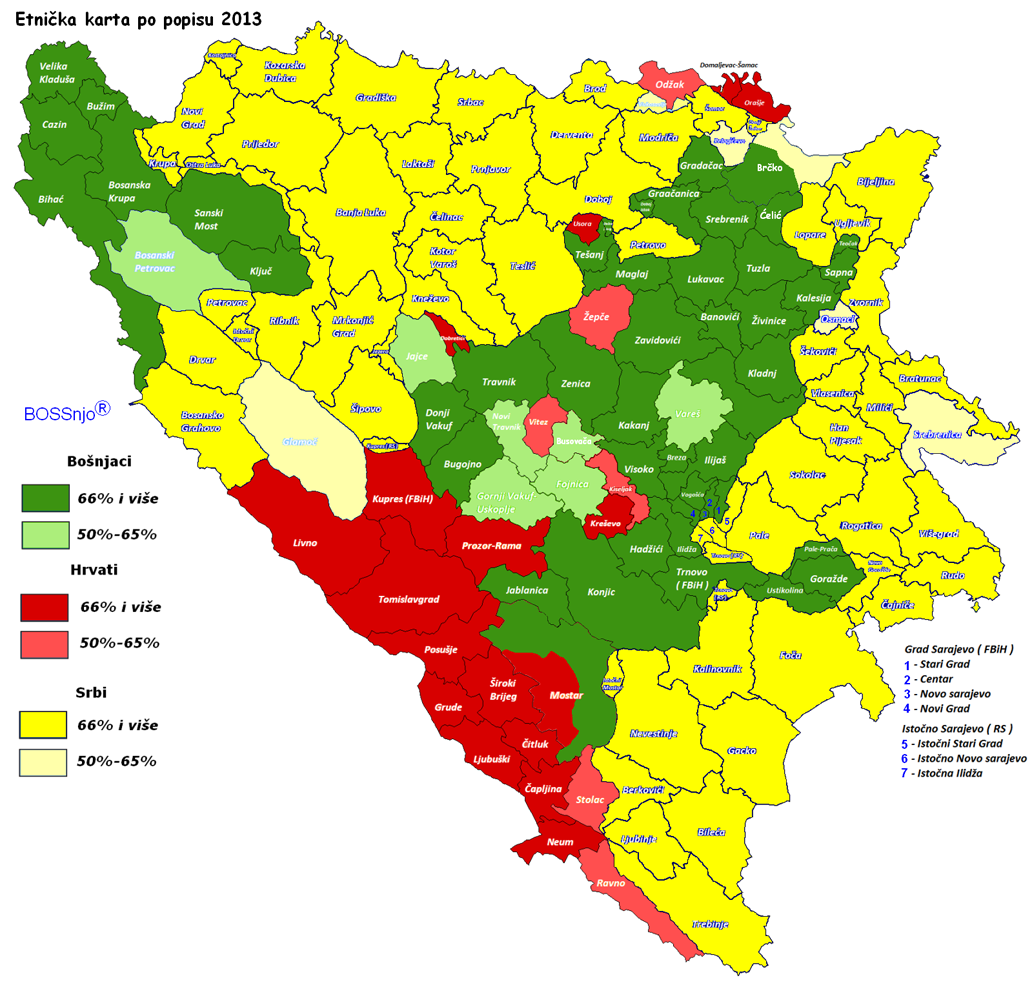 MARKO's suggestion : Socijalisticka Federativna Republika Bosna very inspired from the Socialist Federal Republic of Yugoslavia.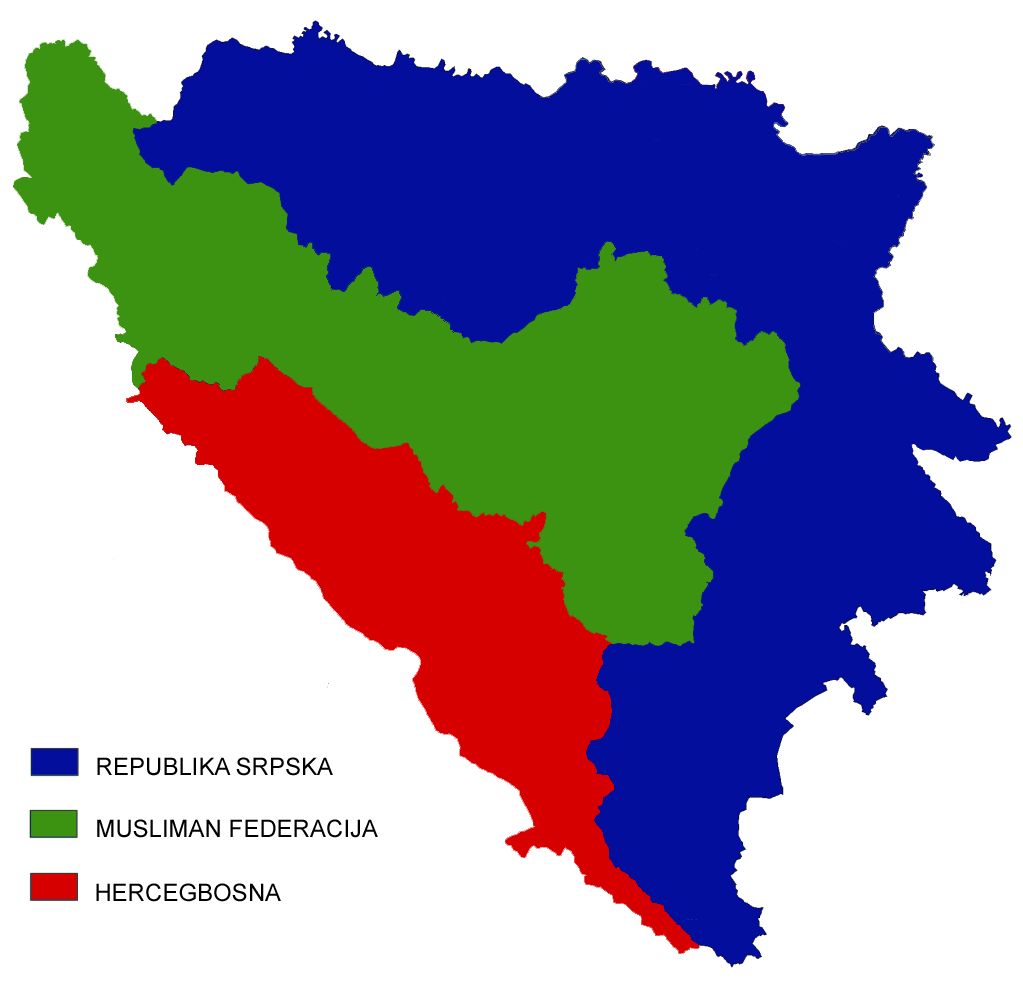 Notice my aim is to create 3 compact & coherent zones insted of the prezent silly idiot unseemly administrative creazy inner cutting.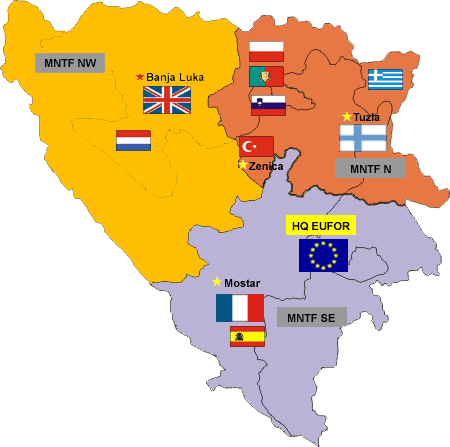 3 colonized zones map Valentin INZKO since 2009 + Dieter HEIDECKER since 2012 (both Austrians REAL heads of BOSNA)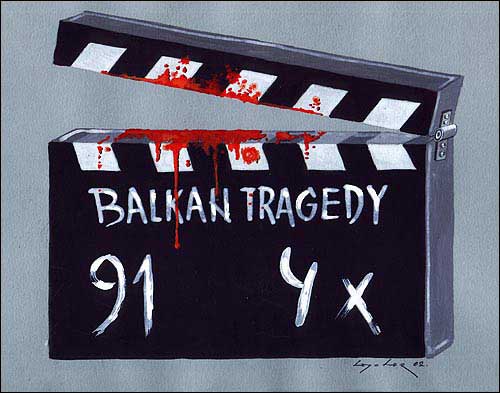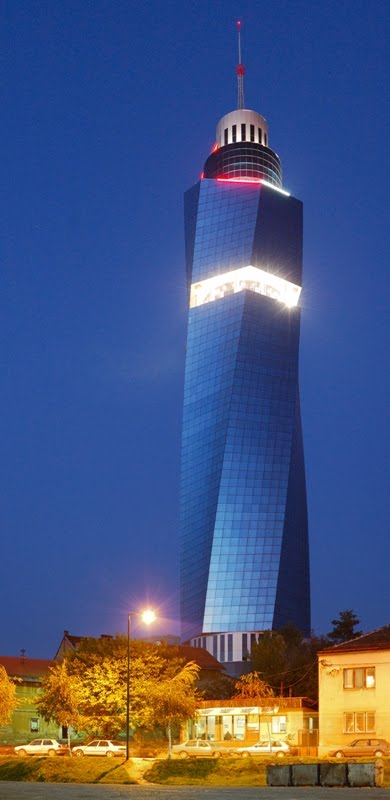 BOSNAVAR TWIST TOWER by Faruk KAPIDZIC.... a quite funny "lighthouse" !!!!

I just can NOT understand WHY we can find ONLY EITHER an administrative map of the Federation OR an administrative map of the Republika Srpska BUT NEVER a COMPLETE map of BOTH. It's just creazy !!!!
Except here > fr.wikipedia.org/wiki/Subdivisions_de_Bosnie-Herz%C3%A9govine The map is titled "Détail des cantons" and is unseemly THE ONLY MAP to show BOTH entities.... but with a so ridiculous tiny size of shit !!!! This map seems to have been drawn on 17 May 2006 by some guy named Jeroen.

So I did it MYSELF but I M NOT a Photoshoper, so my administrative map loox a lil bit like some piece of shit. Sorry for that but I DO swear I tried my BEST !!!!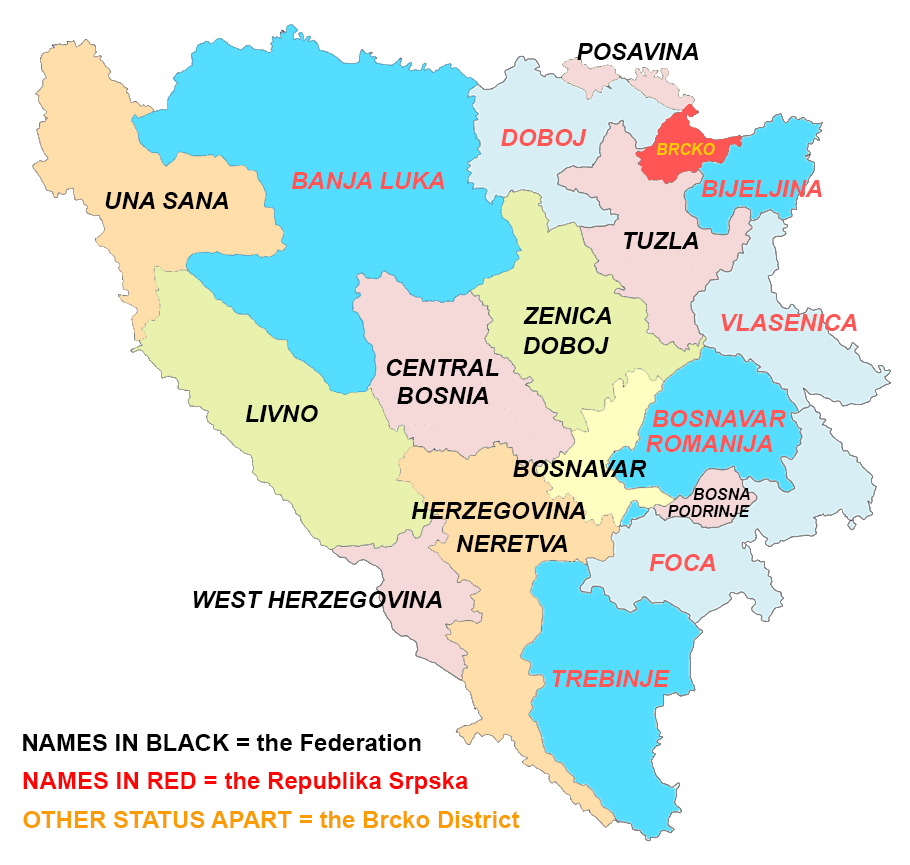 I just NEVER saw such a silly idiot unseemly administrative inner cutting like this silly idiot unseemly border betwin the Federation and the Republika Srpska.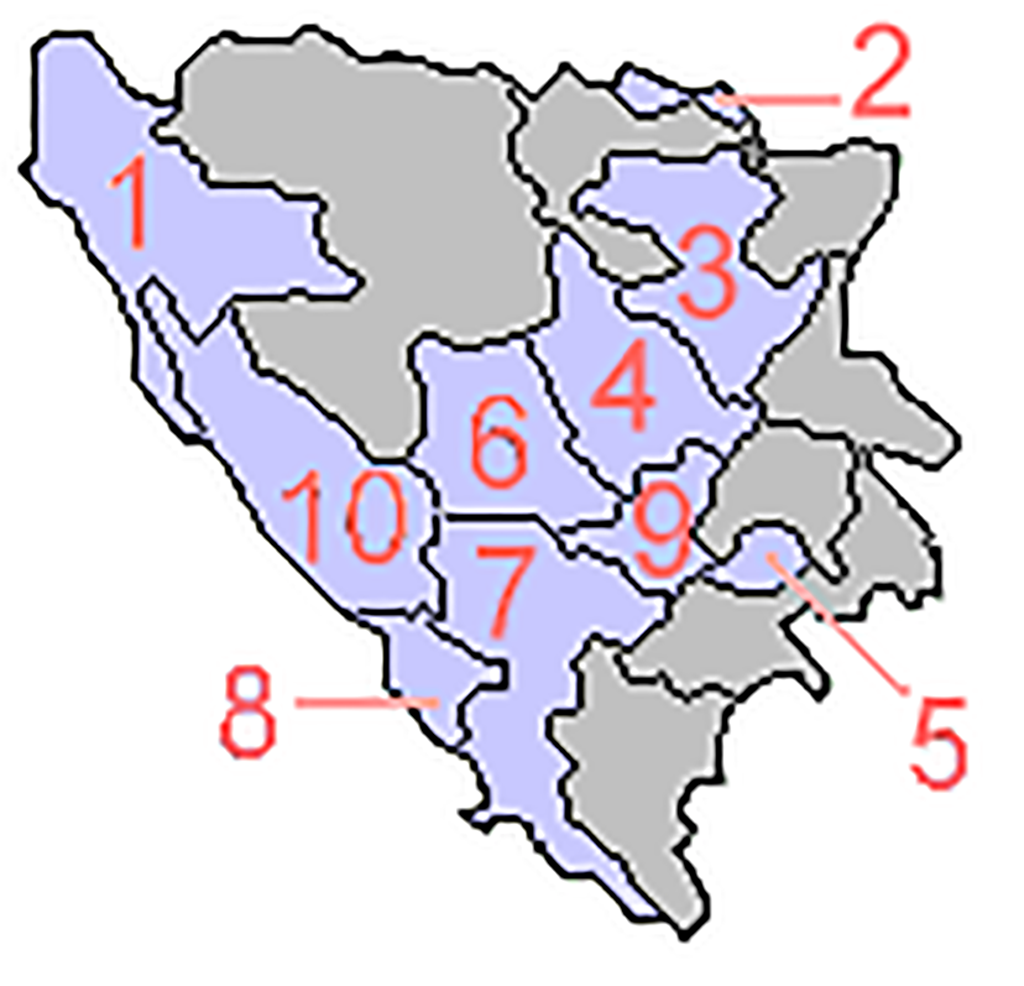 Danku Jeroen but size it up !!!